Care and Nursing Homes
Name Labels for people in Residential Care
A long established and trusted supplier of personalised Name Labels, we supply Care Home residents and their families. We also work directly with Care Homes owners and managers.
Having had personal experience of seeing loved ones moving into a care home, we know how difficult a process this can be.
When a resident's belongings go missing or are seen being worn by the wrong person, this causes huge distress. Labelling personal items and clothing will prevent this upset.
If you need help to decide which is the best product for you, we're always happy to chat. Please call us on 01242 519191
Our bestselling care home products
What makes our name labels so great?
Withstand the hot washing temperatures often used in Care Homes
Easy to Use
Great Value for Money
Good selection
Top Quality
Fast Turnaround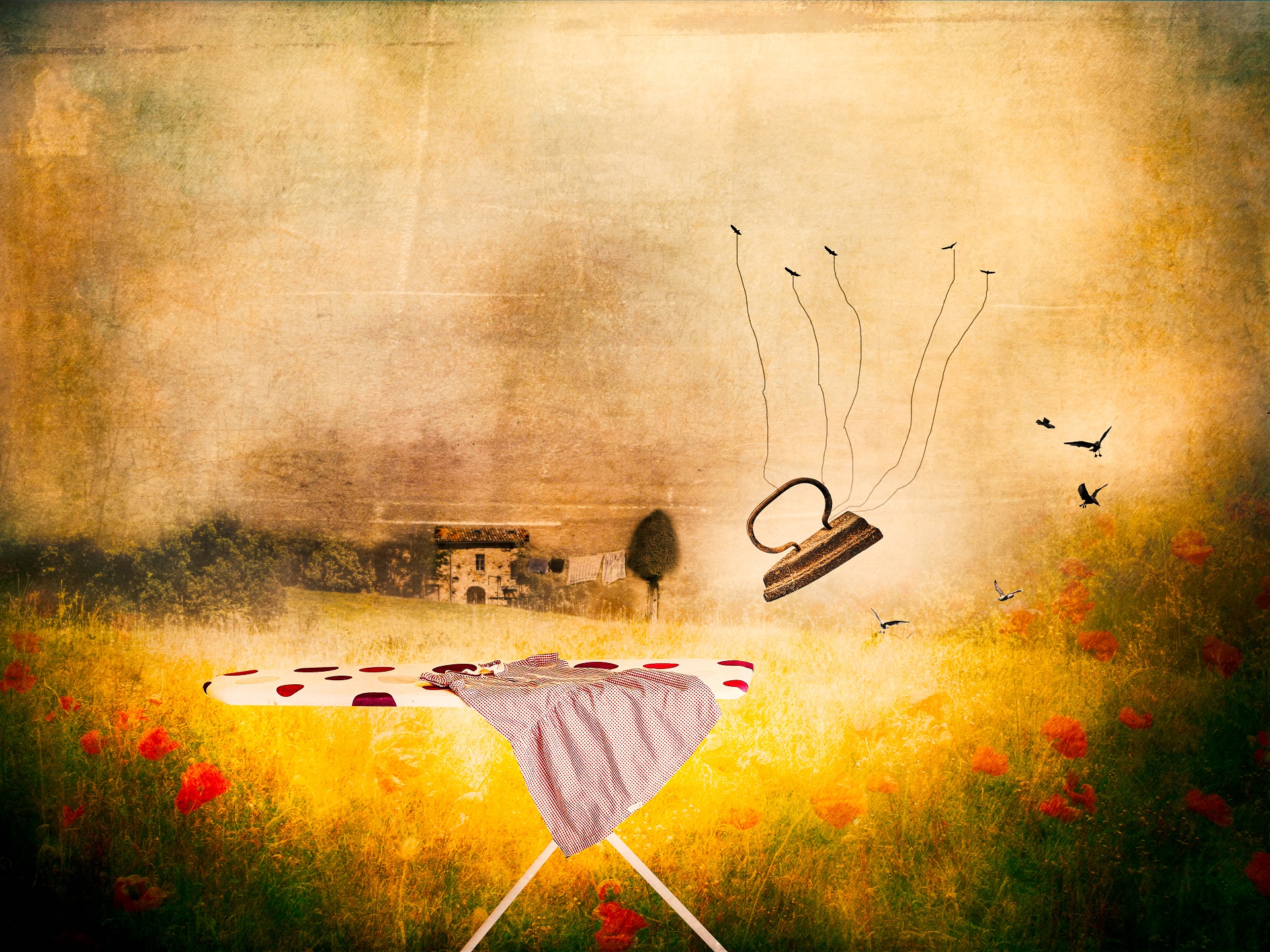 Your questions, answered!
In normal times....
Orders are usually posted using Royal Mail 2nd class post. Most orders made before 2pm Monday to Friday will be shipped the same day. Orders made late on a Friday or at the weekend will not be dispatched until the following Monday (or Tuesday if there is a Bank holiday).
For guaranteed Next Day delivery please choose Special Delivery - this will need to be signed for upon delivery.
We also offered Tracked Delivery which takes priority and comes with a tracking number.
Once orders have left us and are with the postal service, they are completely out of our control.
Royal Mail ask customers to wait 10 working days before assuming items are lost so please allow a little time before contacting us if items don't arrive. We cannot immediately resend goods if they don't arrive, we have to ask customers to be patient for a while in case the post is just delayed - which can happen. If you have not received your order within 2 weeks please contact us.
Most of our labels can be printed with pictures from our picture sets or you can upload your own image or photo.
When uploading your own please make sure you choose a good quality image, not blurred and not too dark.
Crop out any unwanted parts of the image with our crop tool. If it's a photo of a person a close up of a face come out much better.
Yes of course they do!
Well we would say that... but they really do. In fact when applied correctly they become part of the garment and so they can't possible come off. Customers often ask us how to get them off if they want to hand their clothes down!
However when ironing on, the iron needs to be very hot and pressed down hard. It can sometimes be a bit tricky to tell because the name tags can appear to be stuck on but if the glue on the back of the label isn't completely melted they may start to peel off. Instructions will be included.
Please check carefully that you have ordered exactly what you want and with correct spellings. If we make a mistake we will of course send replacements.
Stampanames and Multistamps cannot be refunded but if there is a genuine fault they can be exchanged.
Please go to www.nametags4u.co.uk/returns-policy to see our returns policy in full.
No. The clips are so tiny and flat that they do not rub against the skin or irritate. They are even suitable for underwear.
However they can also be ironed on so if you are worried about the clip irritating on certain garments please ask for iron-on instructions too when ordering.
We recommend no more than 20 characters on one line because the longer the name, the smaller the lettering. If you have a long name it may be worth considering having just an initial and surname, especially if you also want an image. You will see a preview of the name tags before completing your order. There is an option to use two lines rather than one so if the text is very long it's worth considering.
Yes, no problem. If you require two lines just type them in. In fact we recommend two lines for the SupaSticky name tags. There is the option for three lines of text if you wish, however the text size does reduce when more lines are used.
Yes. Please type in the text with any accents you need. If you are unable to find the accent you require please contact us and we will try to help.
It's difficult to say. Sometimes the ink seems to last for hundreds of impressions and other times not quite so many.
However if it does fade then the beauty of the stamp is that you can just stamp again!
Please note the first time the ink goes through the wash it's natural for it to fade a little.
If you are not planning to use the Stamp for a while it's a good idea to make sure the ink is stored in a cool place. If you have the Single Stampaname where the ink pad is stored inside the stamp then follow the instructions on how to take it out and wrap it in cling film so as to preserve it and prevent it from drying out.
Ink will eventually dry out naturally, although often not for years. If it does, or if you've used it all then you can buy replacements.
Yes - whether you have the Single StampaName or the MultiStamp you can buy replacement ink if it dries up or you've used it all up.
We recommend stamping directly onto the clothing if possible. Many people do stamp onto the care labels found inside clothes. The reason we don't recommend it is that sometimes (not always) those labels are made of a very silky material that doesn't absorb the ink and it might smudge.
If you are stamping onto thin white material then it may show through a little. However most people don't really mind that as it's a small price to pay compared to losing items of clothing!
You can often avoid the stamp showing through, either by finding an area of material on which to stamp which is thicker, like under a collar, or by stamping at the bottom of a garment - perhaps at the bottom of a shirt rather than the top.
Yes they do. Stick them onto a clean surface and they will go through the dishwasher for years and years.
They might look and feel a bit like paper but they are not! They are made of a very strong woven material. If you are worried that they are paper try ripping them and you will be reassured!
We can often offer discount on large orders. If you are ordering on behalf of a school, a club or organisation or a care home please give us a call to discuss this. We can even give discounts to individuals on particularly large orders.
Yes, we are suppliers to 100s of Care Homes. If you work for a care home and are interested in us becoming your name labels supplier please call us on 01242 519191 or send us an email. We have a bespoke ordering system for Care Homes with an invoicing system and we can also offer discounts for large or regular orders.
Absolutely! Please call us on 01242 519191. If you get an answerphone please leave a message and we usually ring you back very quickly. You can also email us on [email protected]
Yes they are. However if they are going to be used in shoes that will be worn for hours on end the constant rubbing of hot feet can make the labels wear a bit. To avoid this we recommend putting the shoe label protectors over the top.
Got another question? We're here to help.
Value for Money
An affordable little treat! Choose your favourite colours, pictures and design.
Latest Technology
We are not robots! So you get the personal touch - and a human to answer the phone!
Fast Turnaround
We like to get our skates on! Weekday orders are processed within 24 hours. Special Delivery also available.
Gifts and More
We don't just print labels! Check out our other personalised gifts and products.
Over 250,000 Happy Customers
Facebook Reviews
4.9
I have been using Nametags4u for the last 5 years they are GREAT. They last wash after wash. I have the stamp and the sticker tags would not shop anywhere else. Both my boys love choosing what picture and colour they will have.
Read all reviews
Google Reviews
4.9
I have been using Nametags4u for the last 5 years they are GREAT. They last wash after wash. I have the stamp and the sticker tags would not shop anywhere else. Both my boys love choosing what picture and colour they will have.
Read all reviews
Give our label designer a try
Upload your own pictures, choose your colours, and more from our great designer tool - just choose a product to start
Choose a Style