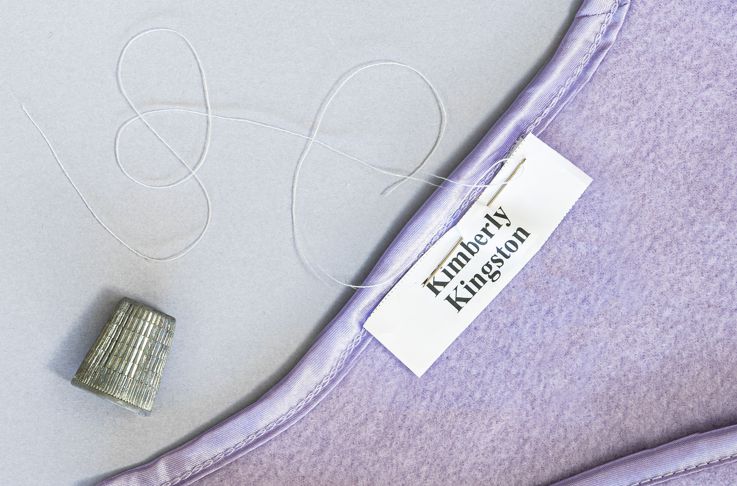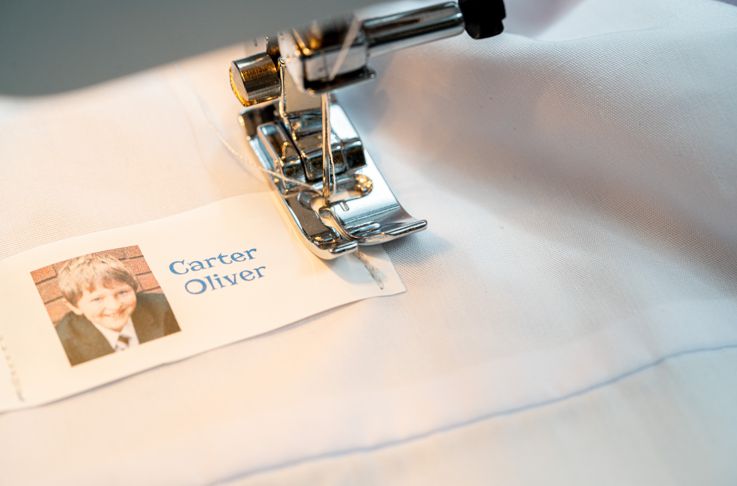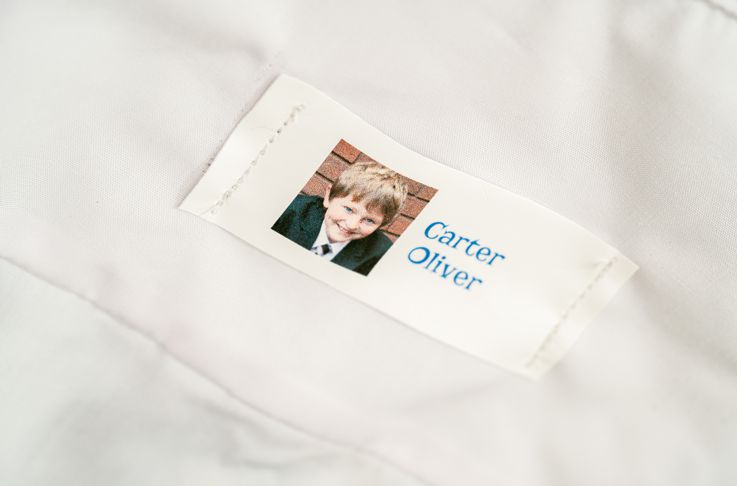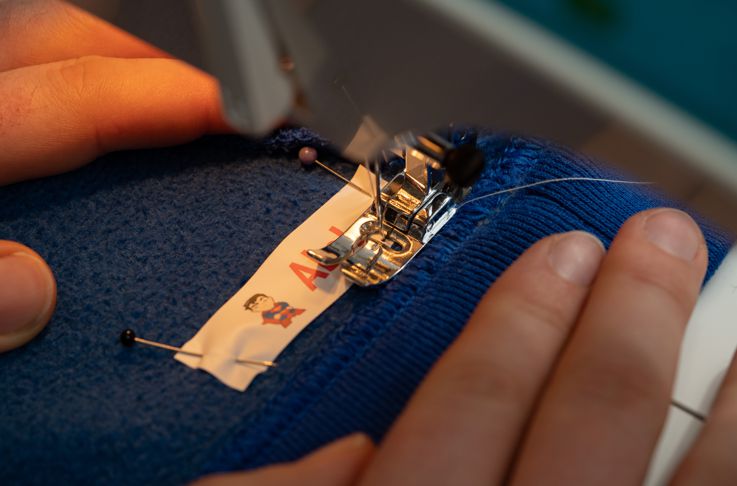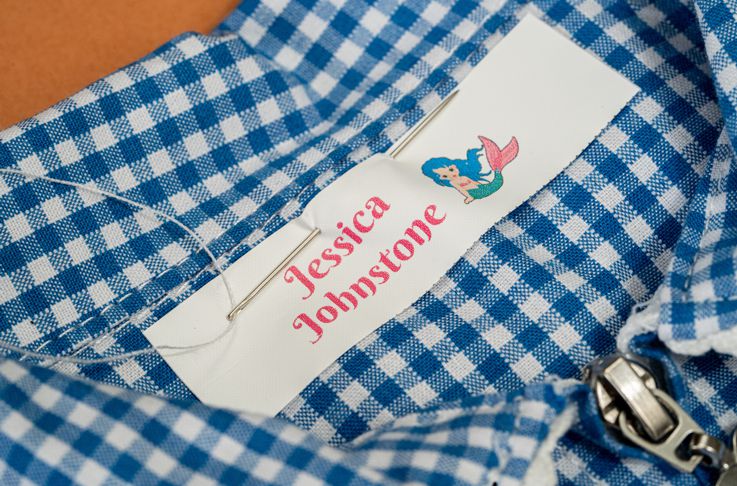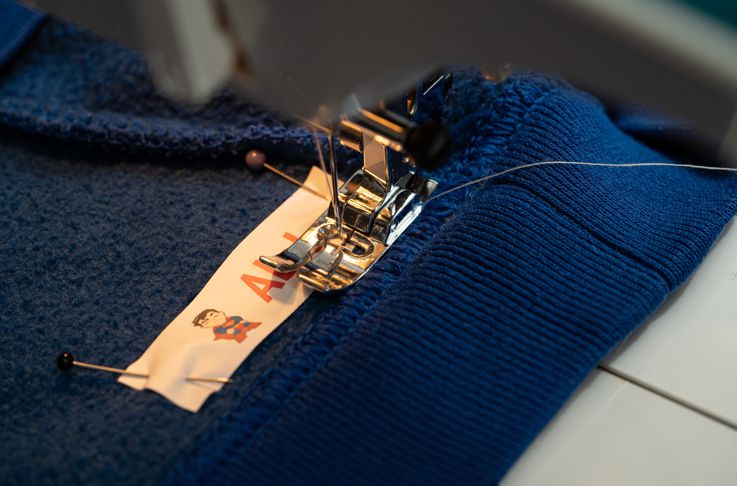 Printed Sew-on Labels - very popular in Care Homes
Design Now
Info
Please note: THESE LABELS ARE PRINTED and NOT EMBROIDERED. However they are still extremely popular in care homes.
The material these labels is made of is similar to that of a care label - strong and unrippable! Although different to traditional sew on labels they are very popular and they are NOT PAPER! The labels measure 60mm wide x 12mm high.
All our sew-on labels can be printed in a range of coloured fonts, with background colours, little pictures - or you can even upload your own photo!
The sew-on labels will withstand washing at high temperatures
Printing photos of the resident on the labels can be very useful both for themselves and for staff if having to identify lost property. If you need any help with this please contact us.
How to use Sew-on Labels
The labels are printed on a continuous strip which is 60cm wide. They should be cut, with a sharp pair of scissors, along the printed line. The printed area of the label is 40mm by 20mm so there is a margin of white around the label. This can be cut off or used for stitching if so required.
Design Now
Questions?
We're here to help.
Call us at 01242 519191