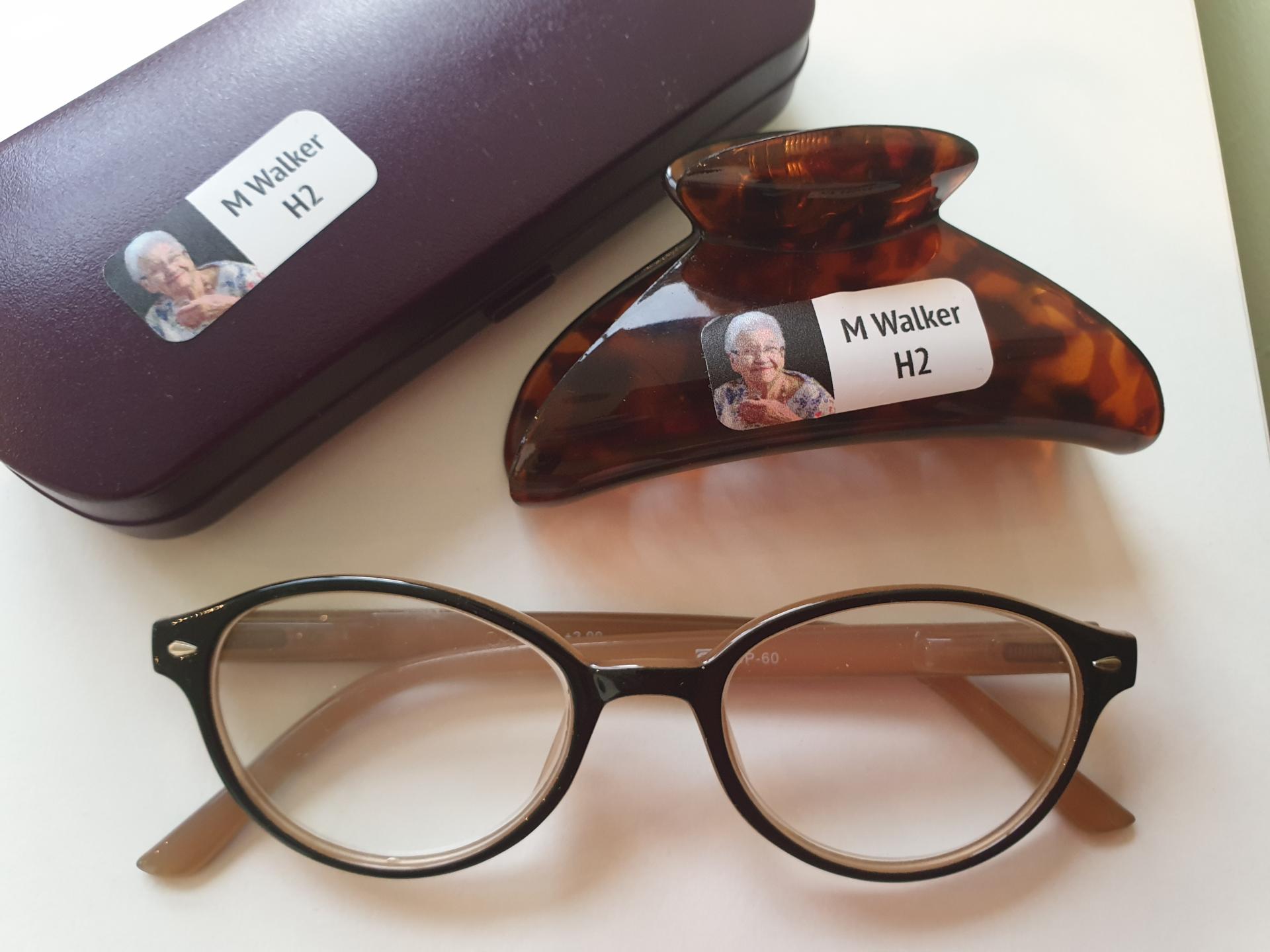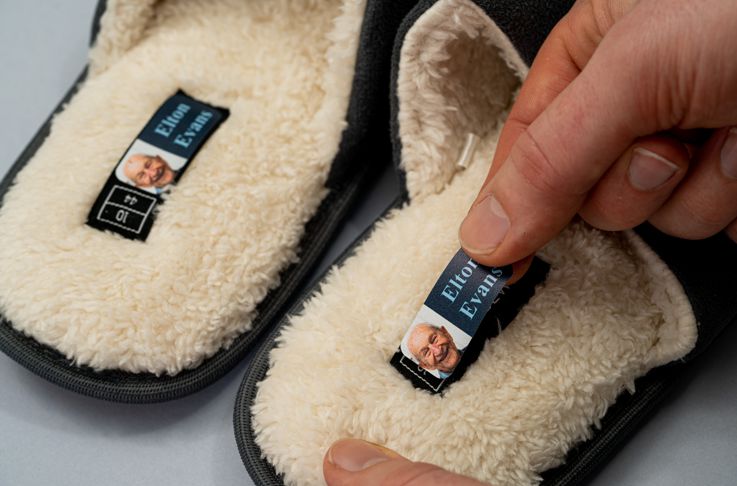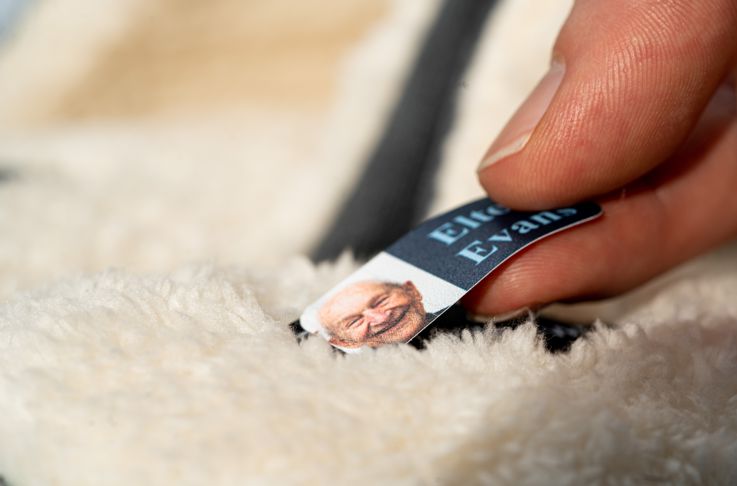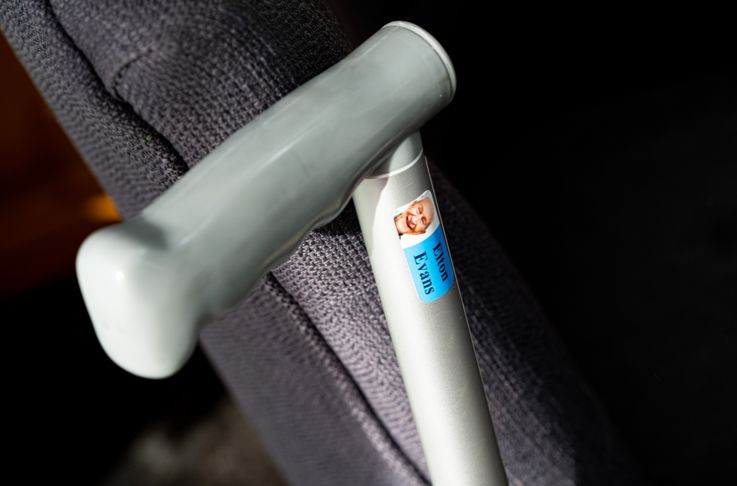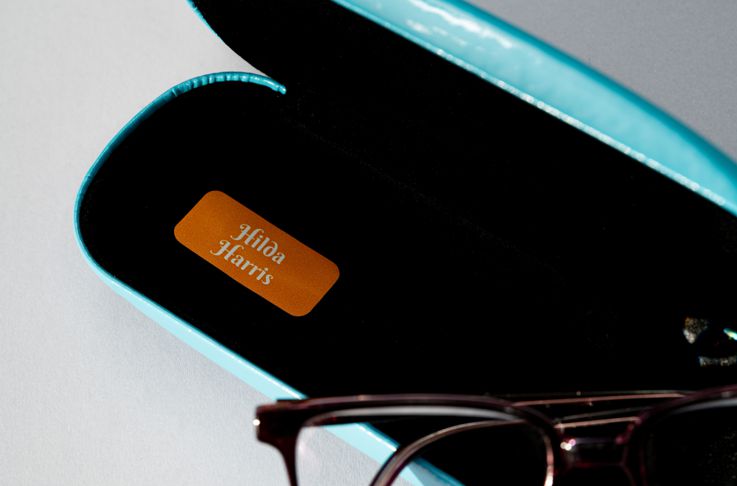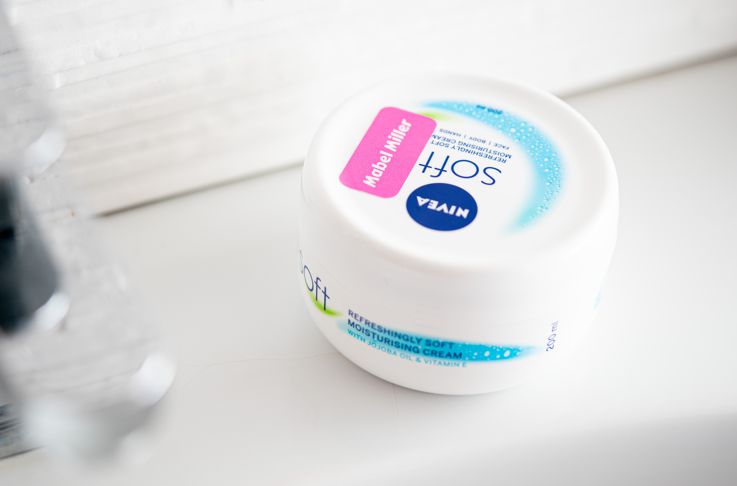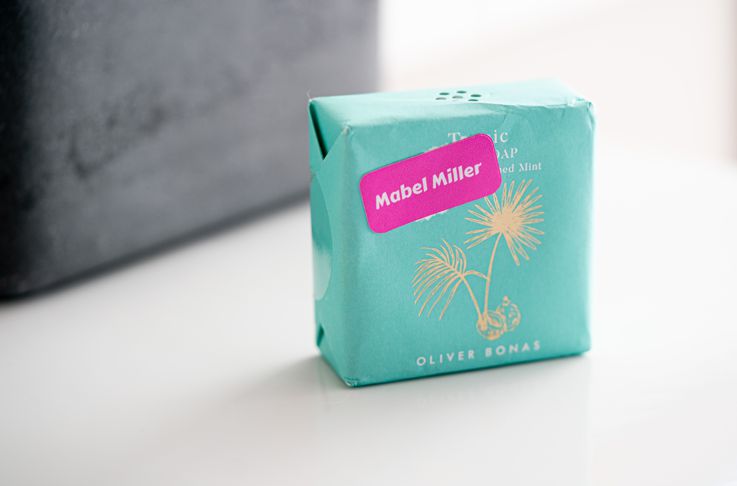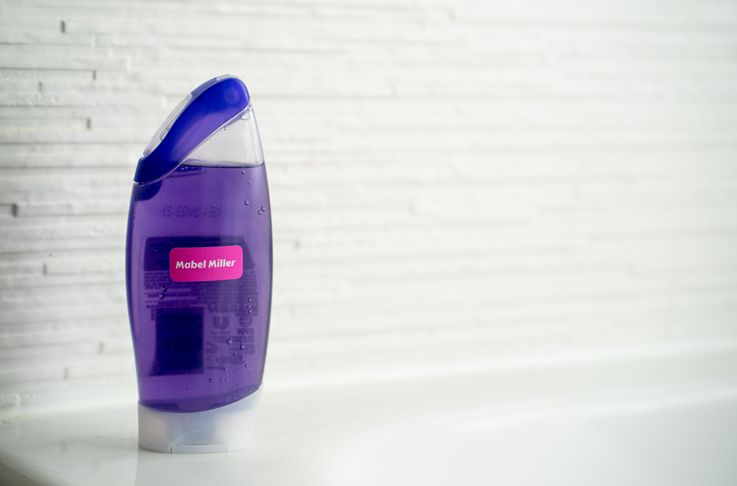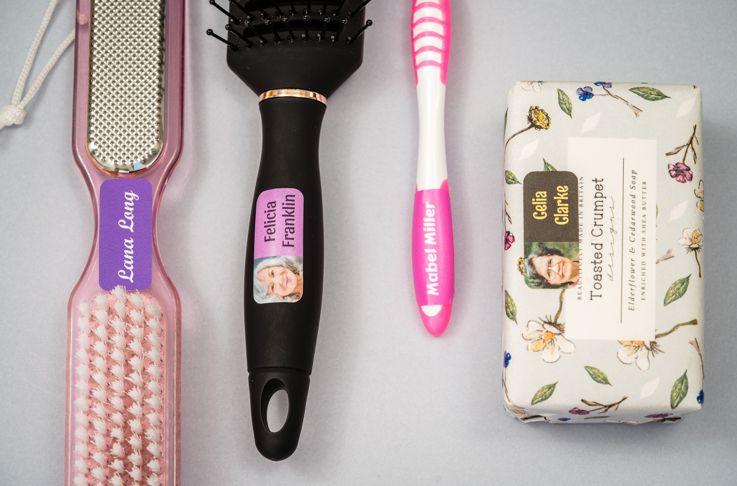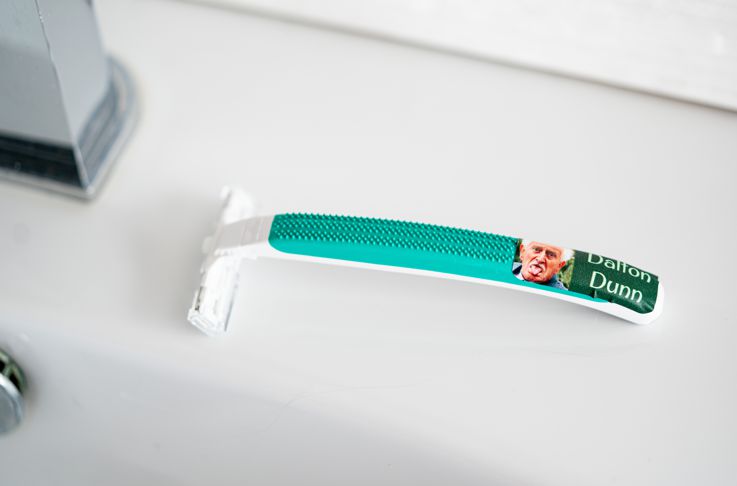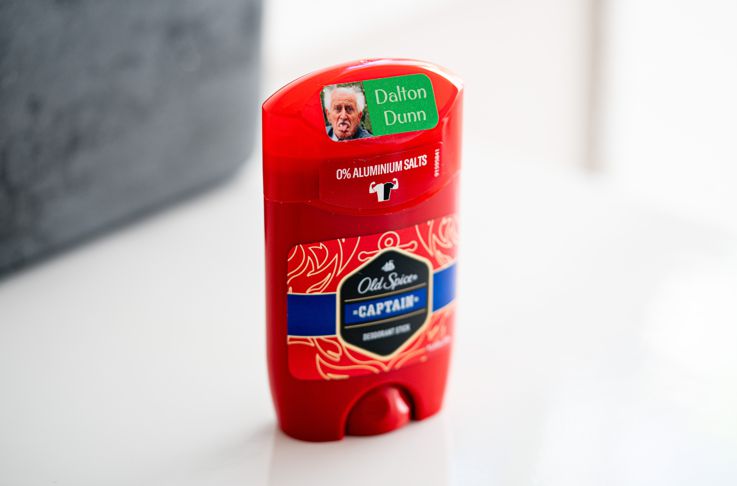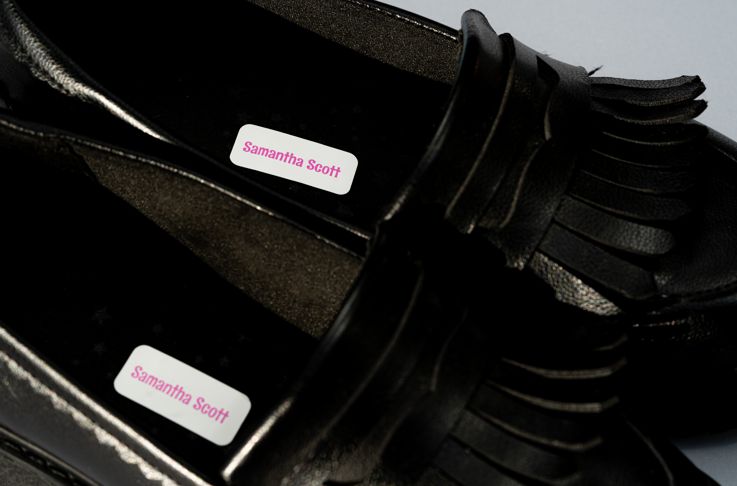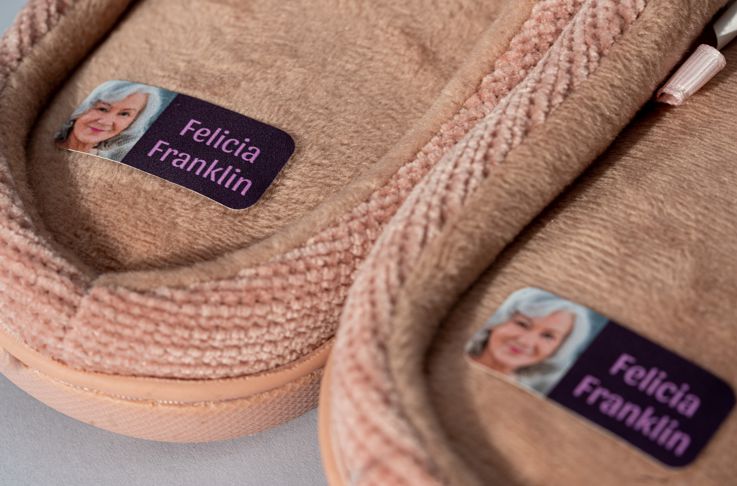 Ideal for naming personal items such as specs, shoes, toiletries.
Design Now
Info
These very sticky name labels are great for labelling residents' non-clothing items such as shoes, bags, glasses cases, walking frames etc. Use these and their belongings won't get lost or mixed up with other people's.
We can even print photos of the resident on the labels. This can be very useful both for themselves and the staff when having to identify lost property.
They are not really designed for clothing in nursing homes, however people often find that if stuck onto the care labels found inside clothes they do stay on. If it's a quick fix you're looking for then these might be the labels for you.
Where to put Sticky Name Labels
For use on non-clothing just peel them off and stick them on - making sure the surface you put them onto is clean and free of grease.
If using on clothing, they must be stuck onto the care labels found inside clothes, stuck down hard and left for a few hours before washing.
For clothing in care homes we recommend Easyfix Clip-on labels or Iron-on labels rather than sticky ones.
Design Now
Questions?
We're here to help.
Call us at 01242 519191