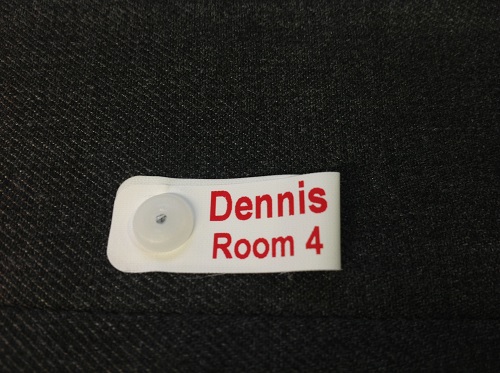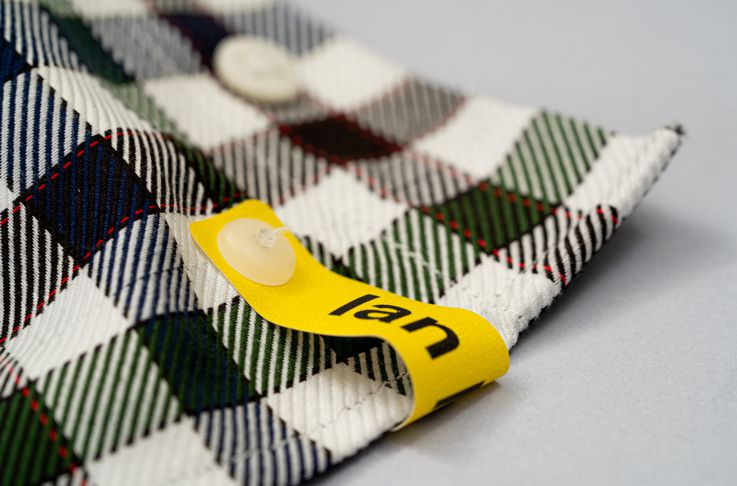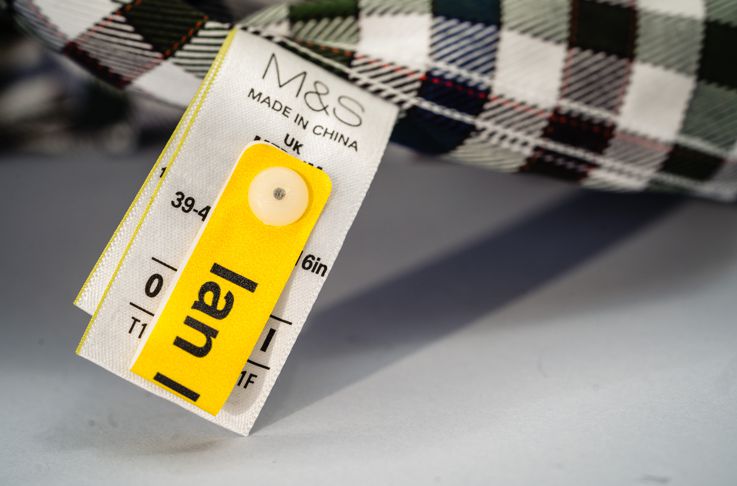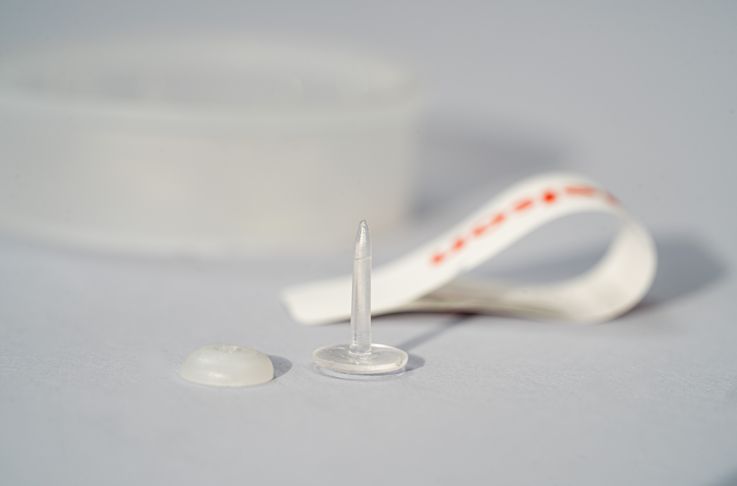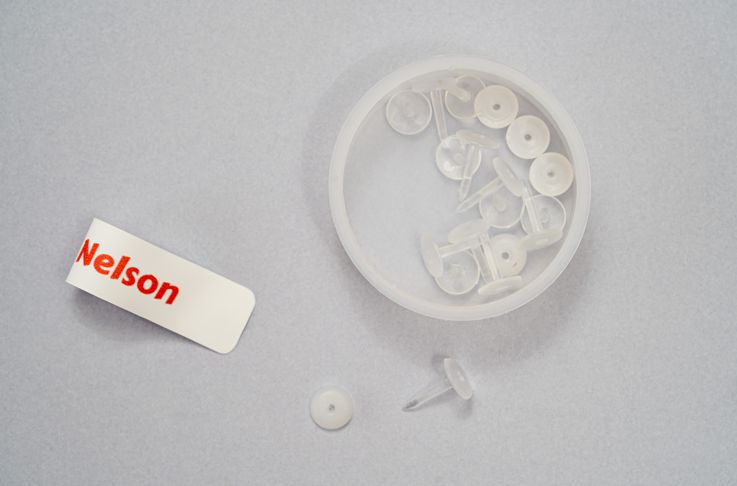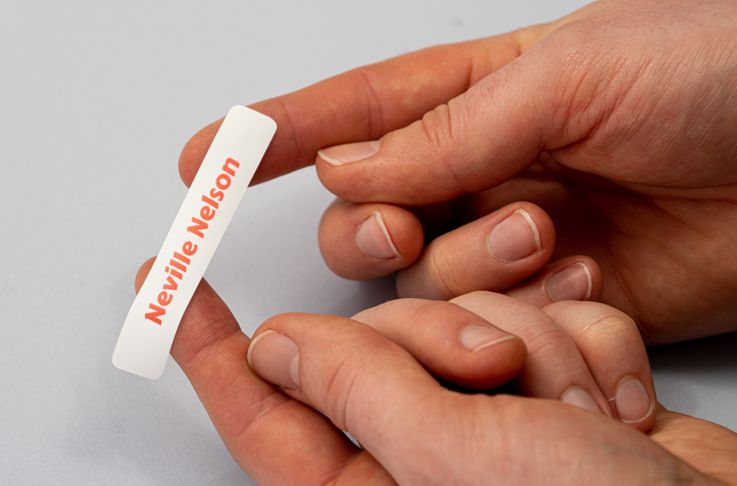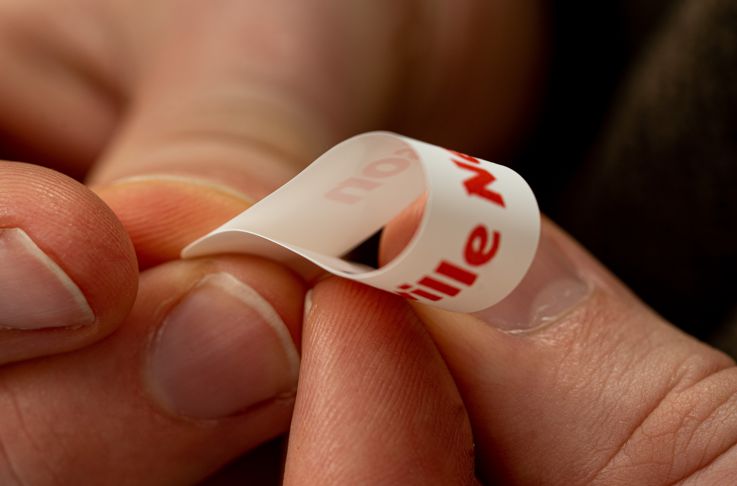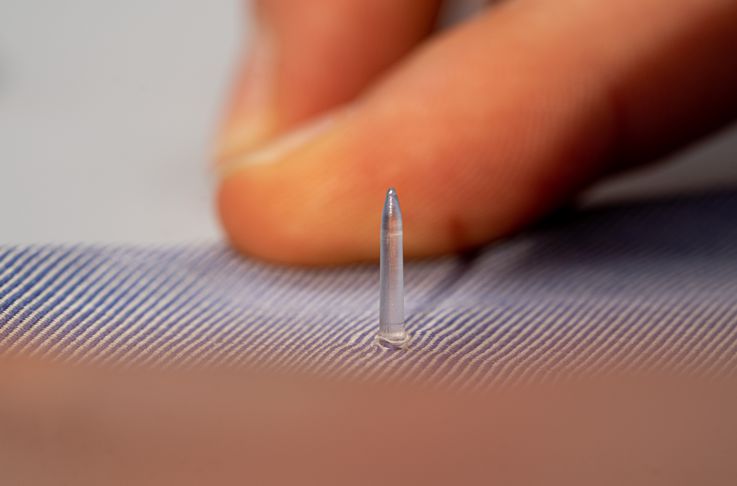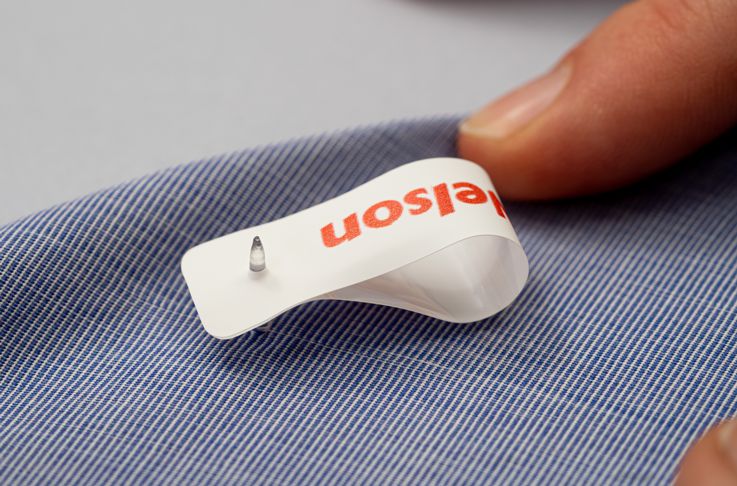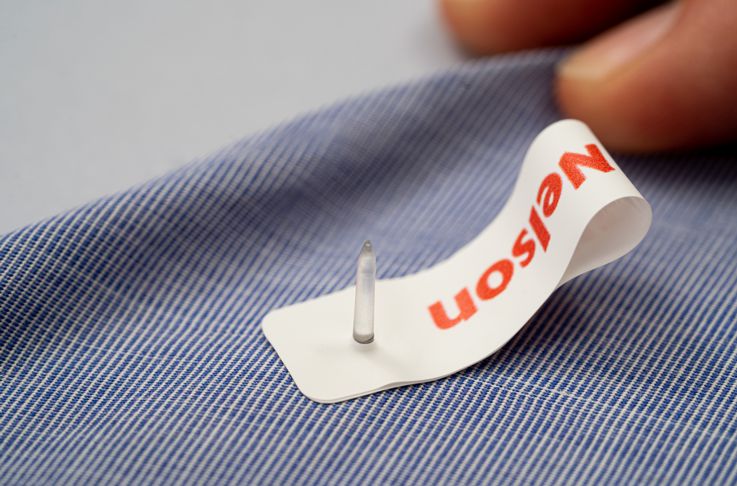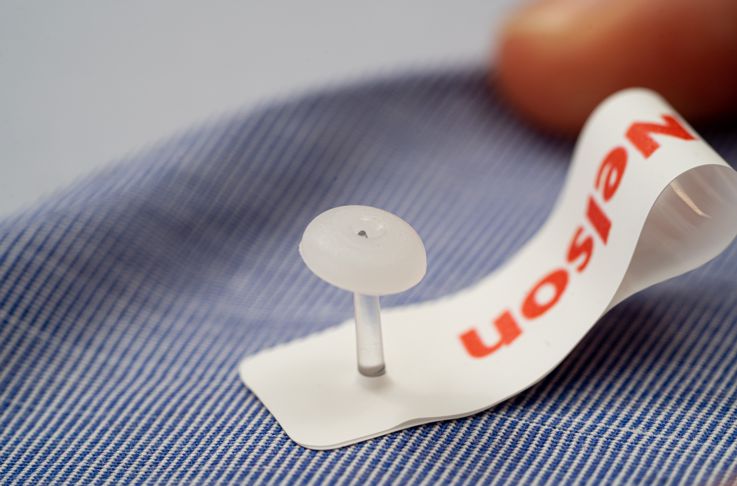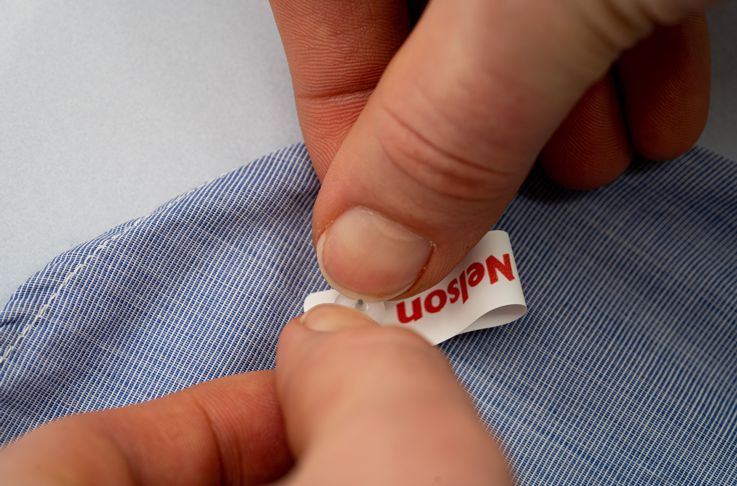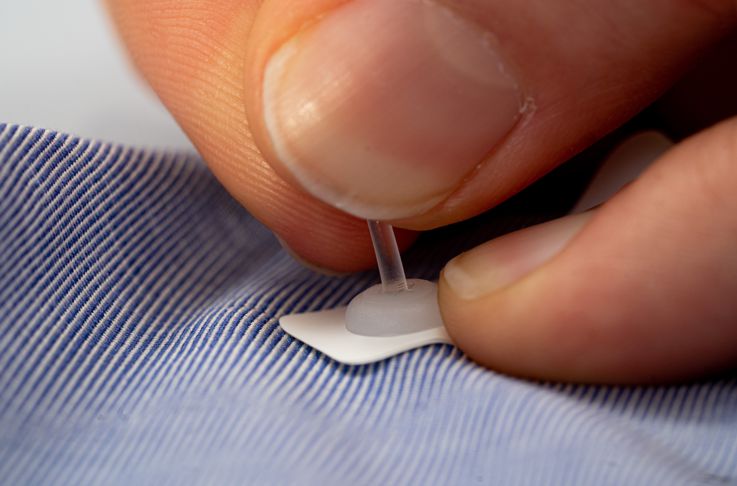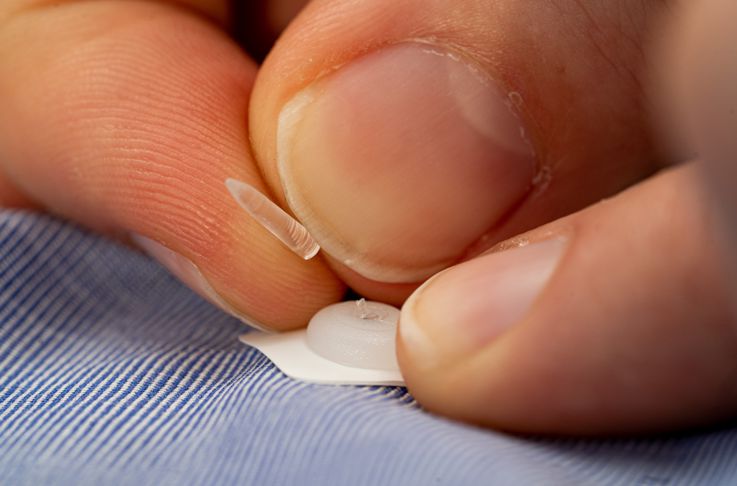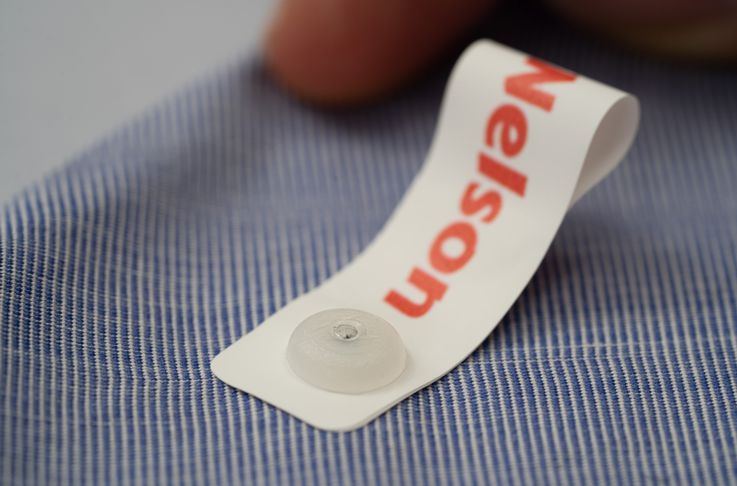 Best-Seller in Care Homes. Quick to apply, withstand hot washes.
Design Now
Info
Dual purpose Easyfix Clip-on Labels are the most popular in Care Homes. Time-saving and versatile - just Clip or Iron!
The Easyfix Clip-on labels have always been the favourite in residential homes as they are quick to apply and withstand high washing temperatures. Unlike some of the big chunky stud-like clips on the market, these are tiny and so don't irritate residents' skin. Moreover the same label can be ironed on. This is useful if you feel there are garments where an iron-on label would be preferable - for example in underwear.
If you only want labels to iron on then we advise buying them from our iron-on labels page. However if you prefer these clip-on labels but find there are times when you might prefer to iron them then it's a handy option! They are slightly longer than the standard iron-on labels but you can trim the ends to make the label a little smaller if required.
Please let us know when ordering the labels if you'd also like instructions on how to iron them on.
The labels measure 7.4cm x 1.2cm and are printed with a name and also a room number if required. The Easyfix Clip-on labels come with ingenious fixing clips that are applied in seconds.
These name labels can be printed with coloured backgrounds as well as a variety of coloured fonts and styles - and you can even get a colour theme of 4 colours within the same set!
There are 34 labels and 34 clips in a set.
Box of clips only can also be bought separately if you like to have a few extras. Some people like to attach 2 clips to each label rather than folding them over - either way is fine!
If you want an even easier way to label clothing then you might be interested in the StampaName pack. This is a stamp with indelible ink and all you do is stamp the name onto clothing but as the ink is black it doesn't work on dark clothing. This is where the Easyfix Clip-on labels come into their own once more!
Don't forget - If you would like instructions on how to also iron them on please put a comment when ordering and we will send some instructions.
Features
Quick to apply
Withstands very hot washes
Very popular in Care Homes
Tiny clip doesn't irritate skin
Size of label - 74mm x 12mm
Price includes labels AND clips
No need for sewing or ironing - can be done over a cup of tea !
Easyfix Clipons
A step by step guide
How to use Easyfix Clip-on Labels
Full instructions will be provided with the labels.
In brief :
push the pin part of the clip through the garment and label
push the cap down over the stem
snap off the stem so as to leave a clip that doesn't irritate
you will be left with a tiny clip which holds the label in place.
Design Now
Questions?
We're here to help.
Call us at 01242 519191