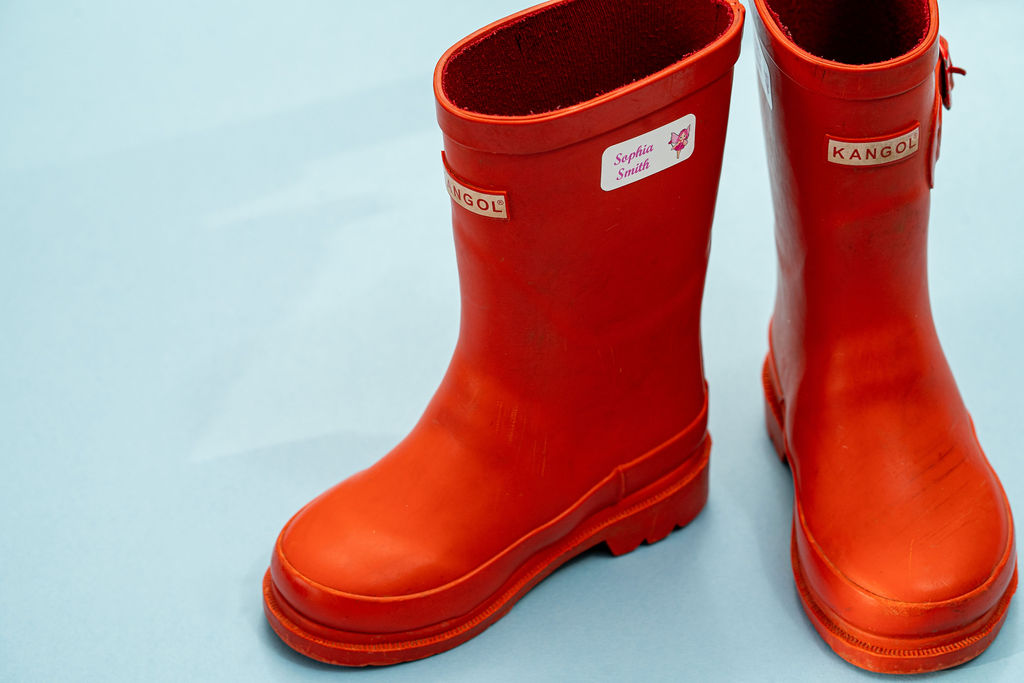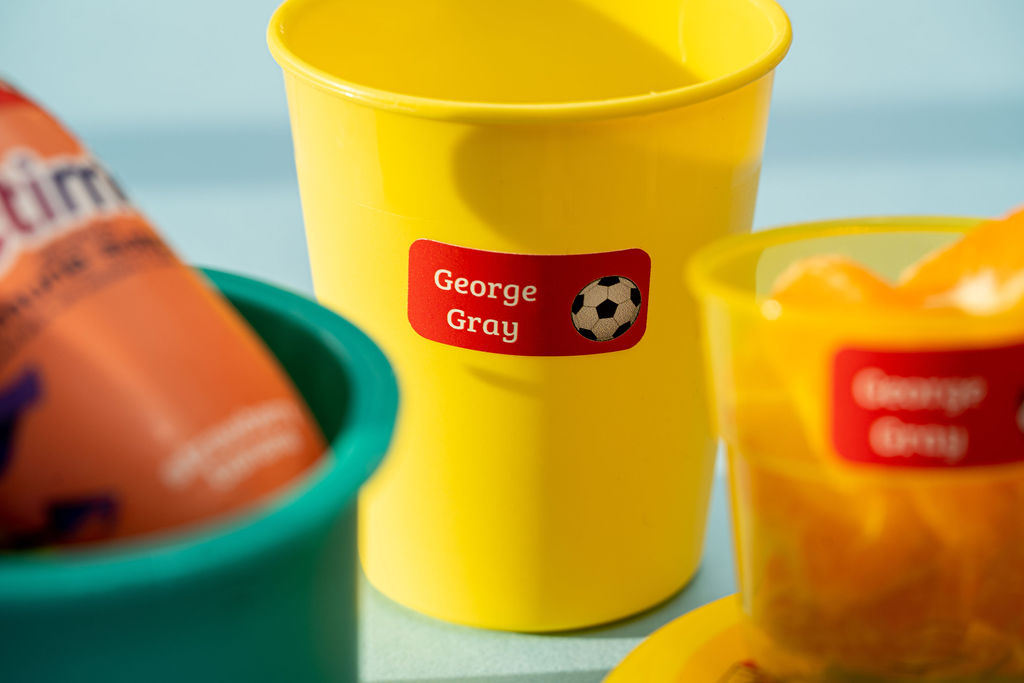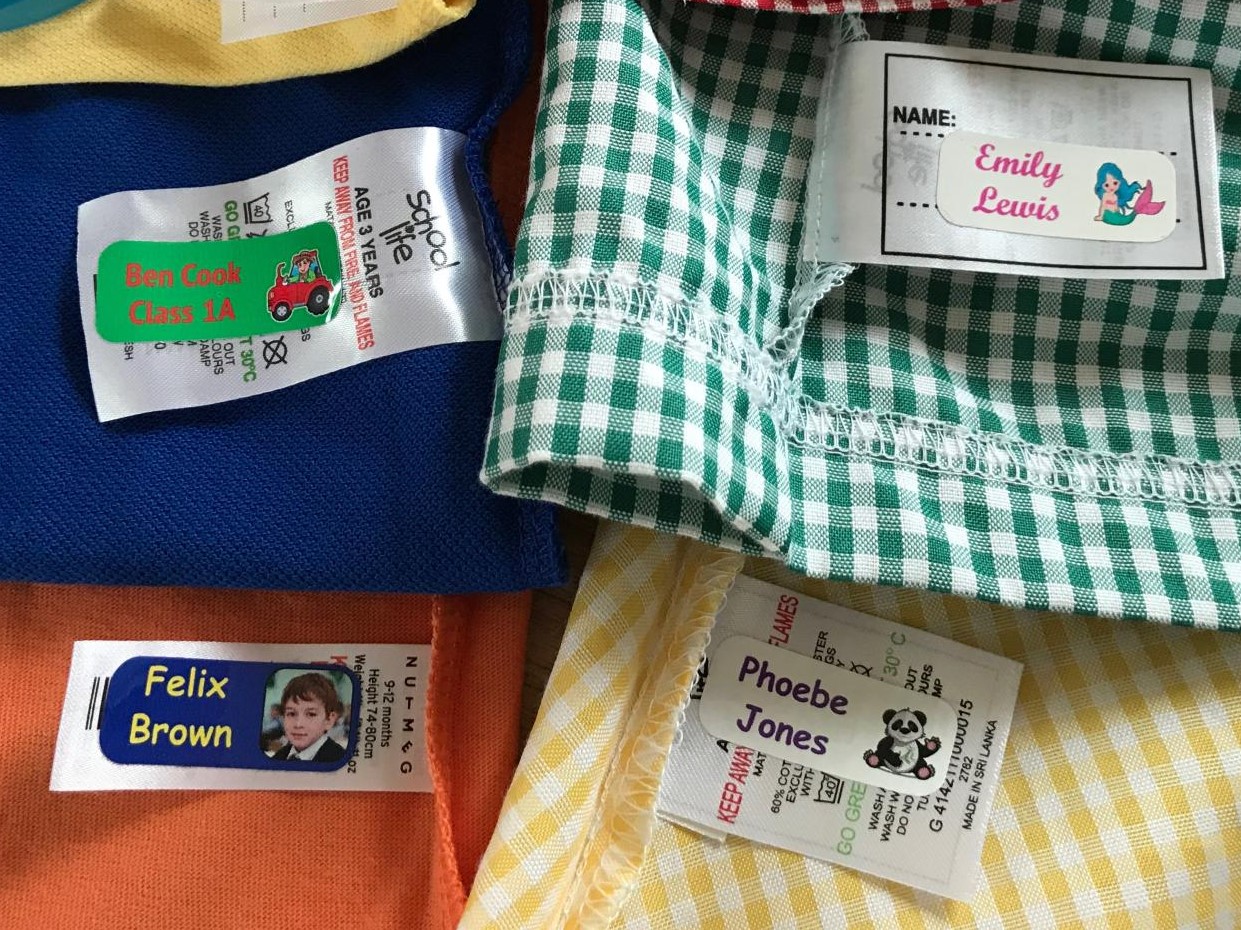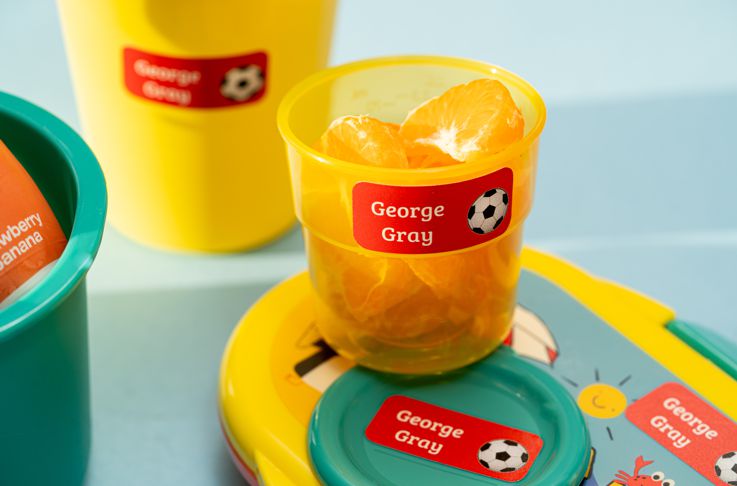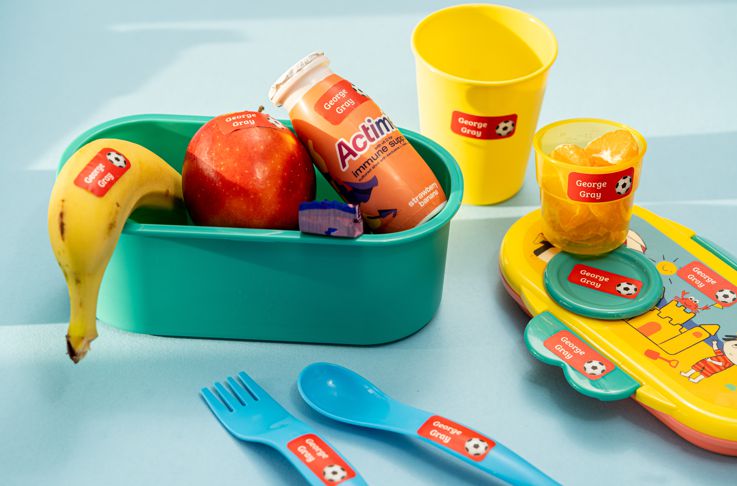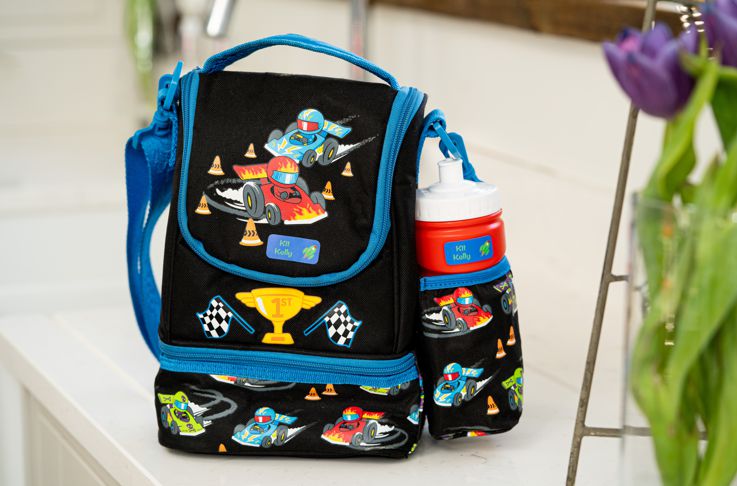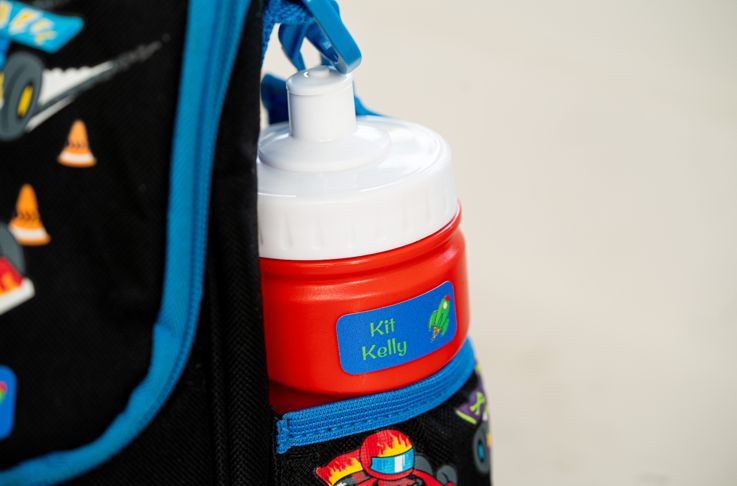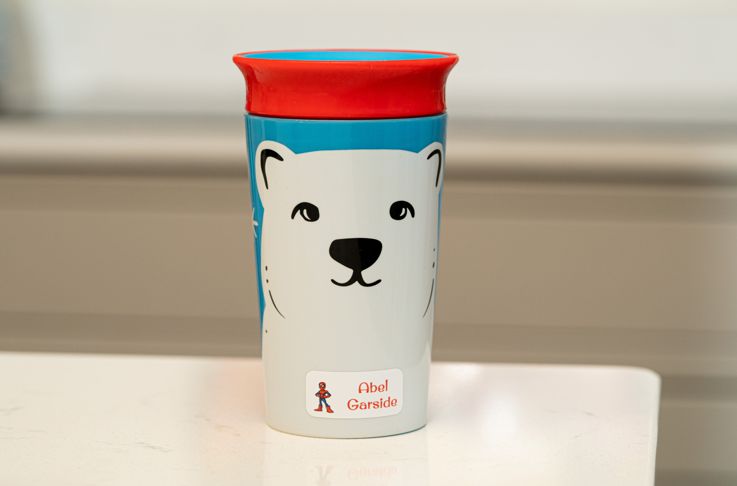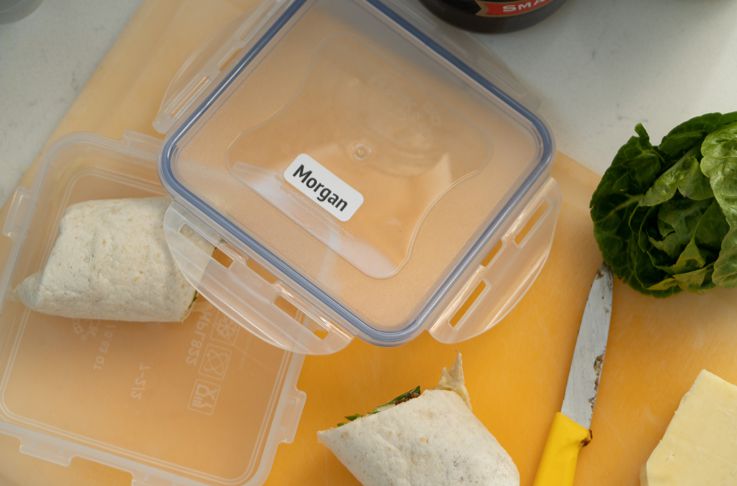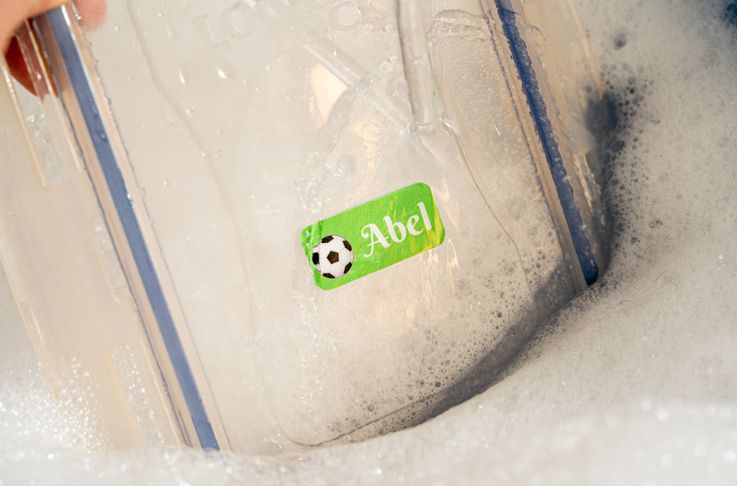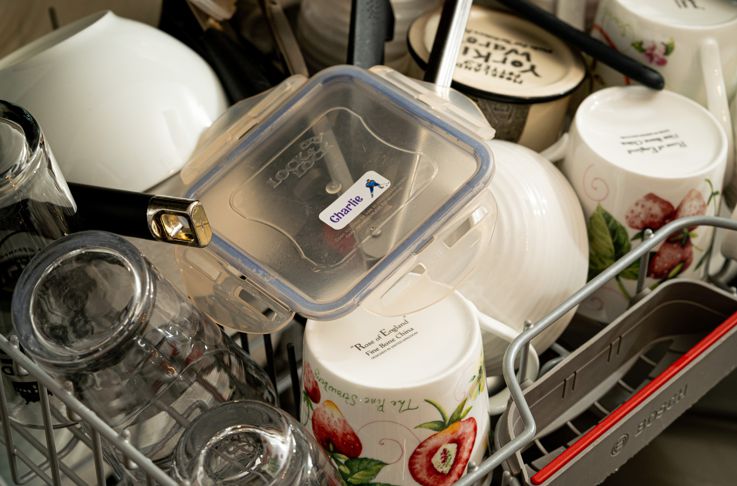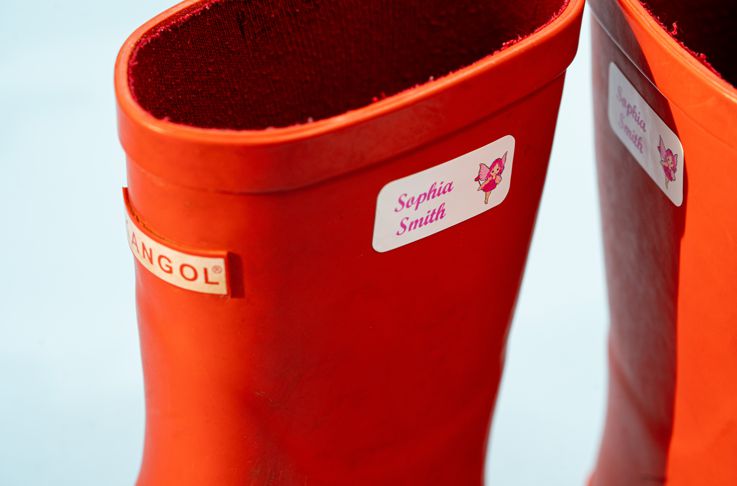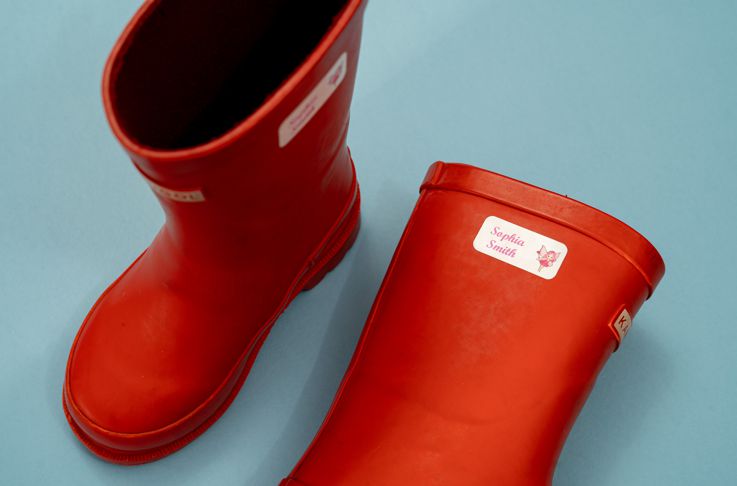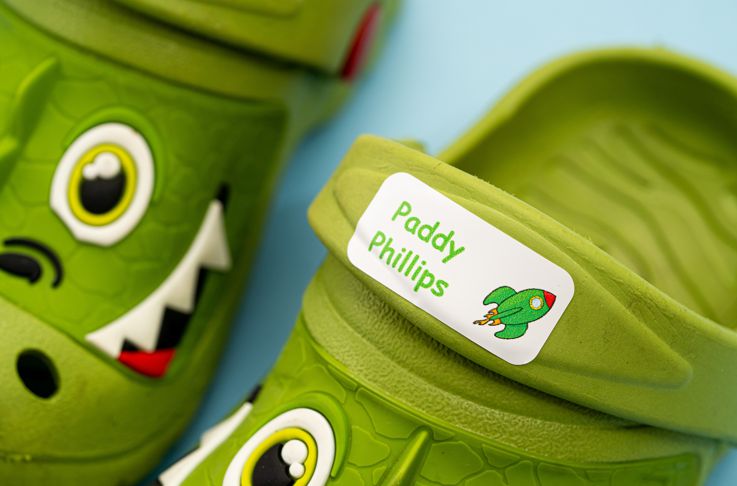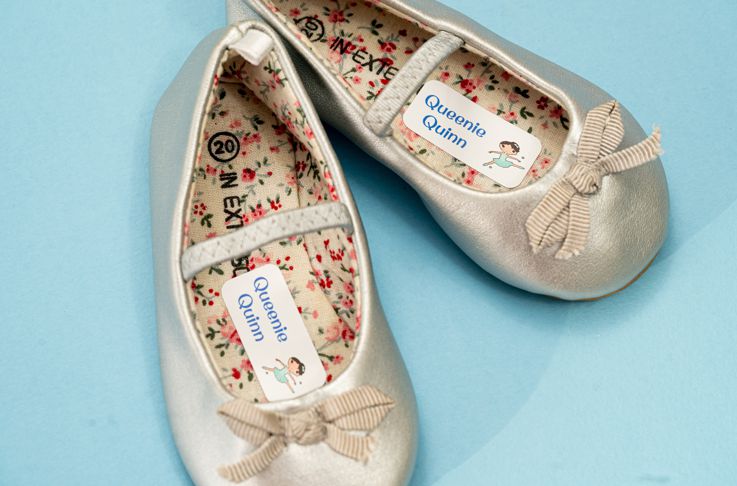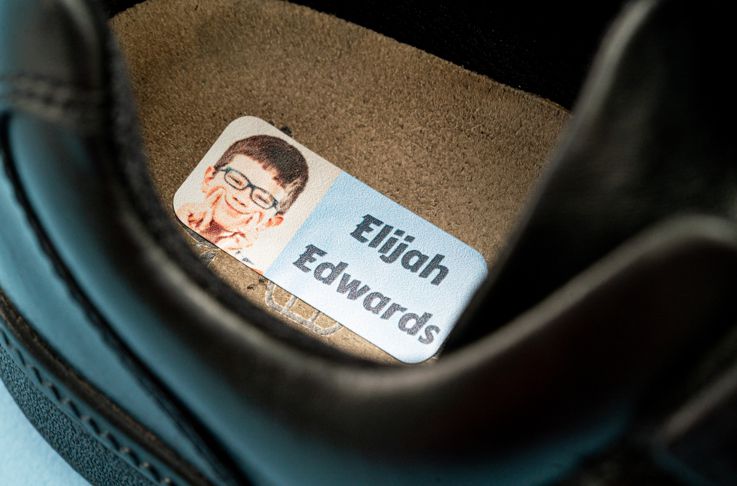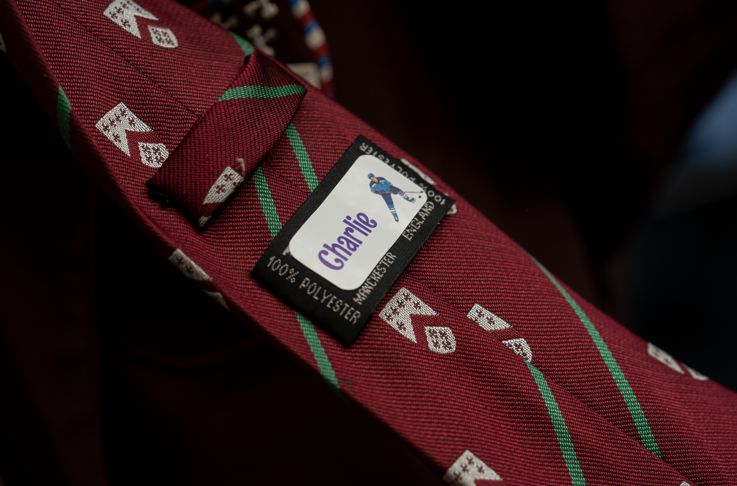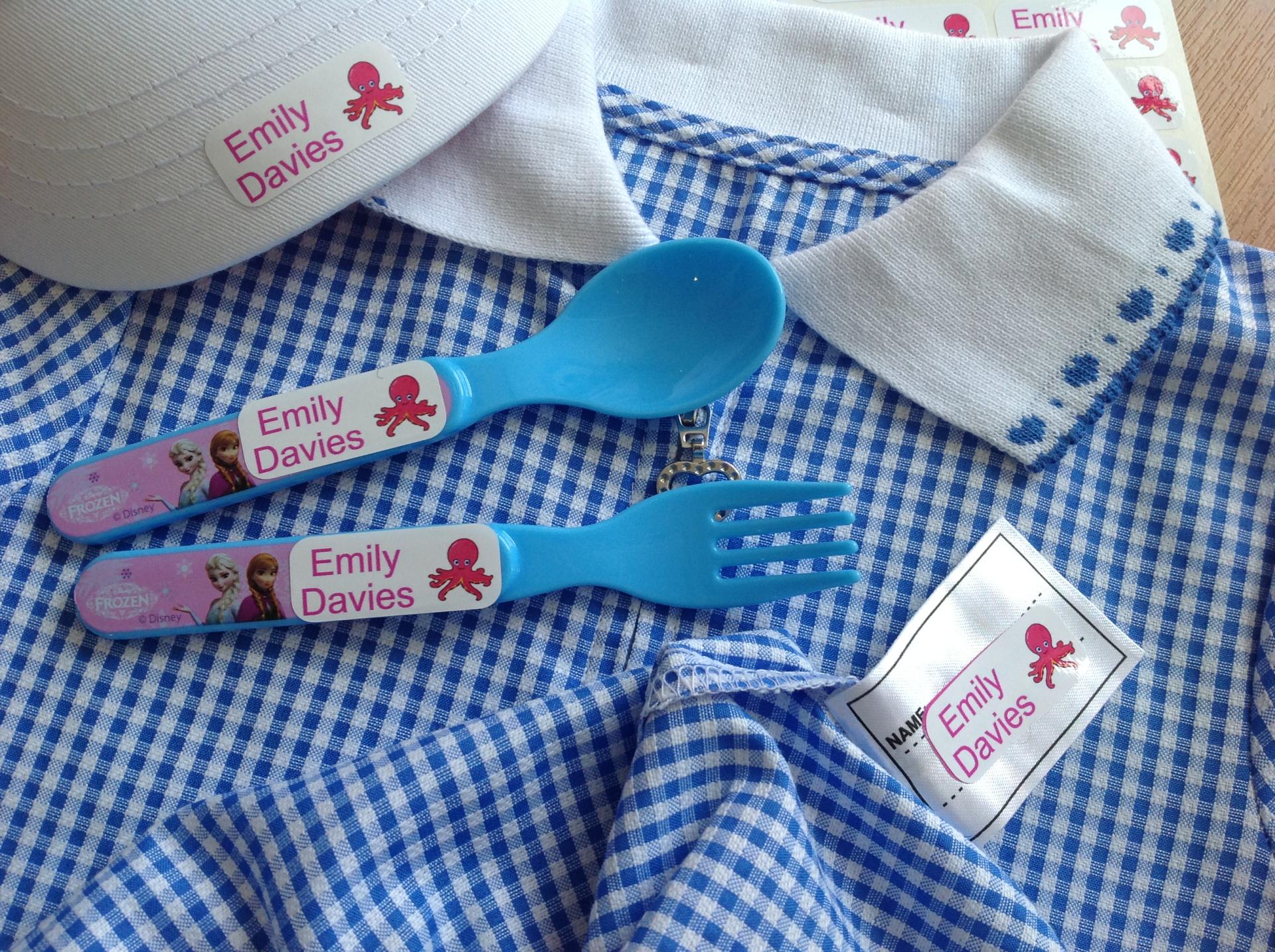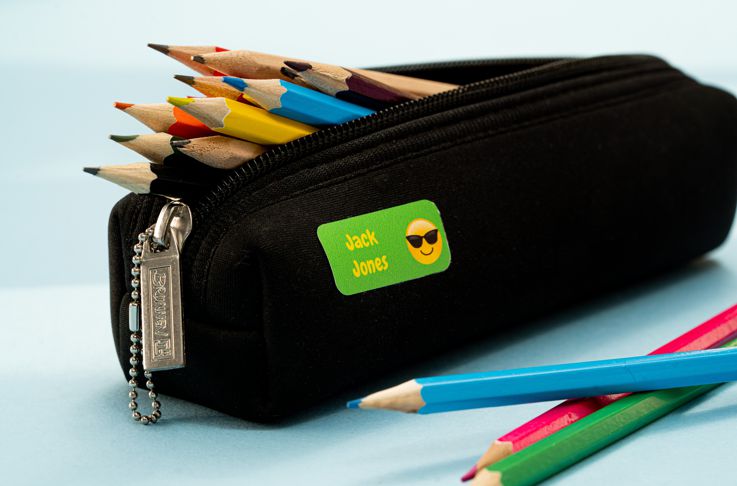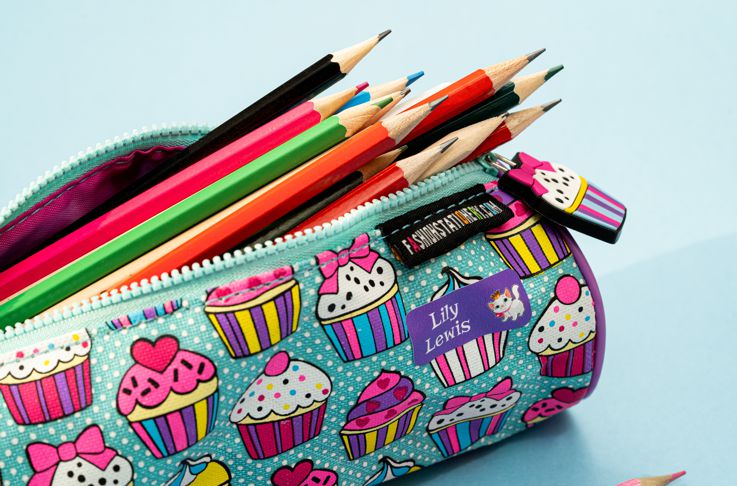 Very sticky SupaTags - For school uniform and everything. See below for sizes and more info
Design Now
Info
Super-cool and Super-Sticky, SupaTags can be printed with colours and images. You can have up to 4 little pictures on one set of labels - so if your children can't decide which ones to have this is the perfect solution!
Or you can upload your own image!
An uploaded photo needs to be a good quality image. Name tags are small so a close up of a face on a light background shows best.
When designing your labels make sure to check the preview to see how they will look. It's often best to use 2 or 3 lines as the name will be bigger and clearer.
Sticky SupaTags are extremely versatile and will stick to just about anything - they make everything so easy 2 name! Dishwasher and microwave-proof they go on bottles, beakers, lunch boxes, pens, pencils, books, bags, inside shoes and even on most clothes. When using on clothes it is important to stick them onto the silky care labels and NOT directly onto the clothing. We don't guarantee that they will stick to every care label on the market but usually they are absolutely fine.
Larger square labels available - perfect for shoes and water bottles. Text only but can have more lines so ideal for extra text such as phone number or allergy info.
Round labels can be printed with a photo (or any image) but no text. Also great for shoes and waterbottles and a quick way of identifying belongings.
When using the SupaTags in shoes you may want Clear Label Protectors to put over them. These protect printed labels from the constant rubbing of feet, making them even longer-lasting. To see them Click here
And while you're in Sticky mode - if your children still have trouble knowing their left foot from their right, our Tootsie Tags can be stuck inside shoes to show them which is which. To see the various designs click here
School Packs: If you want Iron-on labels as well as Sticky SupaTags then why not buy a School Pack? You'll get 51 Sticky Supatags and 51 Iron-ons and you'll save yourself some money! Iron-ons are the most recommended for clothing.
And while you're at it, stocking up for school - why not add some personalised writing or colouring pencils engraved with your child's name!
The Sticky SupaTags are:
Water-proof
Dishwasher-proof
Microwave-proof
Suitable for sterilisers
They don't fade even in constant sunlight
Rectangular labels measure 36mm x 17mm
Square labels are 35mm x 35mm
Round labels are 35mm in diametre
Other sized labels can be printed or custom shapes and sizes. Please call or email for info.
How to use your Sticky SupaTags
All you need to know about Sticky Supatags
Instructions
Just peel them off and stick them on. If used on clothes they MUST be stuck onto silky/smooth care labels found inside clothes (the ones with washing instructions on them) and NOT directly onto the clothing itself. We do not promise that they stay on all clothing as there are so many different materials on the market. However most customers use them for clothes and are very happy with the result.
Wash any brand new clothes first before applying labels.
Press label down hard to prevent any air or water getting underneath the label.
Ideally leave for a few hours before putting through the washing machine.
If stuck on clothes do not iron the label.
Design Now
Questions?
We're here to help.
Call us at 01242 519191