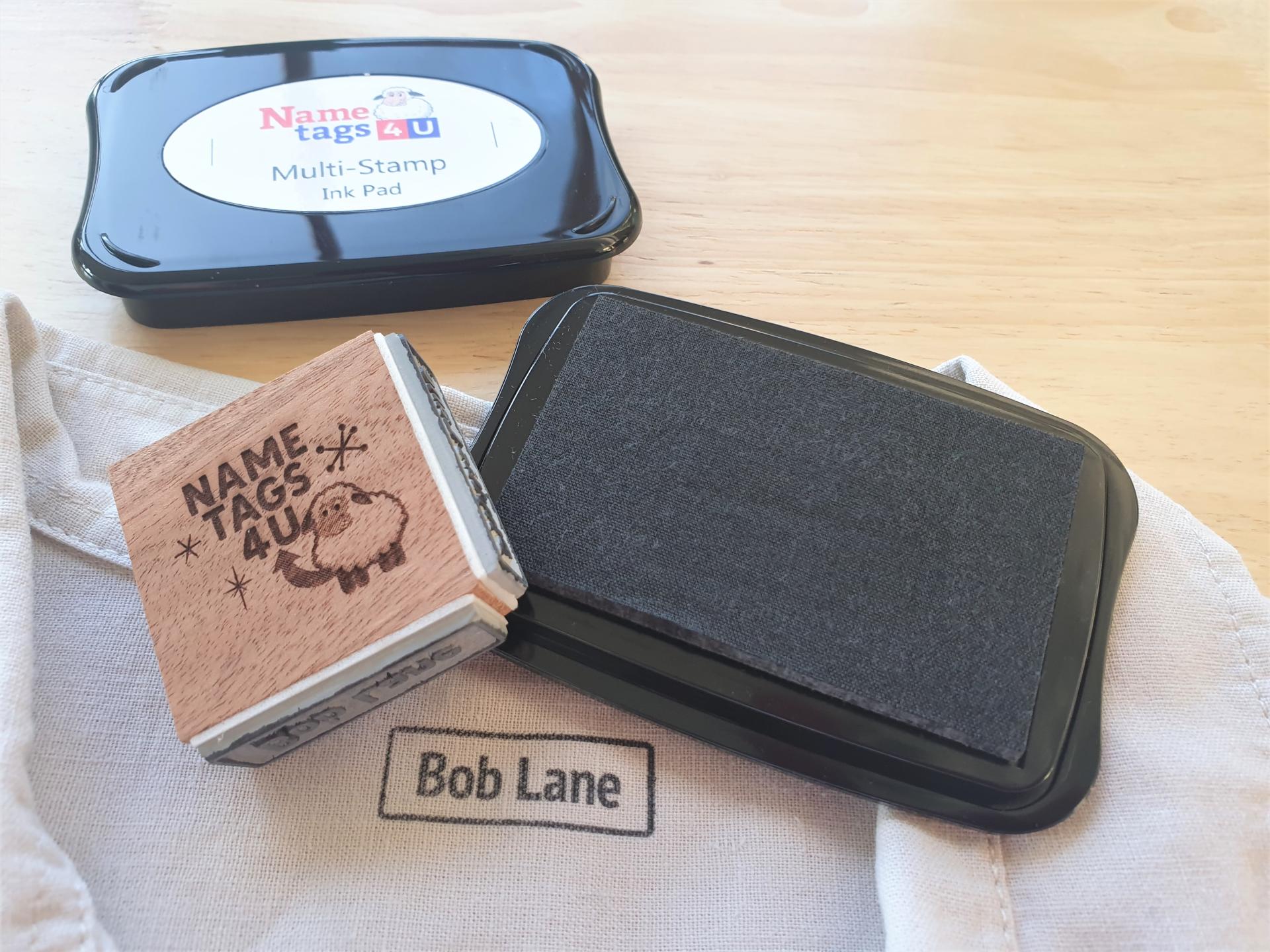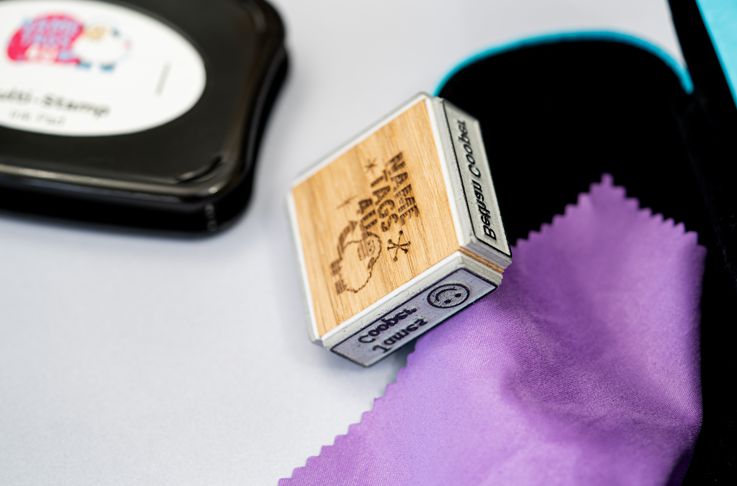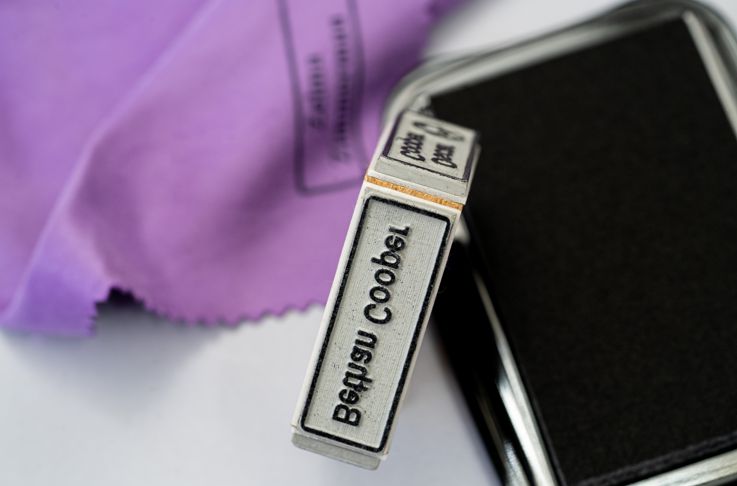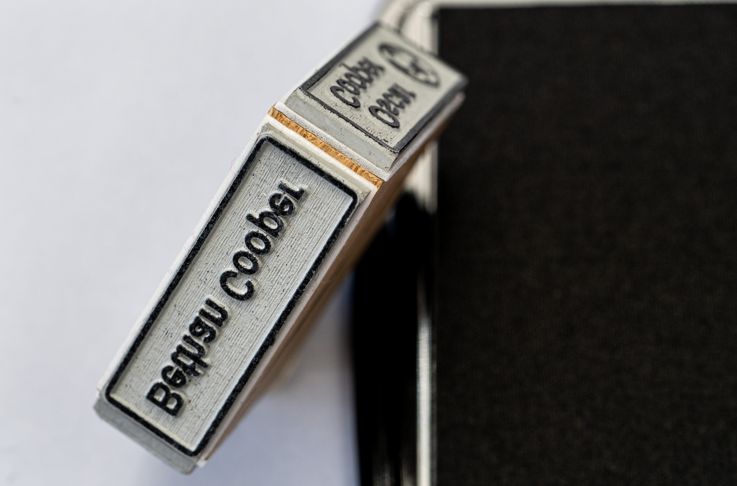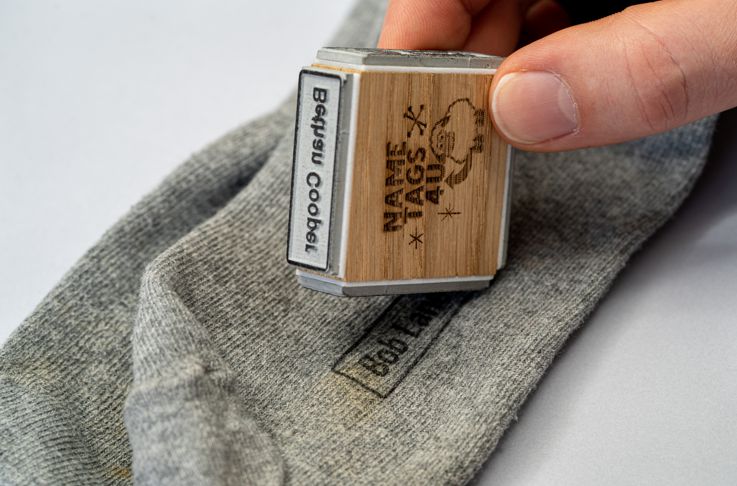 Great for Care Homes who organise their own labelling systems
Design Now
Info
These stamps are particularly good in Residential Homes where the management take charge of organising name labelling. The advantage of these stamps is that they can take up to 4 names on each one. Room numbers can be printed as well as or instead of names. It makes the MultiStamp very cost effective, spreading the cost between several rooms or several residents. If you are in charge of labelling systems and are interested in knowing more about these please contact us. They can also be useful if husband and wife both live in the same residential home.
It's also very eco-friendly as it is made of a piece of solid wood.
How to use the Multistamp
Press the name into the ink pad
It's a good idea to practise stamping onto a piece of paper first.
Each time you stamp you will need to press the name into the ink pad again
When stamping hold the stamp steady and press down hard
Design Now
Questions?
We're here to help.
Call us at 01242 519191