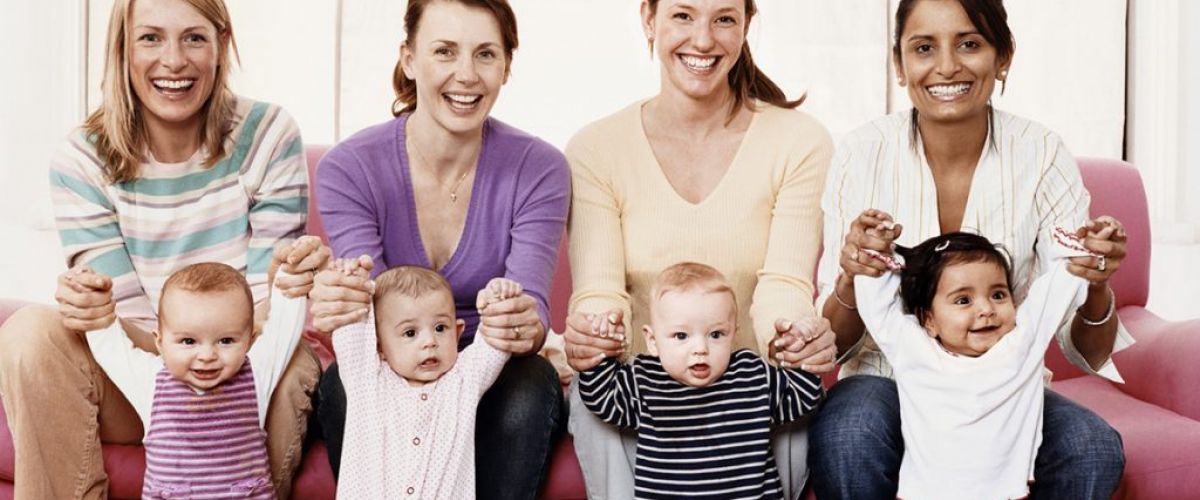 NameTaggers' Club
---
Club Benefits
Receive a continuous discount on all our products!
Get to know about special offers and new products only available to members.
Speed up the ordering process by automatically using your own details.
Opportunity to gain credits by having a discount code that you can share with friends and family.
To become a member you need to have already ordered from us. When you placed an order, your order confirmation email will contain a link inviting you to join.
If you are already a member please log in using this form.
Here are the top reasons to join the NameTaggers' Club, all in one place!
1. Permanent Discount!
One of the best parts about being a club member is you are automatically entitled to a 12% discount whenever you place an order with us! That means you get 12% off just for being a part of the Club!!
2. Earn Money and Credits!
Much like points, credits mean prizes. Every time get a friend or family member to order with your special link and your club account will be credited with 10% of however much they spend. That means if your friends spend £100 in total you'll receive £10 in credits for free! You can then either use credits to pay for your next order, or, if you save up to £50 in credits then you can withdraw that as cash so you'll actually be making money! Not a bad deal if the friends you encourage to shop with us needed labels anyway!
3. Get Special Offers and Discounts Exclusive to Club Members
Sometimes, we'll give members of our Club a special offer or discount, just for being a part of the club! Club members also hear about some new products before anyone else, such as when we first started doing bed linen labels.
4. Super Easy Ordering
When you're a club member your order information will be saved in our system so that any time you shop with us, you won't have to keep on filling in the billing and address details… handy!
5. Funding Raising
If you are raising funds for a local club or PTA we can sign you up to NameTaggers' Club and by using your unique link you will accumulate credits that can be turned into cash for the cause. Call Cliff on 01242 519191 who will explain how the scheme works in more detail.
What's the drawback to all these amazing benefits?
There isn't one! We will never pressure you to tell your friends about us, you won't lose club membership just from being inactive, the club is simply our way of saying thank you to our loyal customers! The only requirement for you to join the club is to have previously placed an order with us and your order confirmation email will contain a link inviting you to join!
We hope to welcome you as a club member very soon!