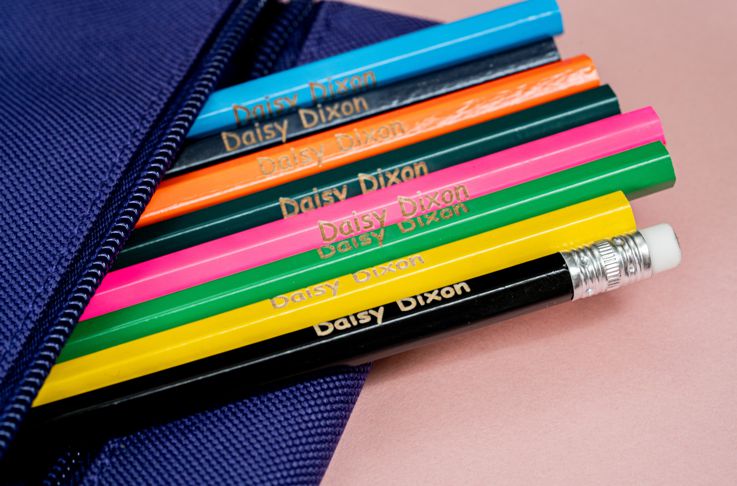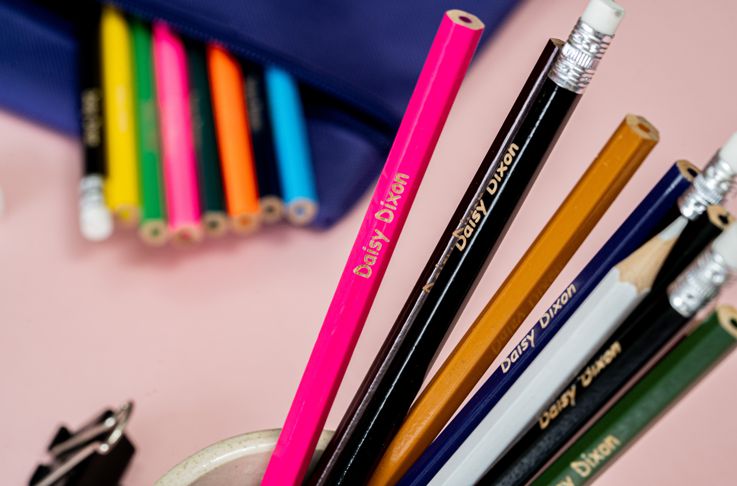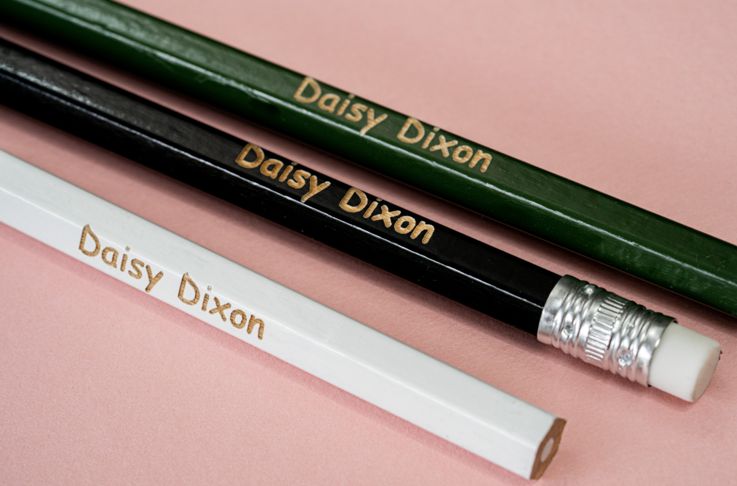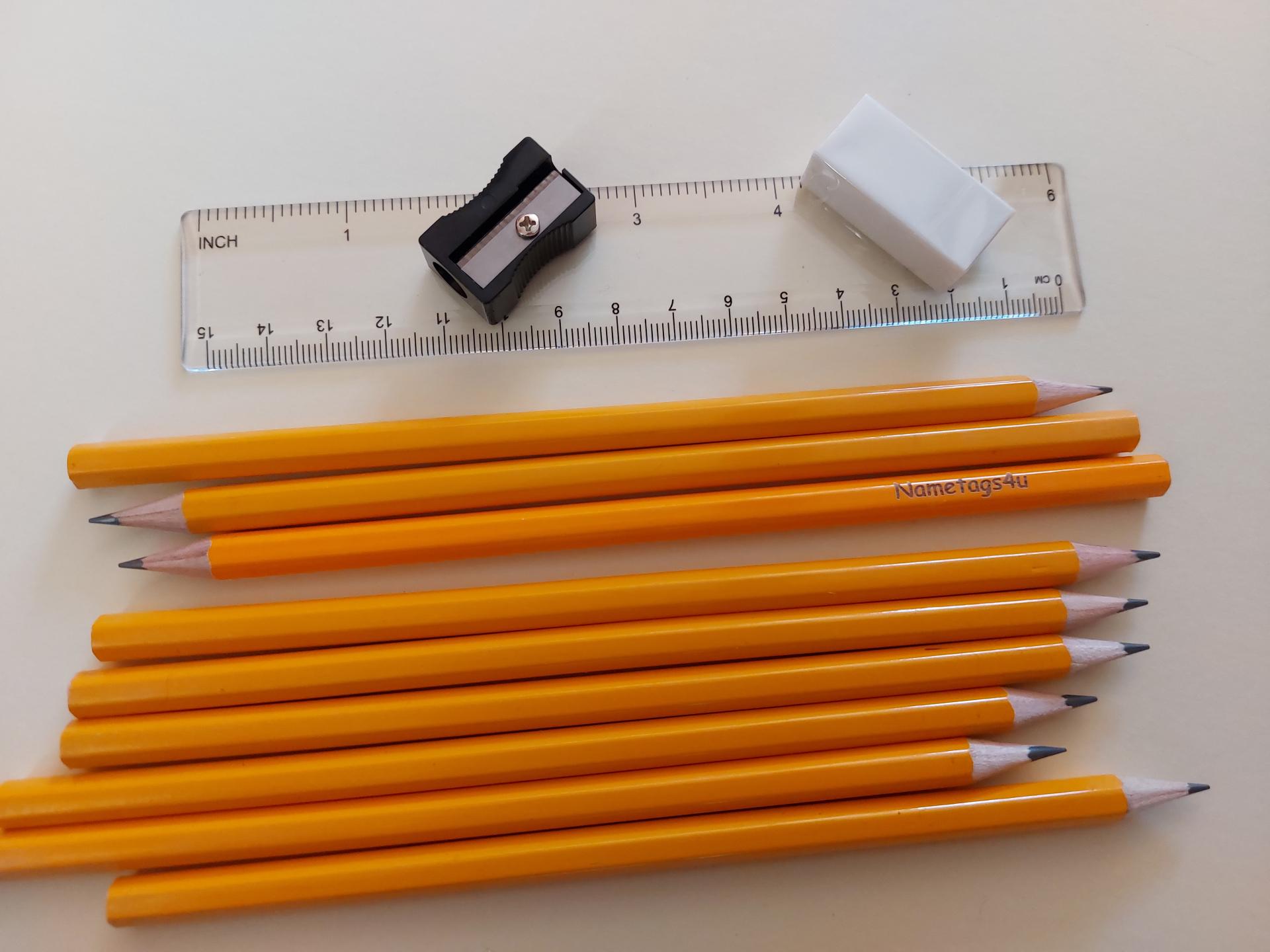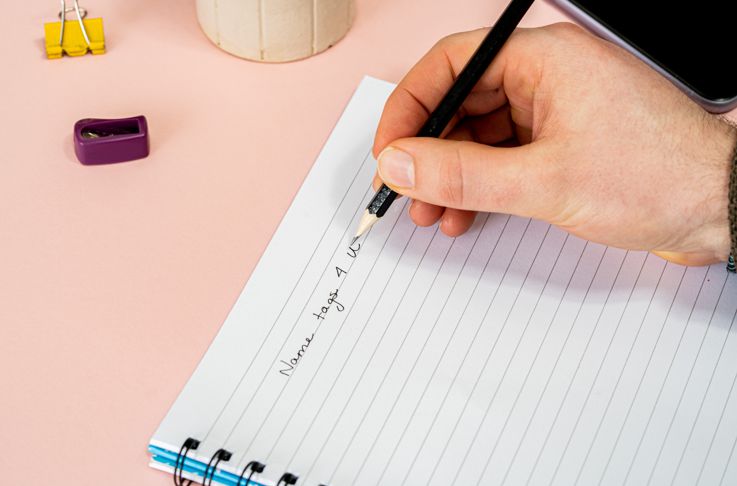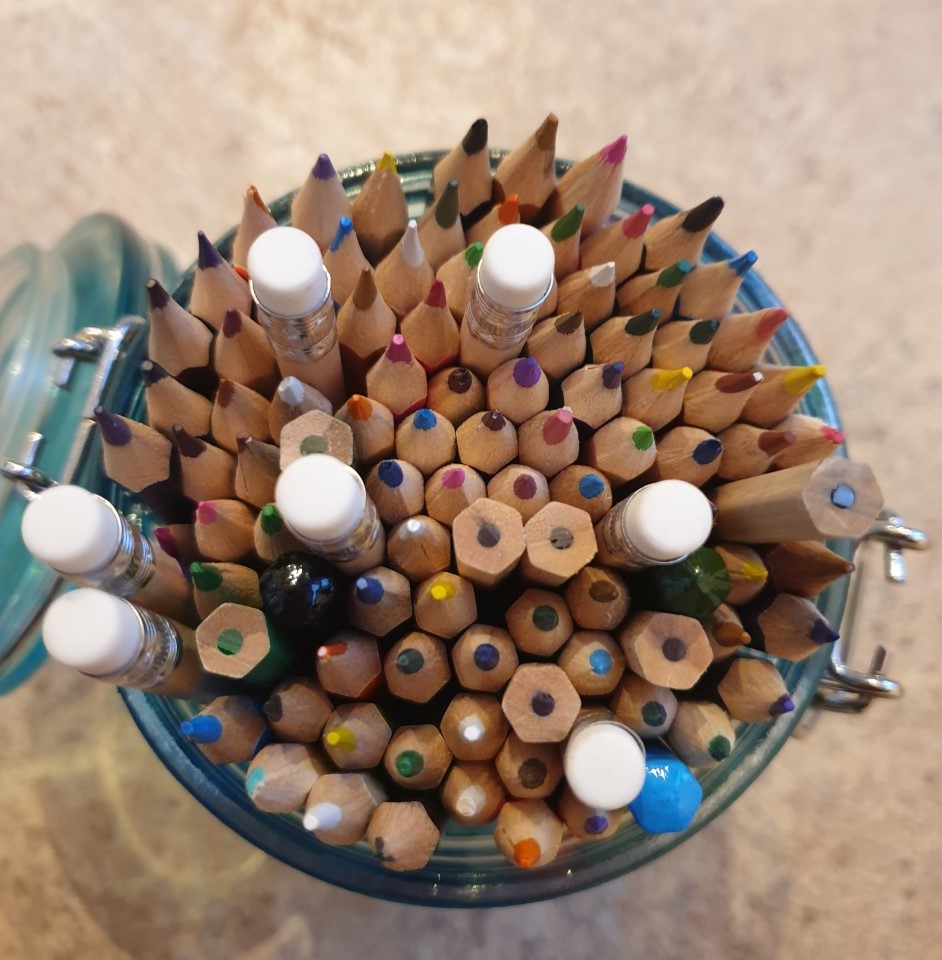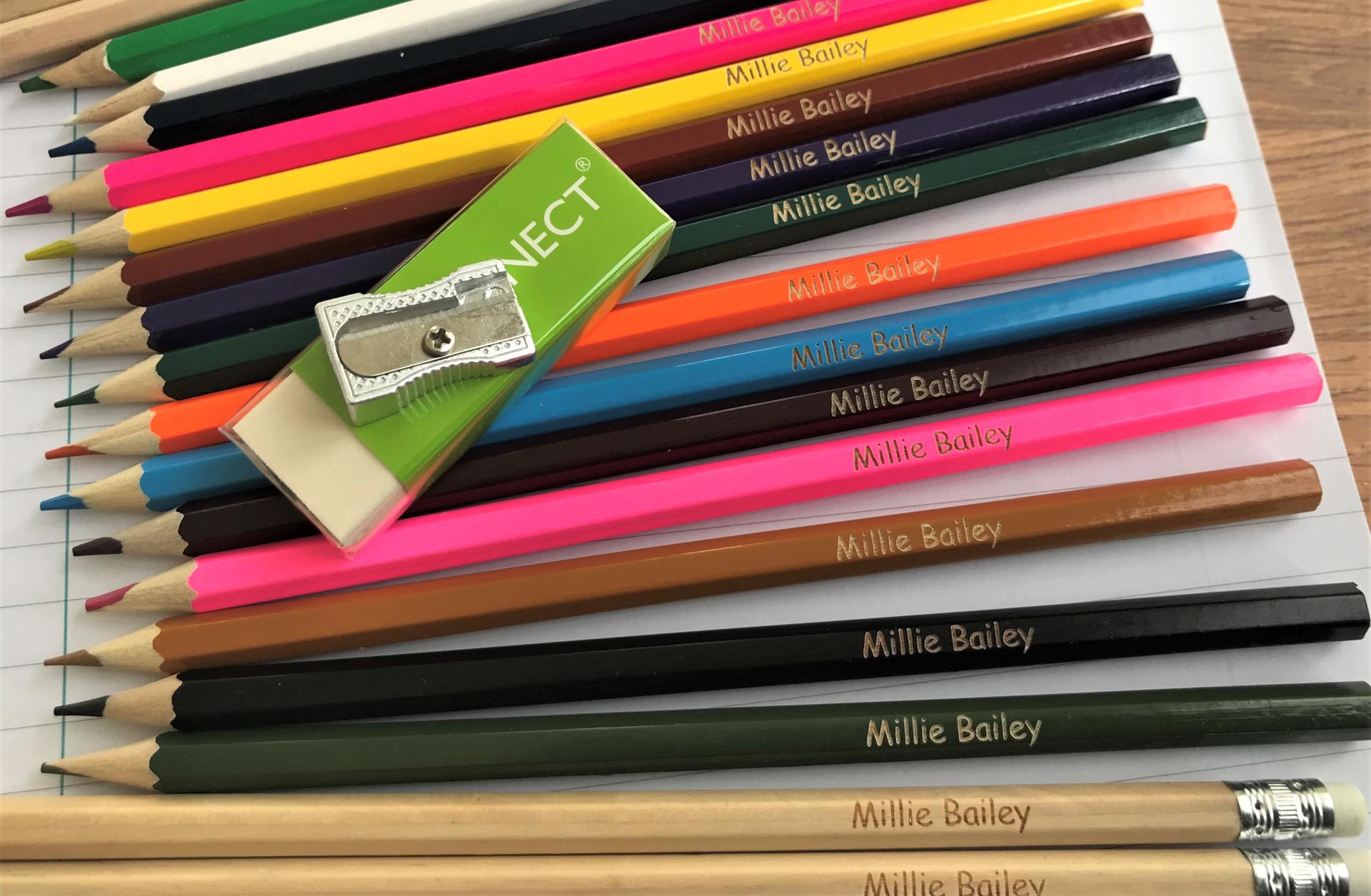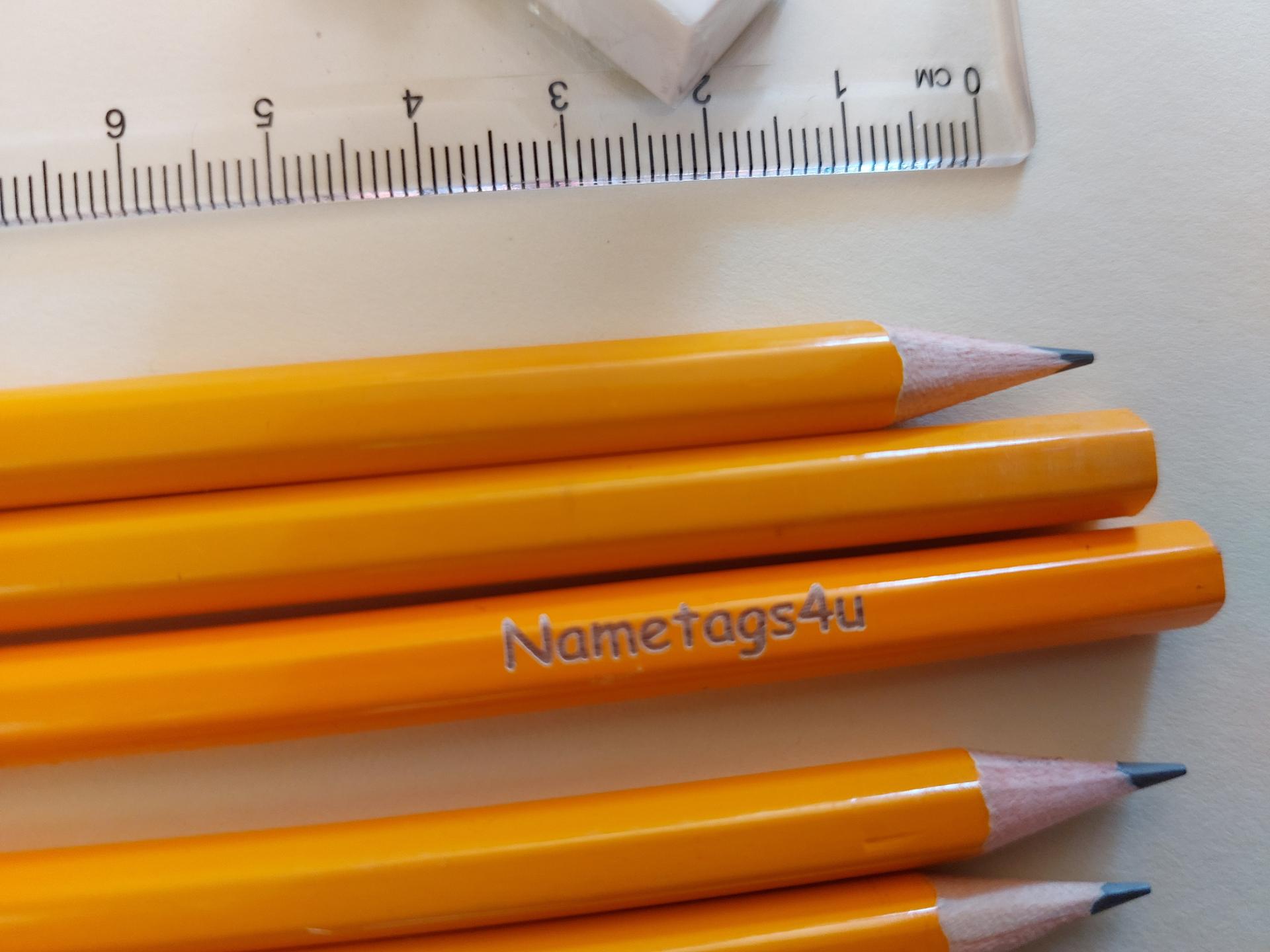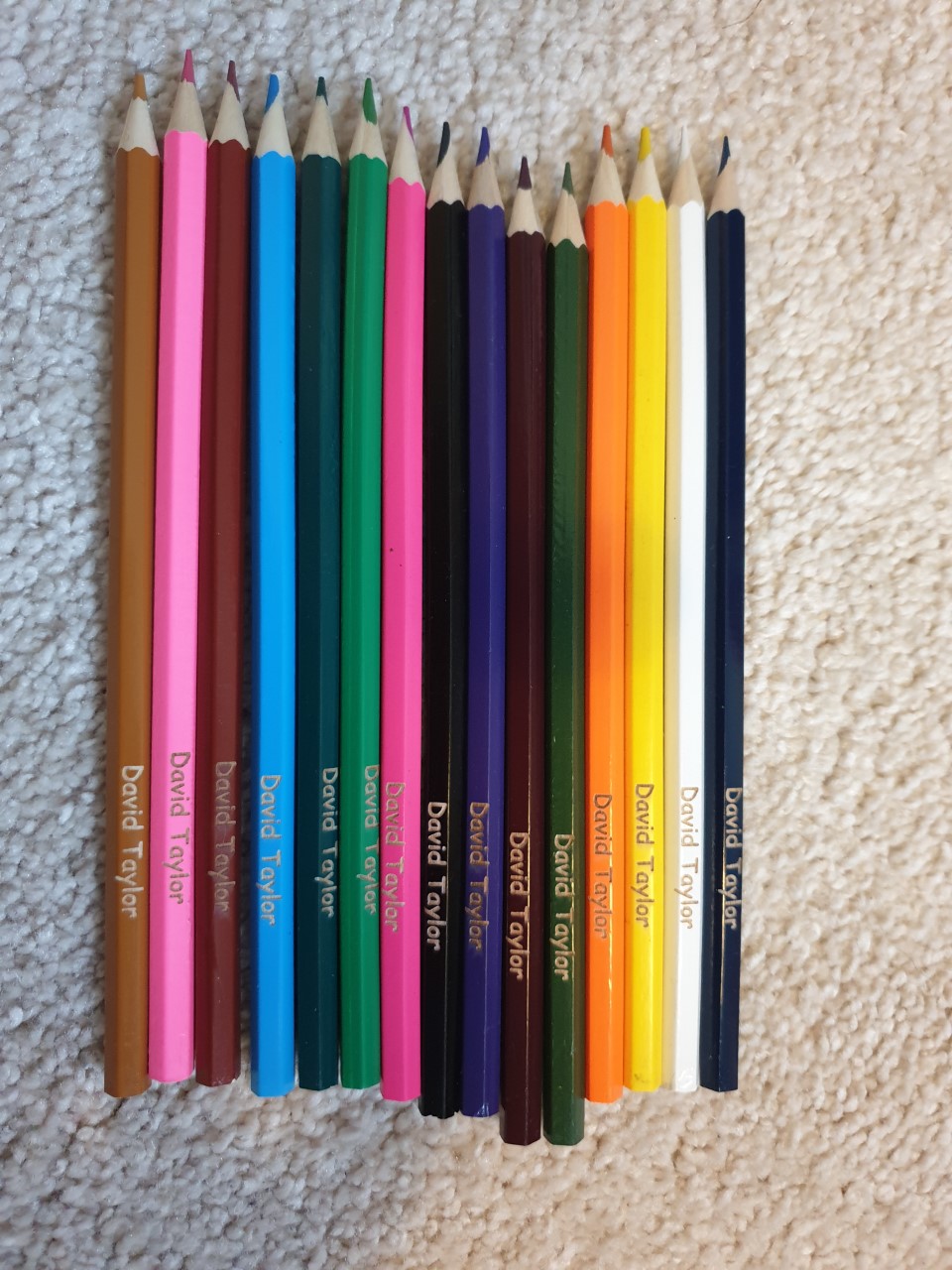 Engraved Pencils & Stationery
Writing or Colouring Pencils engraved with a name
Design Now
Info
Personalised colouring pencils are perfect to make sure the pencils don't get mixed up with others and disappear! There are 12 good quality colouring pencils in a pack and 8 writing pencils.
The writing pencils pack also includes a rubber, sharpener & ruler.
Please note pencils will occasionally vary to those in the photo.
Questions?
We're here to help.
Call us at 01242 519191