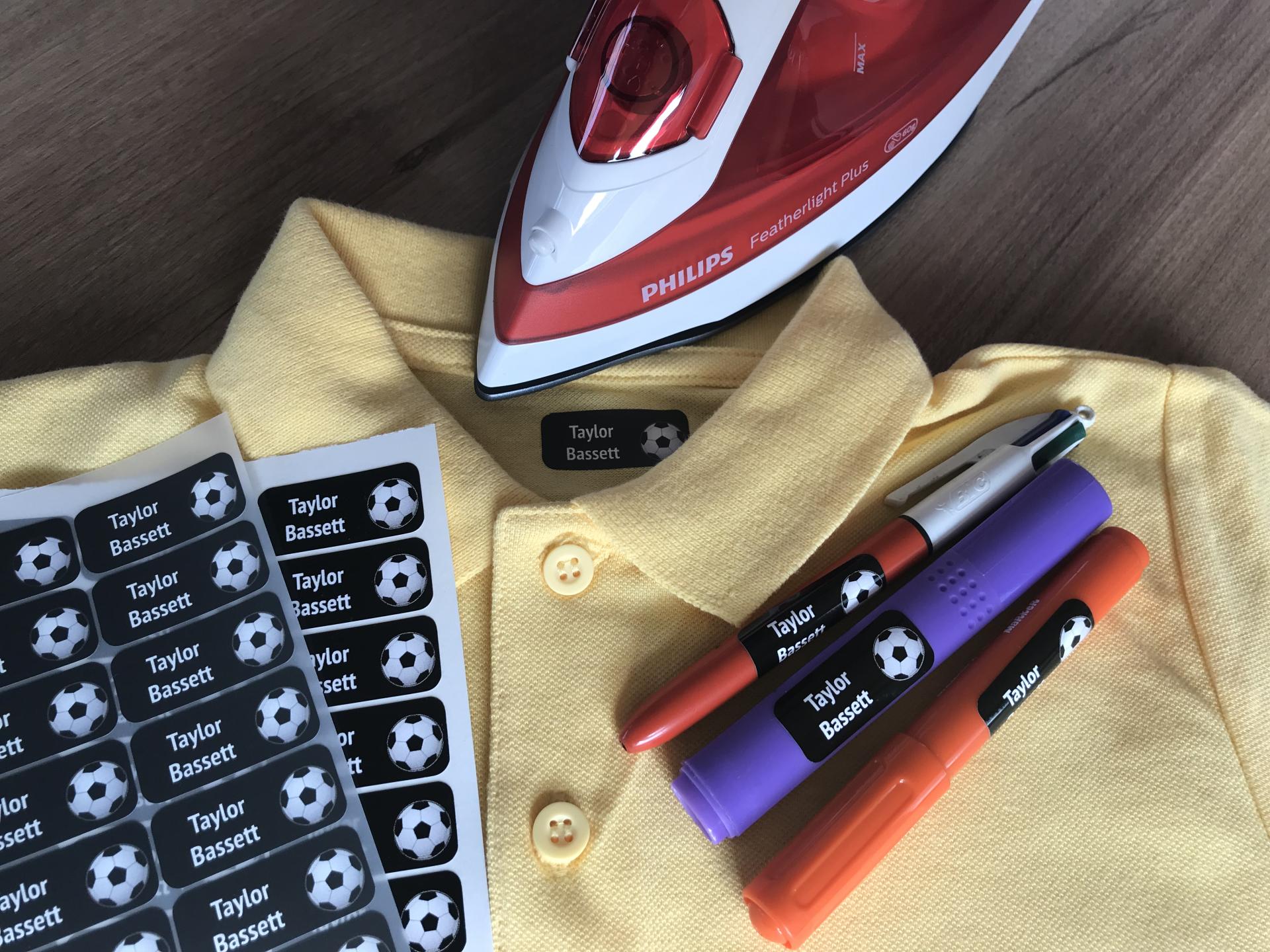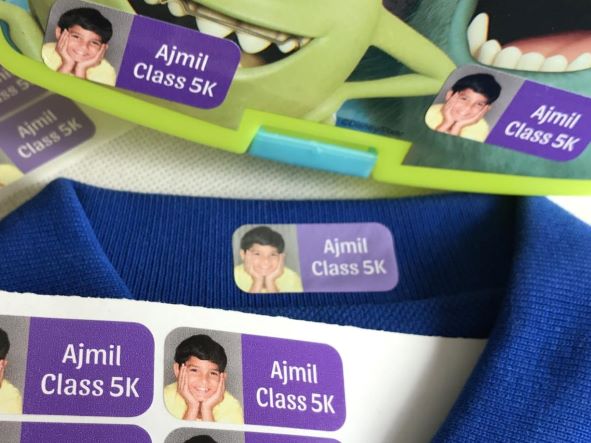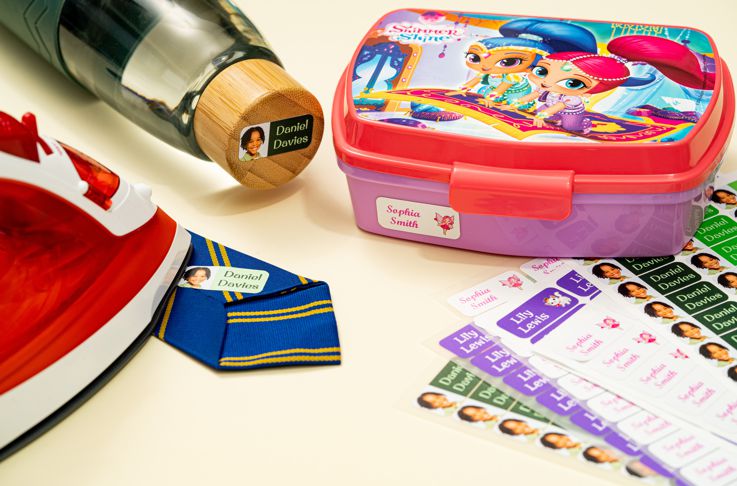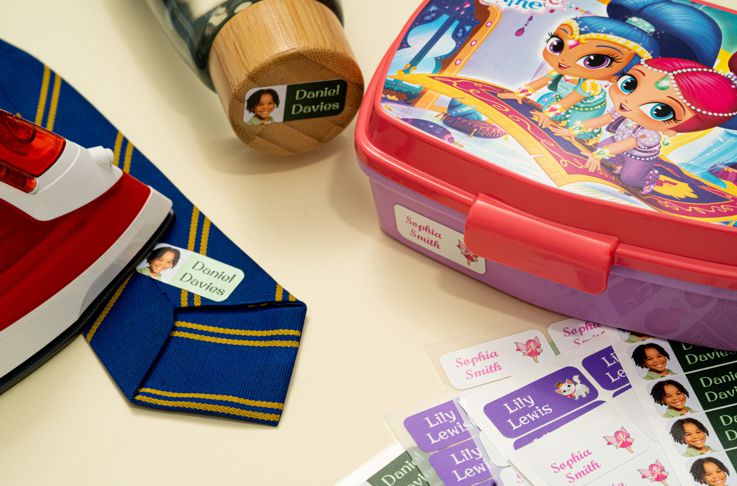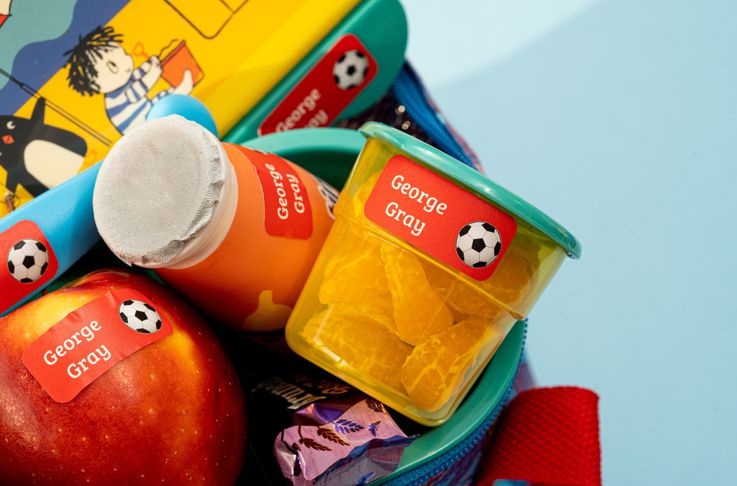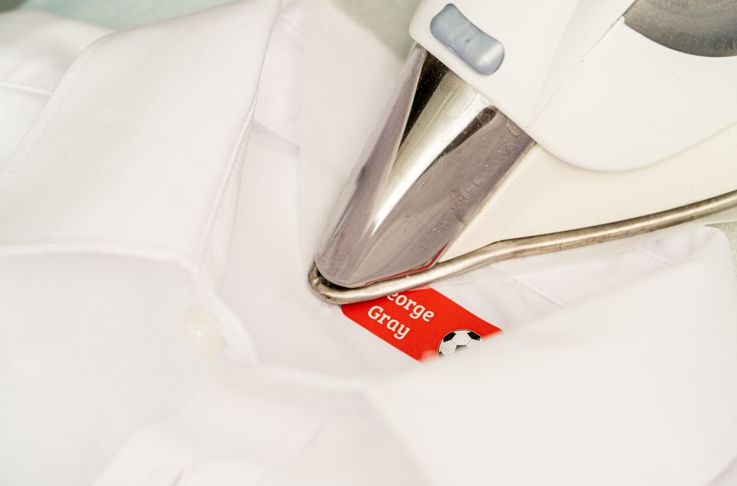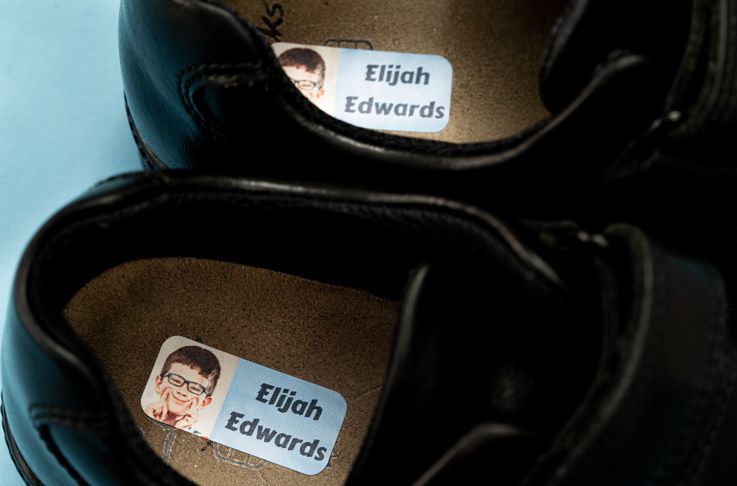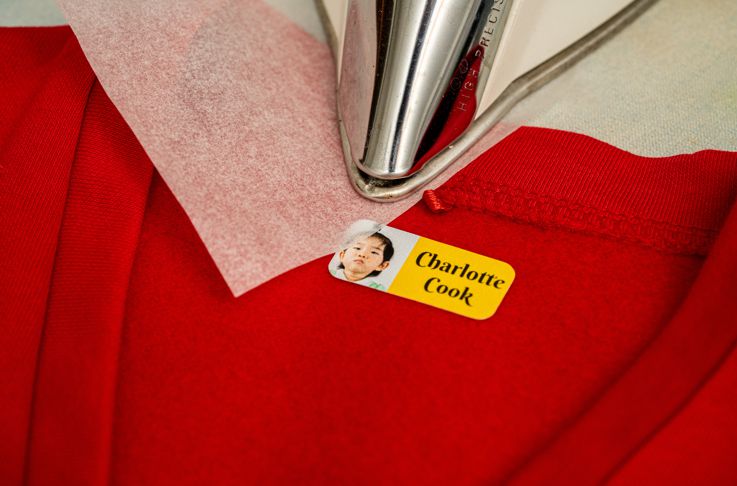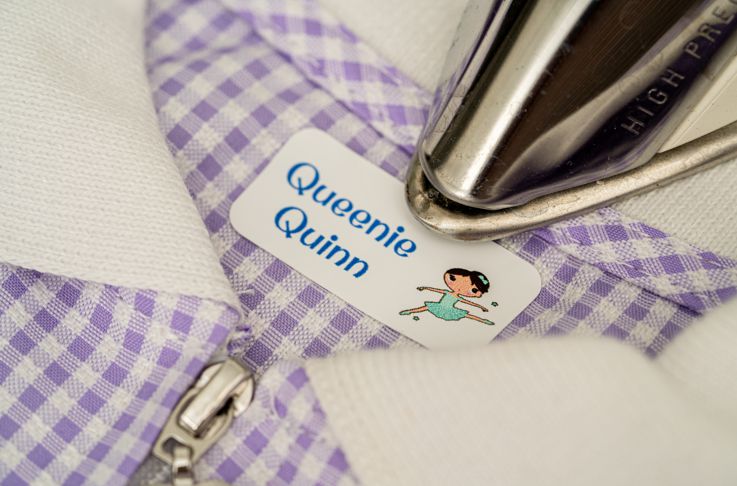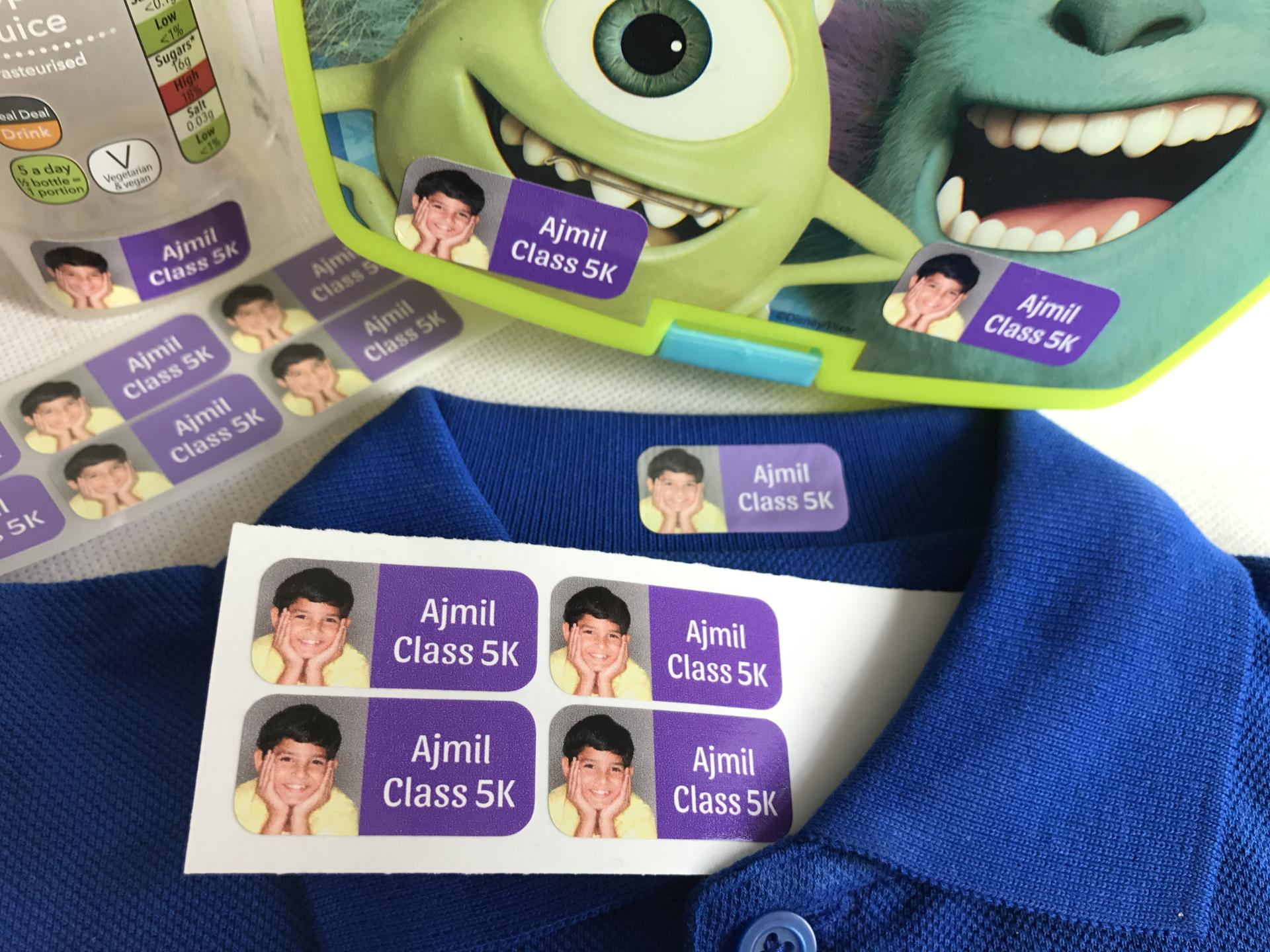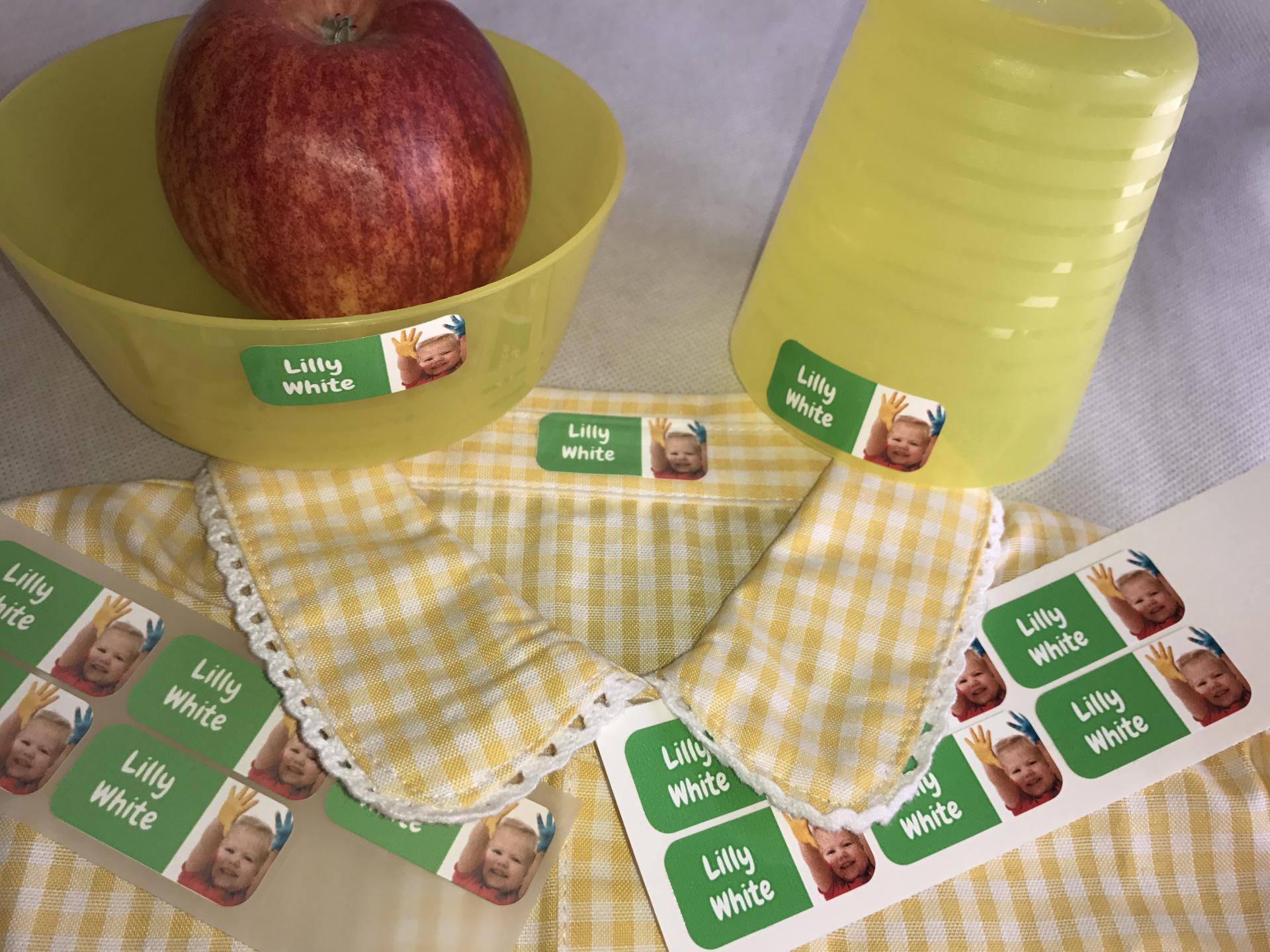 School Pack. Get 51 Iron-on & 51 Sticky Supatags & save £££s
Design Now
Info
School Packs include 51 iron-on labels and 51 Sticky SupaTag labels. The pack will ensure you have the right label for absolutely everything you might want to label! Not only that but you'll save money over buying the items separately.
There are lots of designs - plain black and white, crazy colours, funky fonts and loads of images.
You can have up to 4 little pictures on one set of labels - so if your children can't decide which ones to have this is the perfect solution!
Or you can upload your own image! Children love to have their own photo on their labels and it makes them easy to identify if they can't yet read. We are the only name label company who print labels with photos on them!
When uploading a photo it needs to be a good quality image. The labels are small so a close up of a face on a light background shows up best.
With so many colours and pictures to choose from children love to design their own labels and will be proud to say 'look at my name tags, they are the best'!
When using SupaTags in shoes you may want Clear Label Protectors to put over them. These protect printed labels from the constant rubbing of feet, making them even longer-lasting. To see them Click here
Another popular addition to the school pack are the TootsieTags - great for helping your child with their left and right shoes! Click here to see the different designs.
Or, the pencils can be ordered separately - packs of 15 colouring pencils engraved with your child's name, or a pack of 12 HB writing pencils
Sticky SupaTags are:
Water-proof
Dishwasher-proof
Microwave-proof
Suitable for sterilisers
Iron-on Labels are:
Resistant to high temperature washes.
Will go through the wash over and over again - if applied properly will last for years.
Can be tumble-dried.
Both types of labels:
Measure 36mm x 17mm
Come on sheets of 51
Bigger sized labels can be printed or custom shapes and sizes. Please call on 01242 519191 or email for info.
Questions?
We're here to help.
Call us at 01242 519191