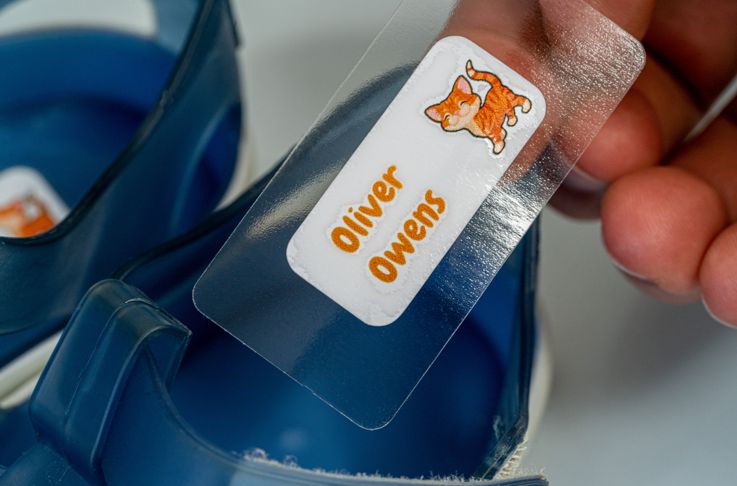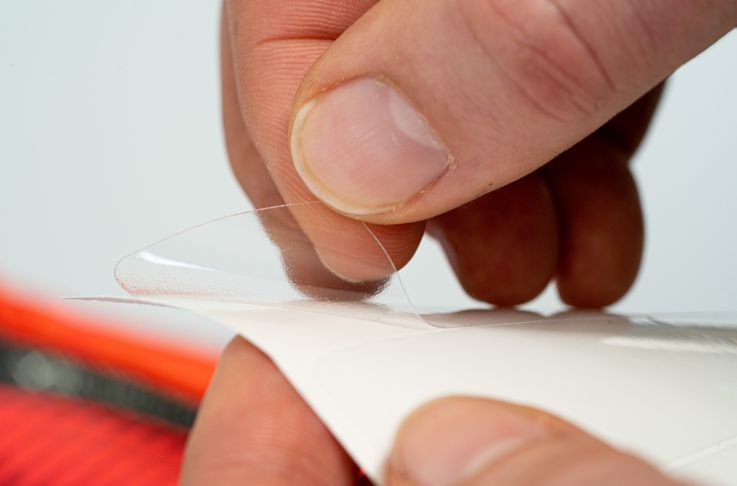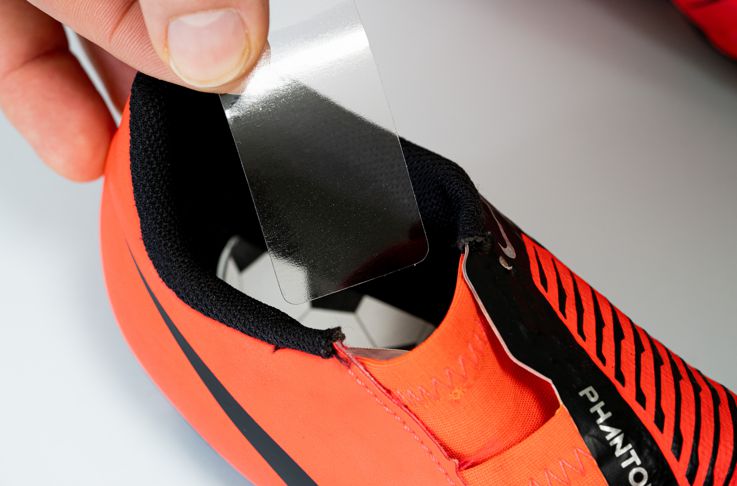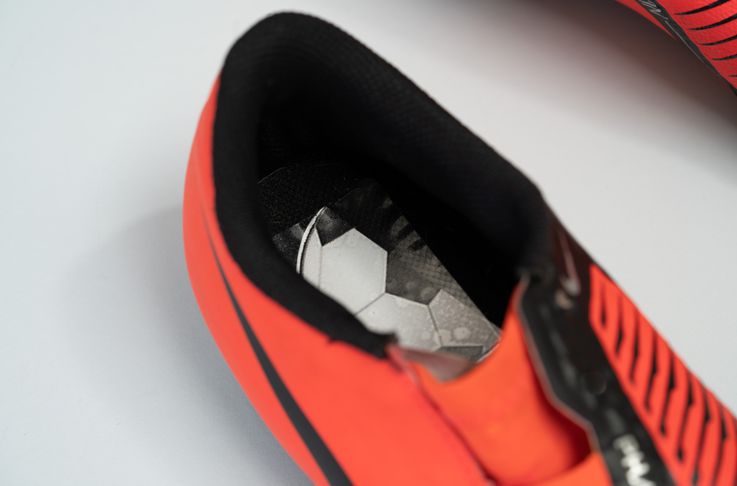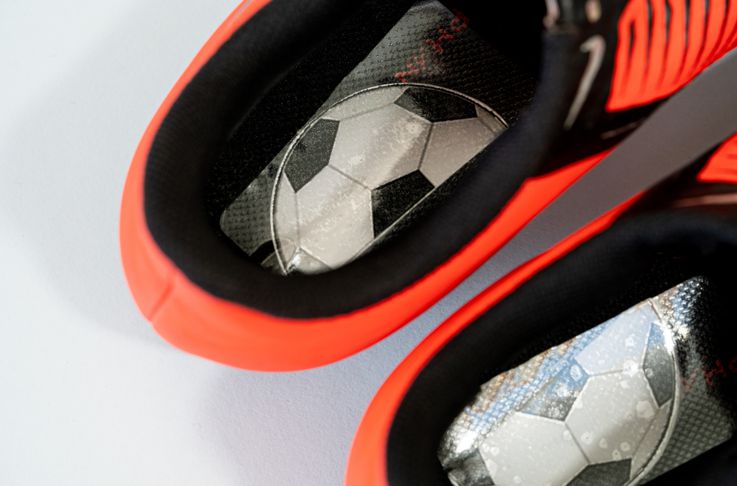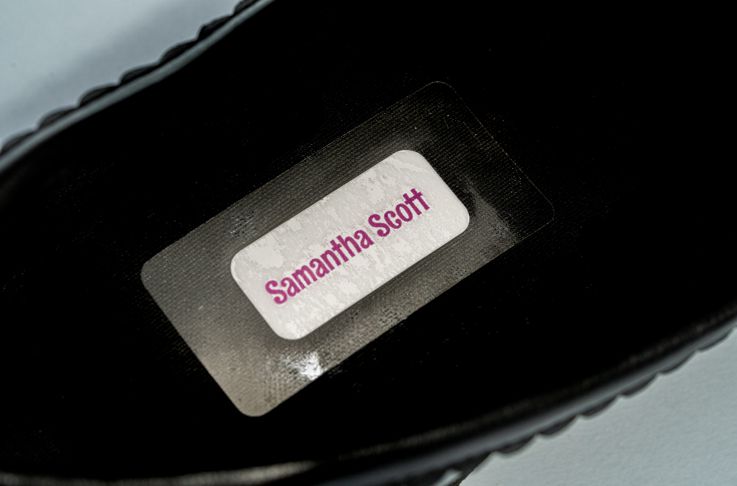 Clear protectors - Ideal on labels in shoes for extra protection.
Design Now
Info
These clear protectors are ideal for putting over printed name labels to give them extra protection. They are particularly useful in shoes. People love to put them over their Sticky SupaTags in shoes where hot sweaty feet are constantly rubbing - which can cause the printed labels to move or fade a little. There are 12 labels on a sheet so enough for 6 pairs of shoes!
Make sure the printed label is well stuck down
Carefully lay the clear label over the top making sure it covers the whole of the printed label
Press it down hard and leave a few hours
Design Now
Questions?
We're here to help.
Call us at 01242 519191