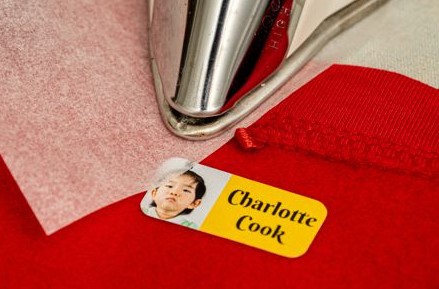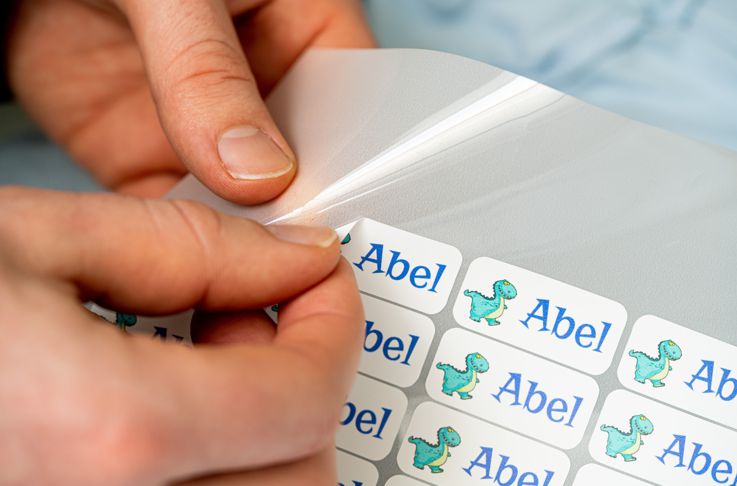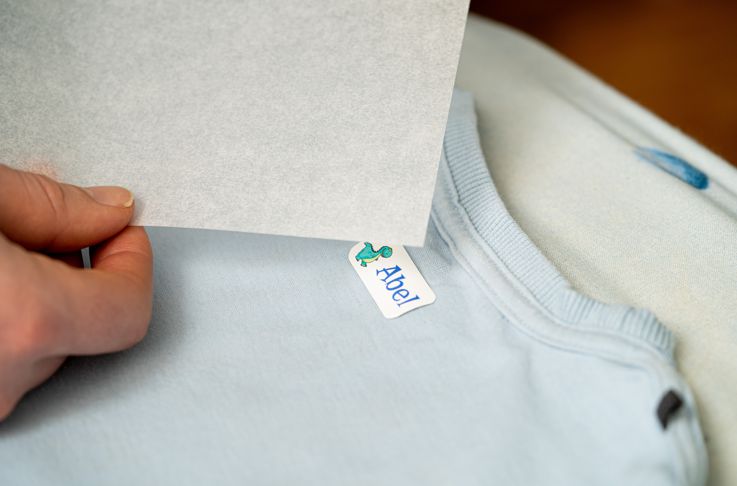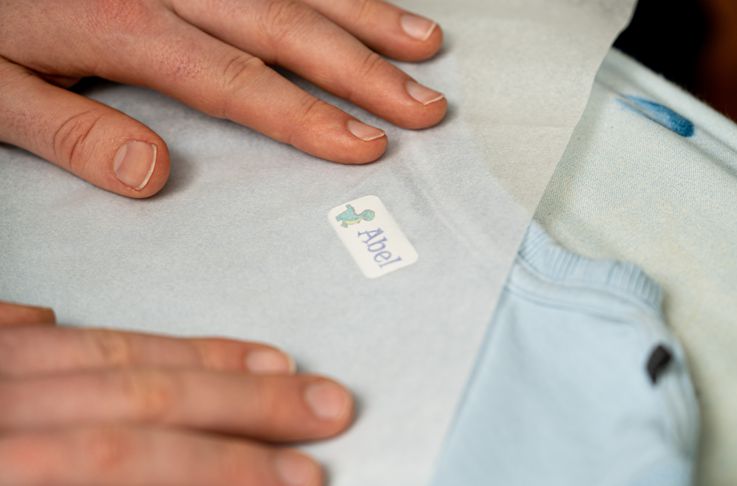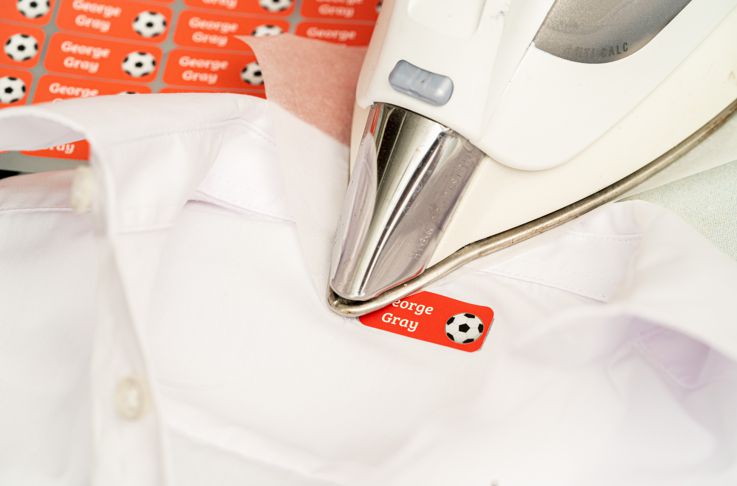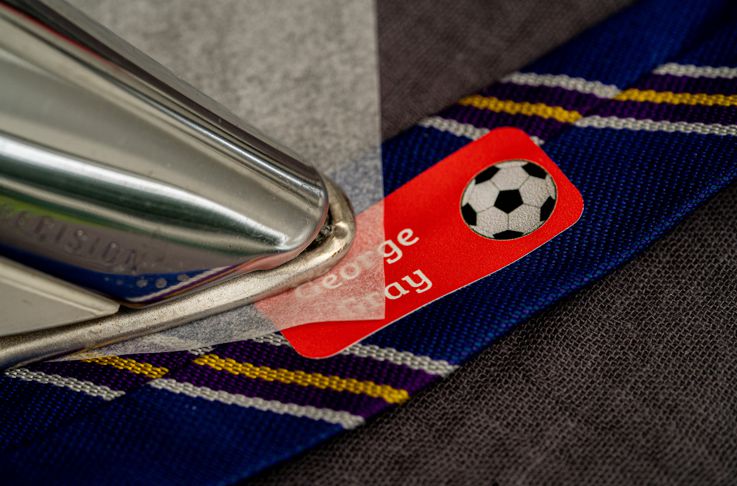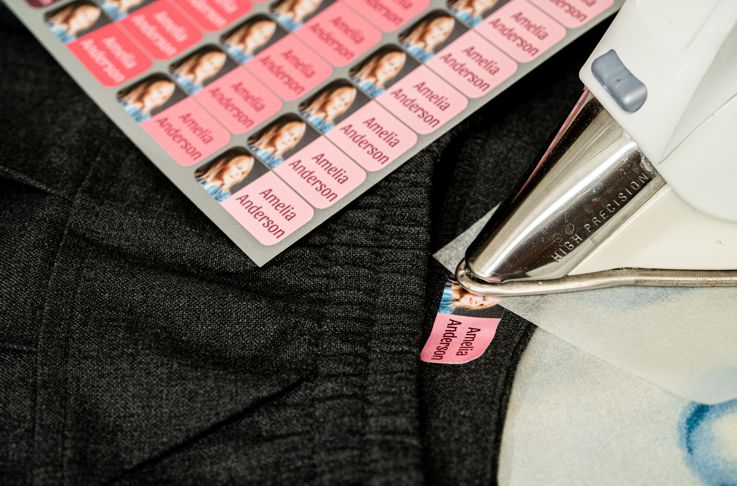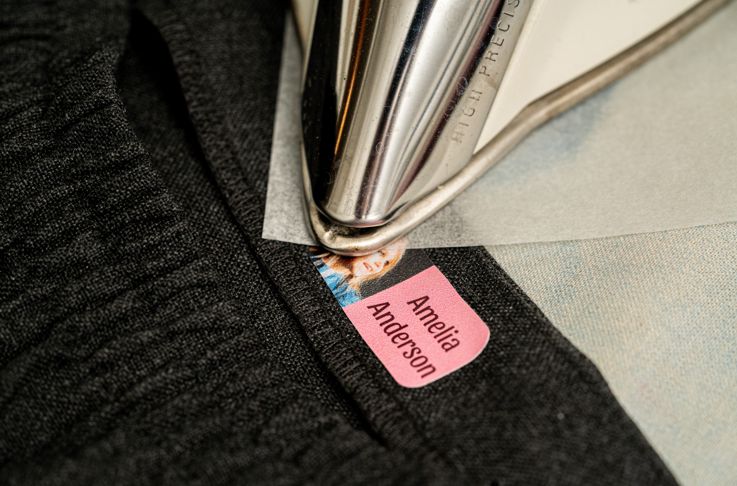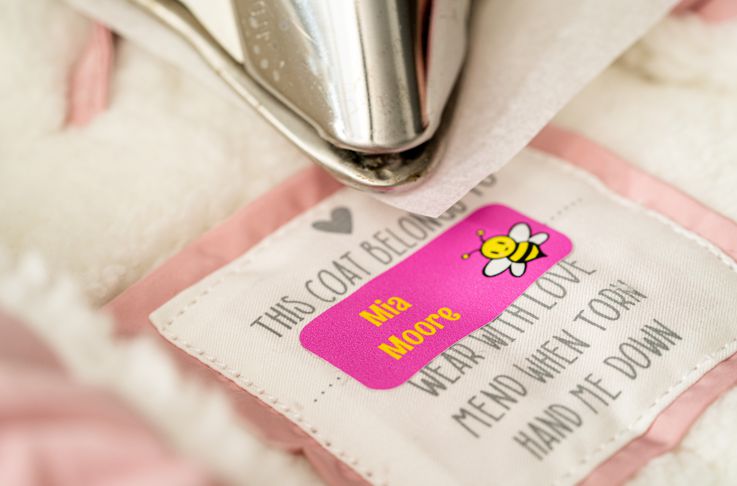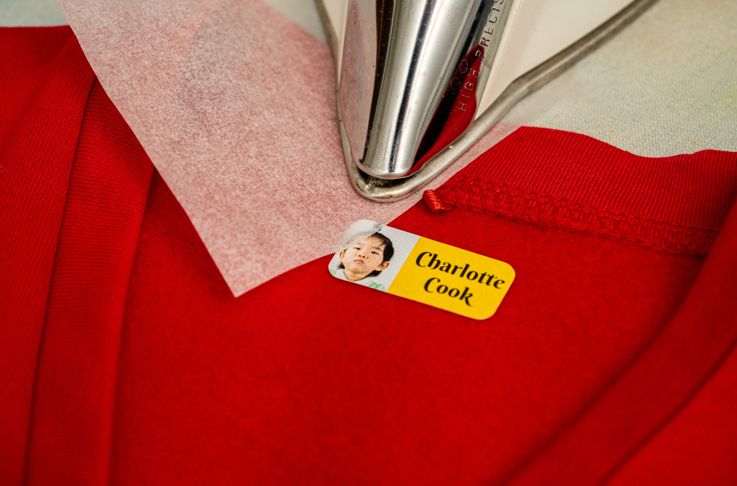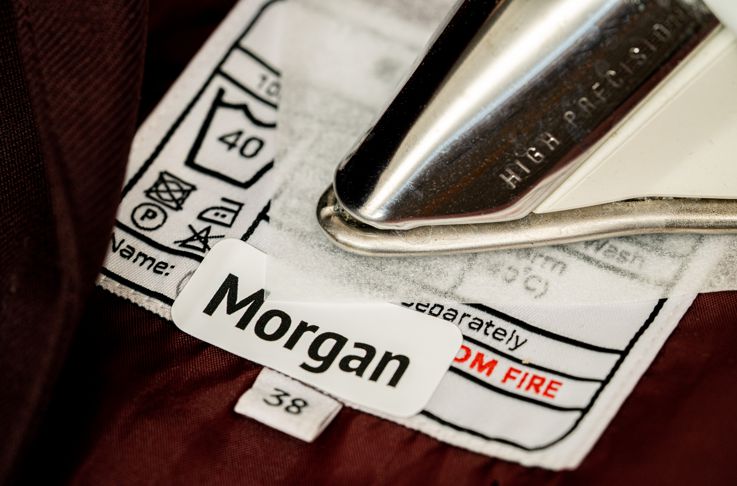 Iron-on Labels. Perfect for school uniform, sportswear, all fabrics
Design Now
Info
The Iron-on Labels can be printed with colours, pictures and photos. You can have up to 4 little pictures on one set of labels - so if your children can't decide which ones to have this is the perfect solution!
Or you can upload your own image! Children love to have their own photo on their labels and it makes them easy to identify if they can't yet read. We are the only name label company who print labels with photos on them!
When uploading a photo it needs to be a good quality image. The labels are small so a close up of a face on a light background shows up best.
If applied correctly we guarantee these labels will not come off. Make sure the iron is very hot when pressing them on and they will stay on wash after wash after wash.
School Packs: If you want Sticky SupaTags as well as Iron-ons then why not buy a School Pack? You'll get 51 Sticky SupaTags and 51 Iron-ons and you'll save yourself some money!
Sticky SupaTags are our best-sellers and great for lunch boxes, bottles, shoes, bags, pens - all the things that you can't iron onto!
And while you're at it, stocking up for school - why not add some personalised writing or colouring pencils engraved with your child's name!
Finally you will see StampaName packs on this page too. The Stamp is a great quick and easy way of labelling light-coloured clothing but as it doesn't work well on dark colours we also offer a pack to include labels too!
Useful Info:
The iron-on labels are resistant to high temperature washes.
Once applied, they cannot be taken off.
Will go through the wash over and over again - if applied properly will last for years.
Can be tumble-dried.
Size = 36mm x 17mm
The same name has to be printed for 51 name tags - no split packs possible. However if you need custom sizes or shapes please call us on 01242 519191.
How to apply your Iron on Labels
All you need to know about Iron on SupaTags
Instructions
Full instructions will be included with the labels.
In brief, all you need to do is:
set the iron to a very high temperature,
do it on a hard flat surface.
cover the label with the piece of special paper provided,
hold the iron over it for several seconds, pressing down hard - and it's done!
once ironed onto clothes try to avoid a hot iron touch the label.
Design Now
Questions?
We're here to help.
Call us at 01242 519191