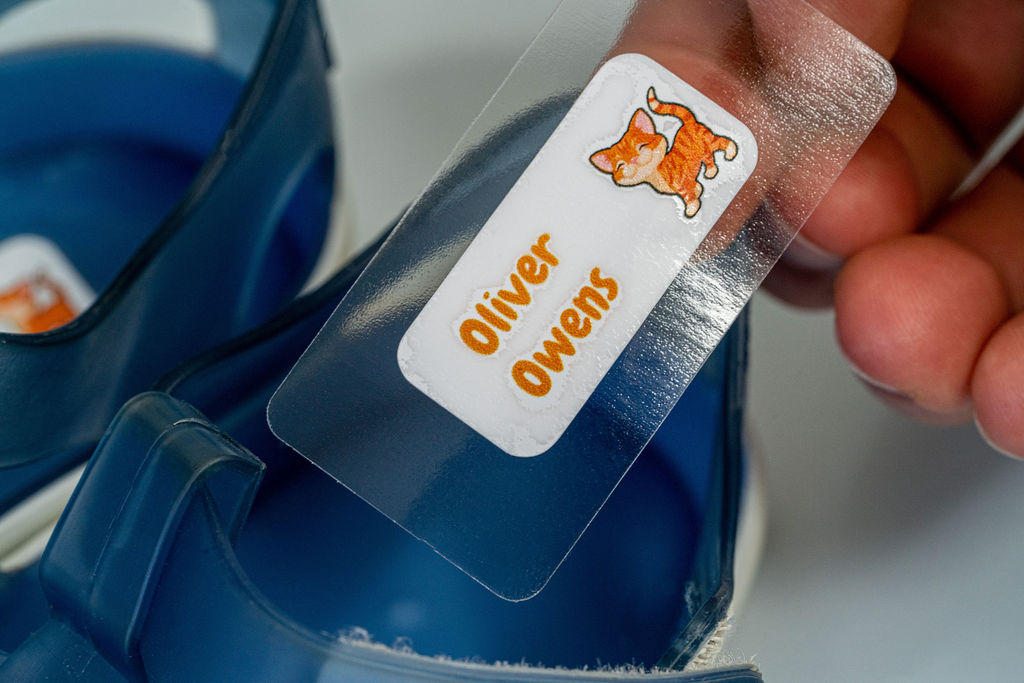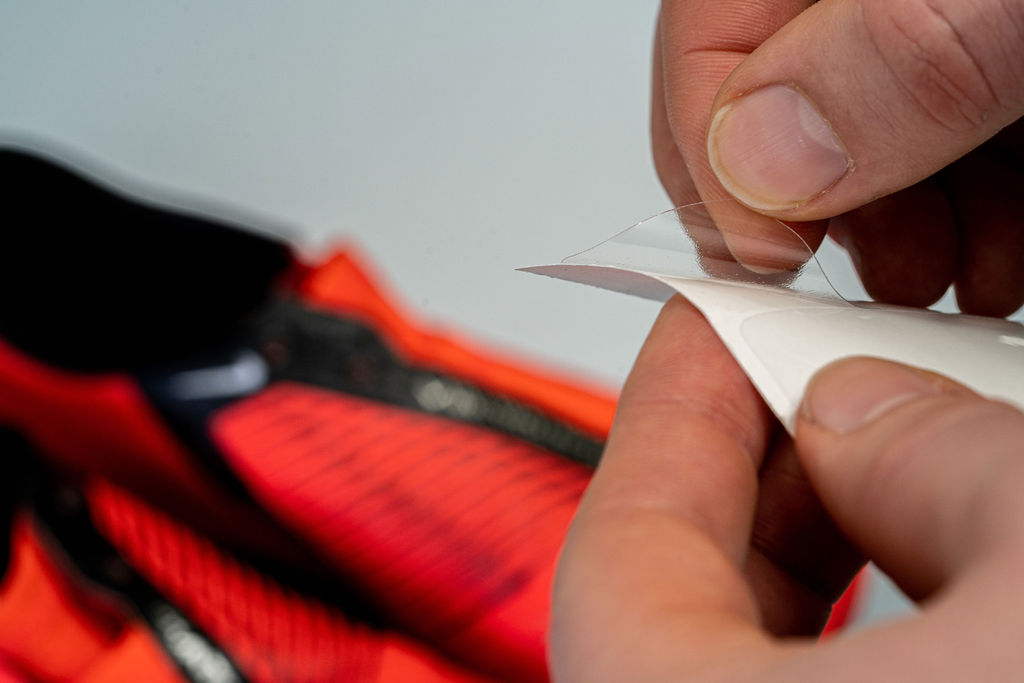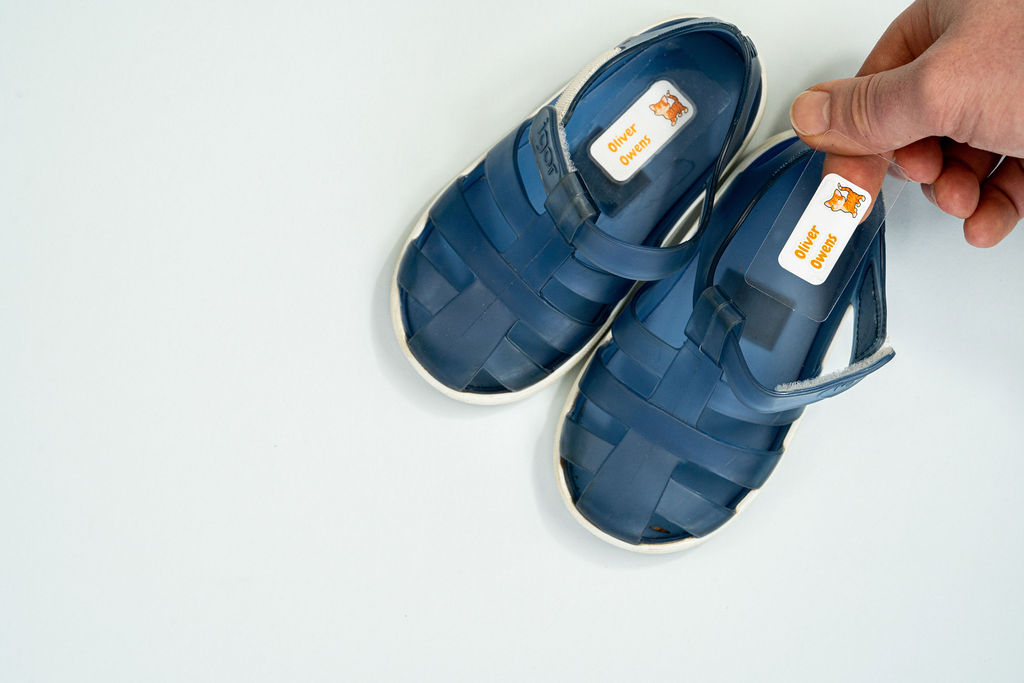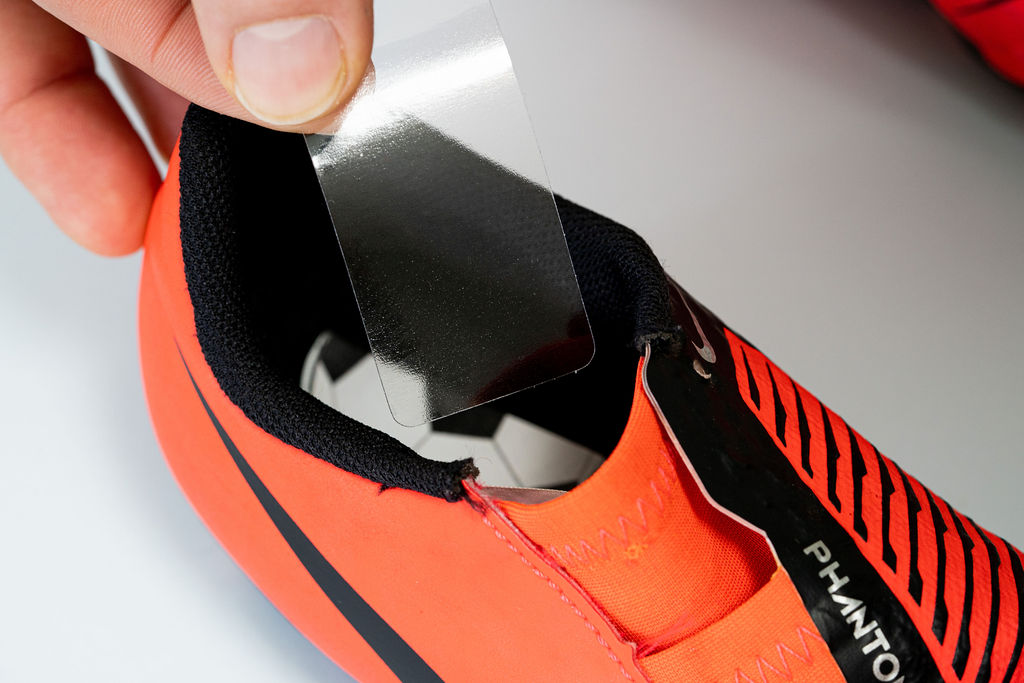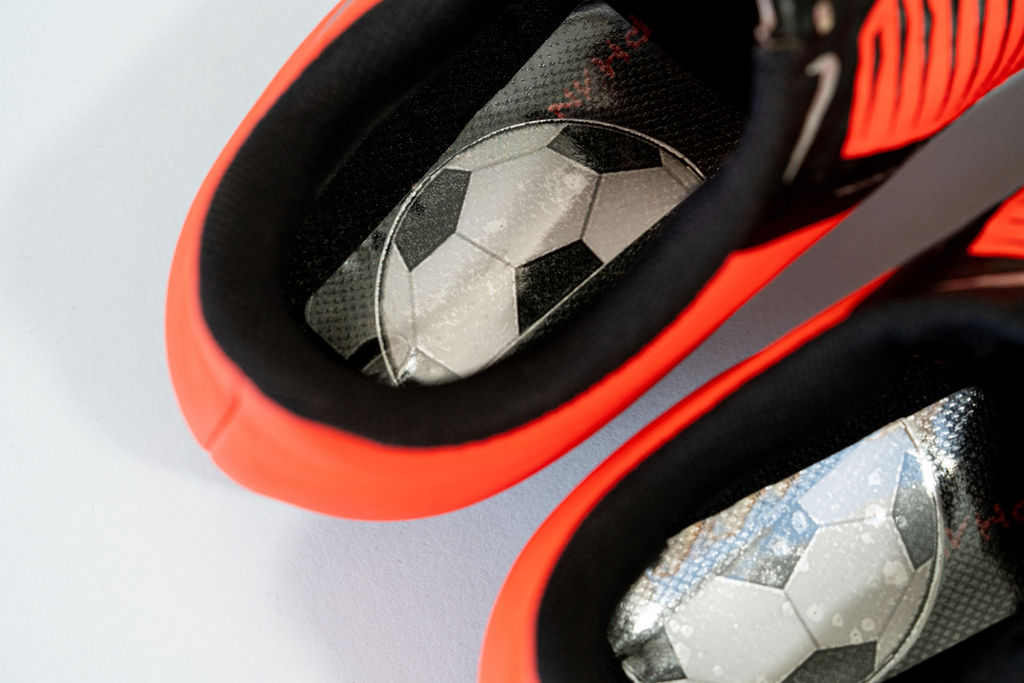 Personalised and other types of labels suitable for use in shoes.
Design Now
Info
30 Name Labels for Shoes - 40mm x 20mm
These ultra sticky labels can be stuck inside all types of shoes, trainers, dance shoes, sandals and other footwear.
Personalised with a name and phone number, pictures from our gallery, or even your own photo.
Choose your favourite colours and fonts to make the label standout.
Extremely hard wearing.
12 Clear Label Protectors
For those shoes that are worn daily or very frequently, we recommend our clear label protectors. These are larger than our standard name labels for shoes so can easily be stuck over the top.
After applying your shoe label just stick one of the clear protector labels on top. This will provide extra protection against constant rubbing of feet and will make the labels last even longer.
12 Tootsie Tags
Perfect for little children who are not yet able to recognise their names and are still learning left from right.
A range of picture labels where the picture is split into two halves - the left half goes into the left shoe and the right half in the right shoes.
This will encourage the child to select the correct shoe for the correct foot.
Questions?
We're here to help.
Call us at 01242 519191