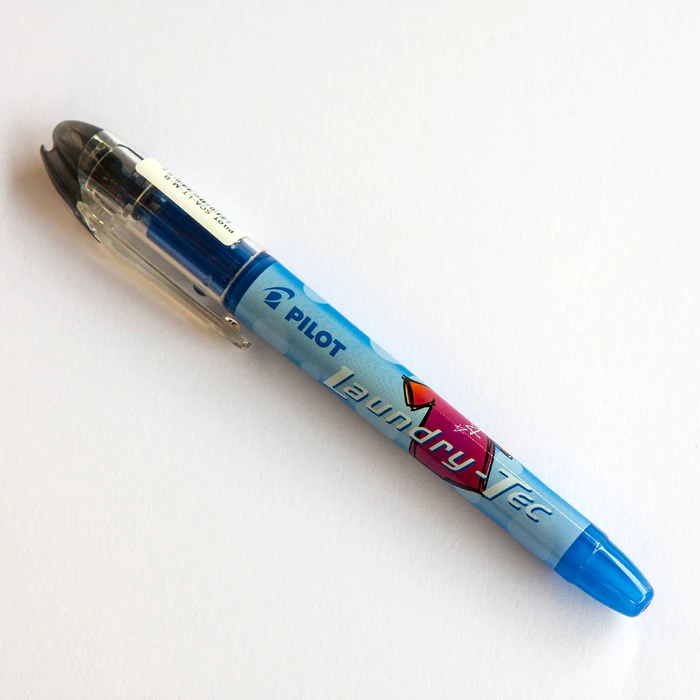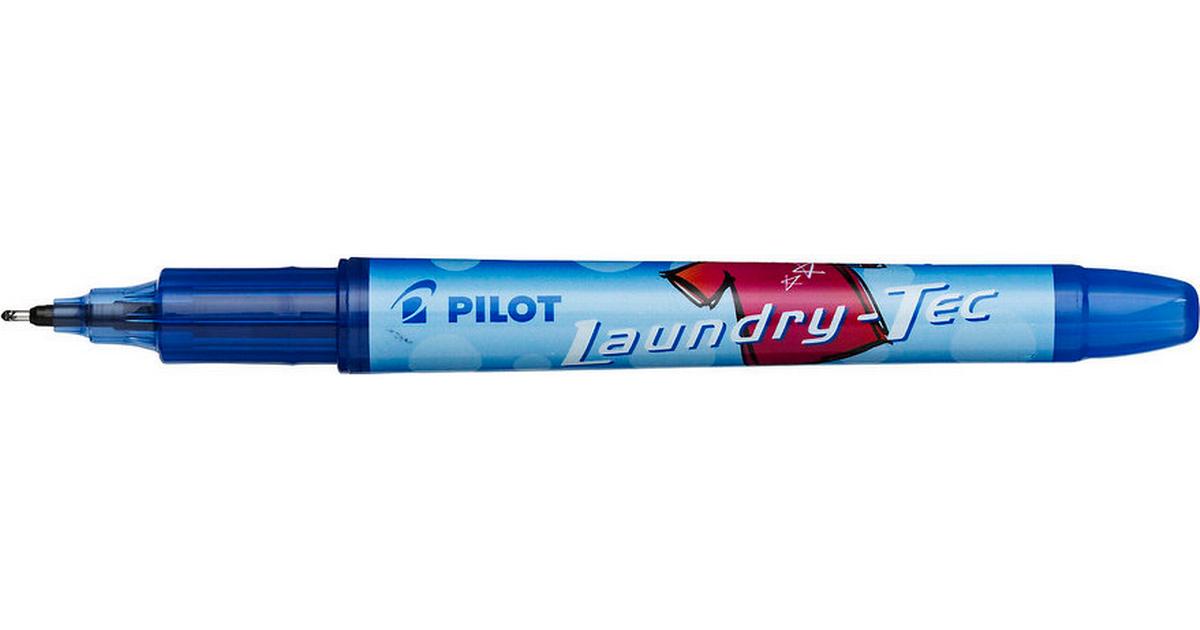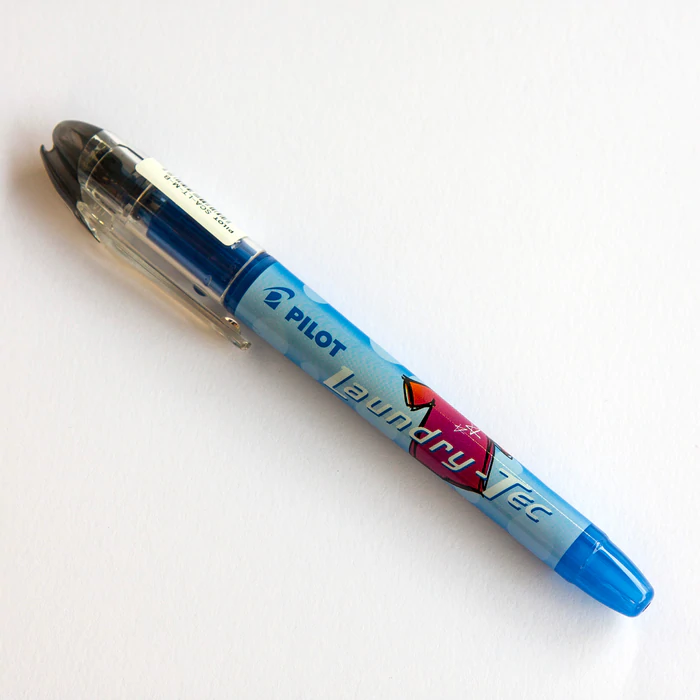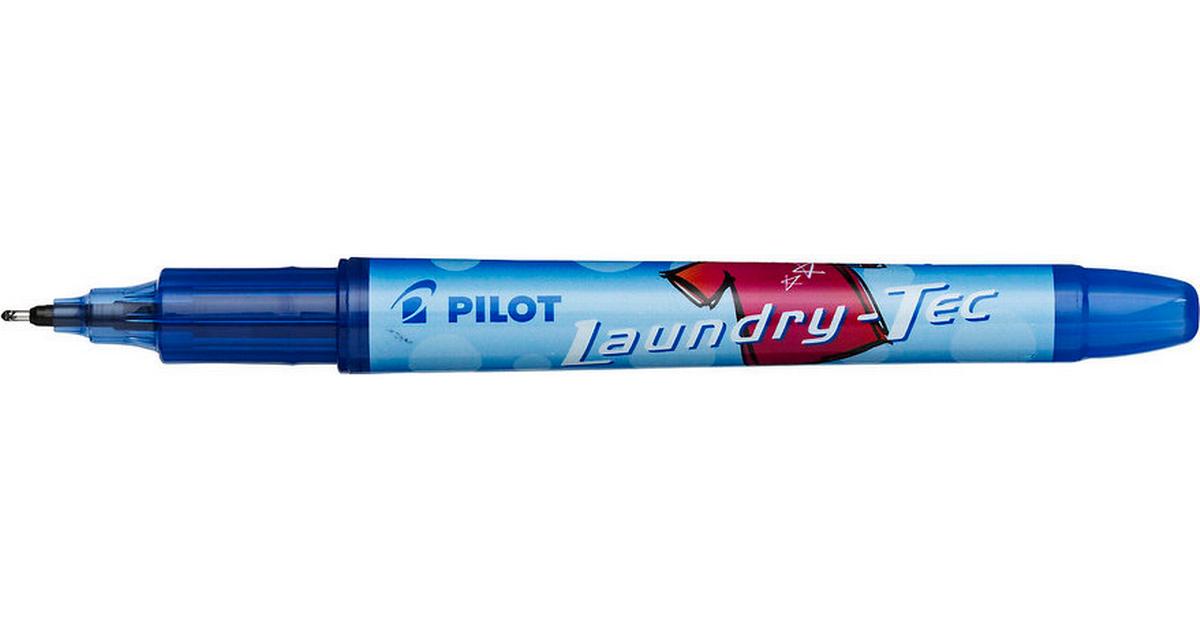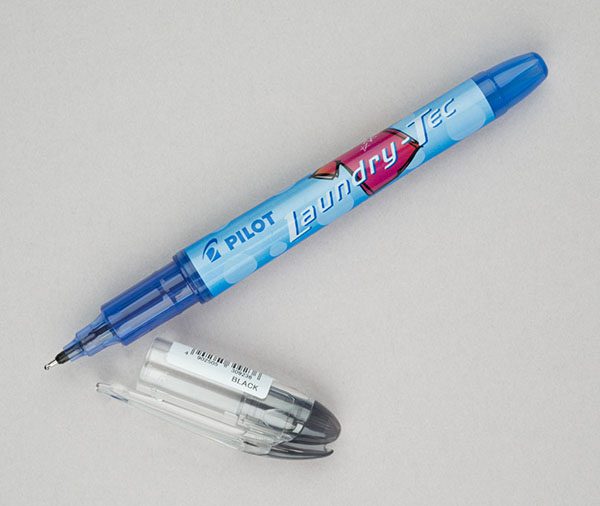 Laundry Marker Pen - use on blank labels or directly onto clothing
Design Now
Info
This high quality marker pen manufactured by Pilot has a fine point and is suitable for marking all types of light coloured clothing.
It can be used directly on clothing, or to write onto our blank iron-on name tags. Will go through the wash over and over again.
If using on a label write on the label first and then iron onto clothing.
Questions?
We're here to help.
Call us at 01242 519191