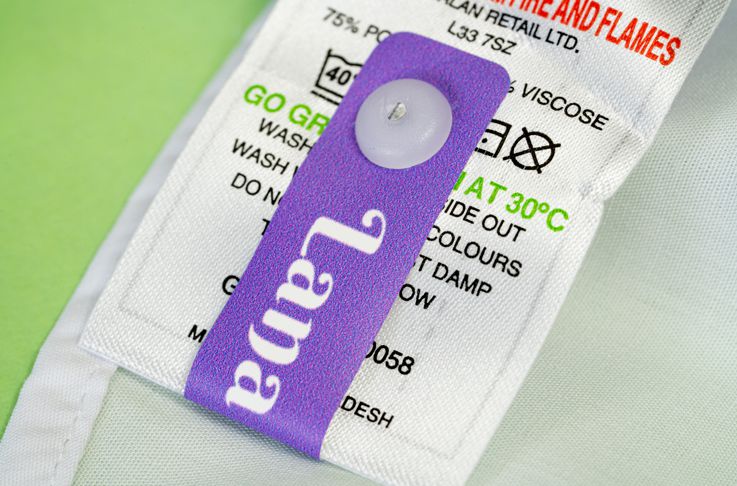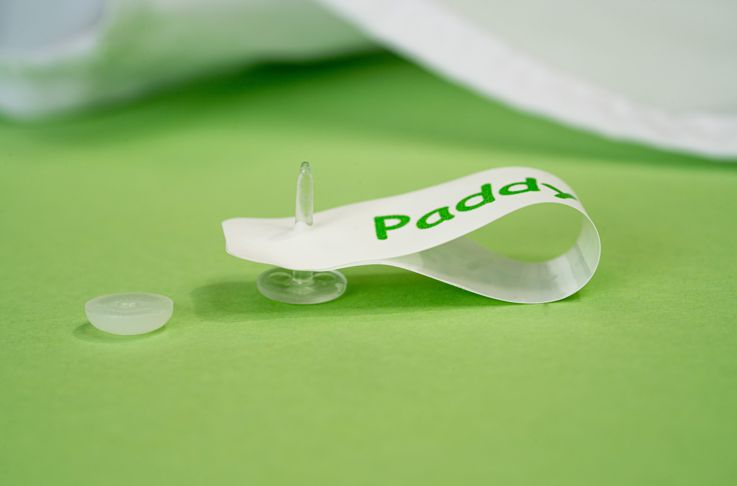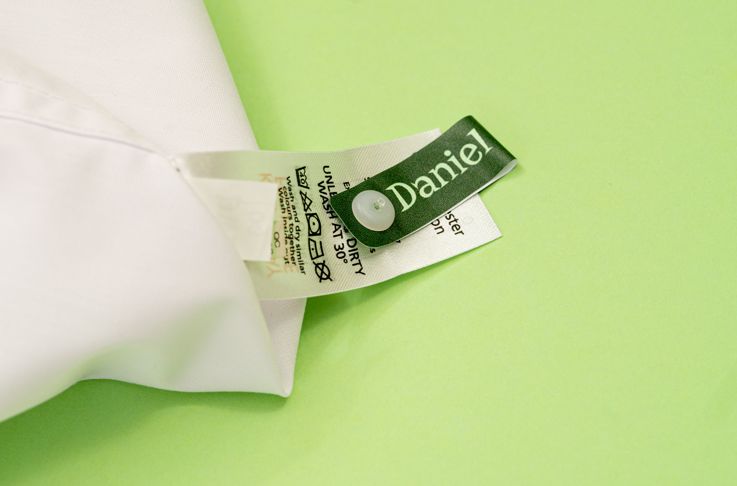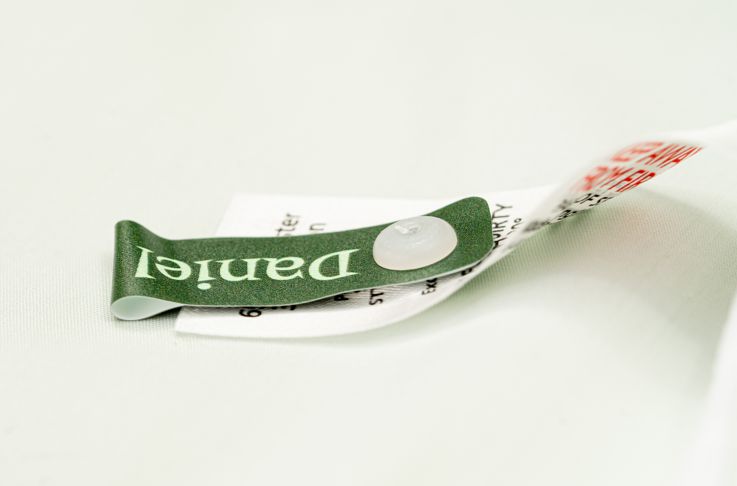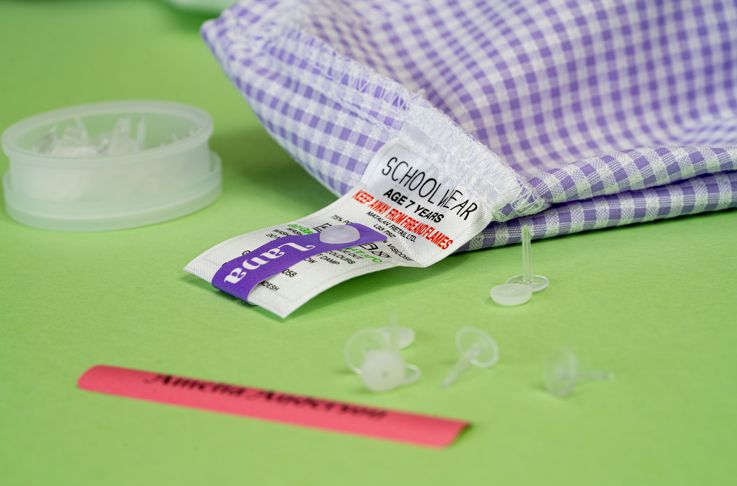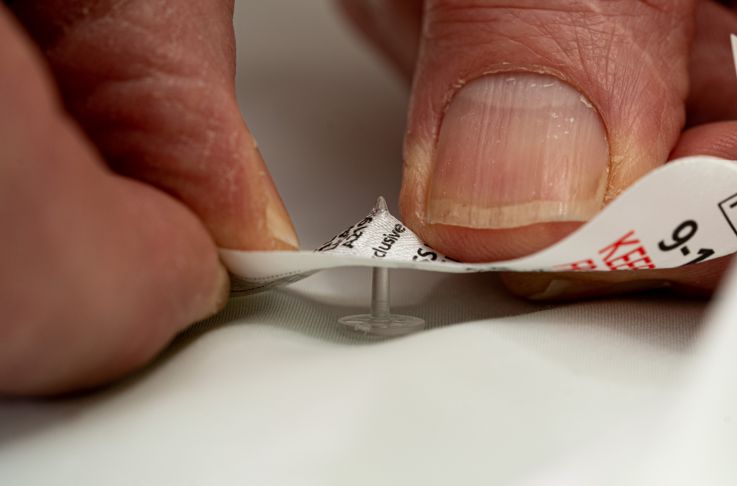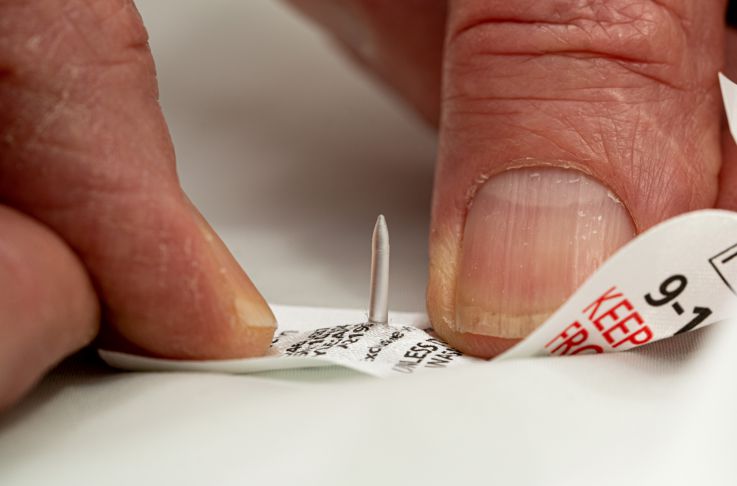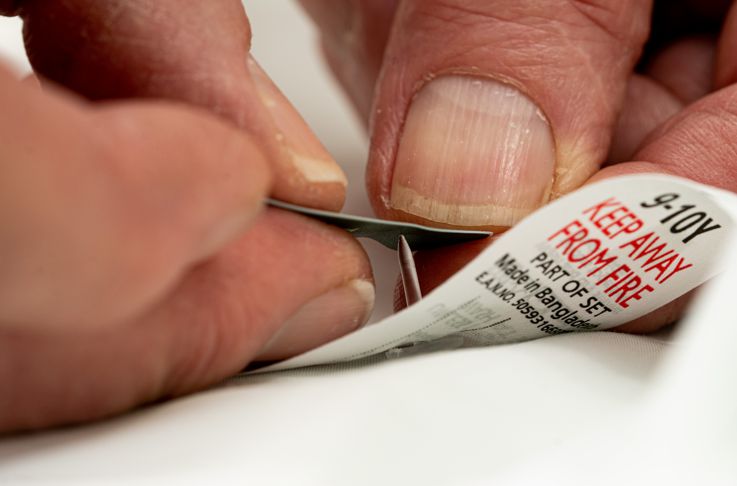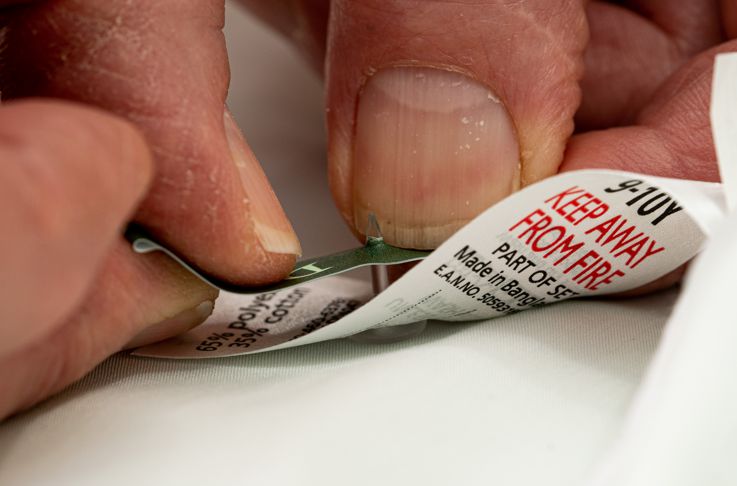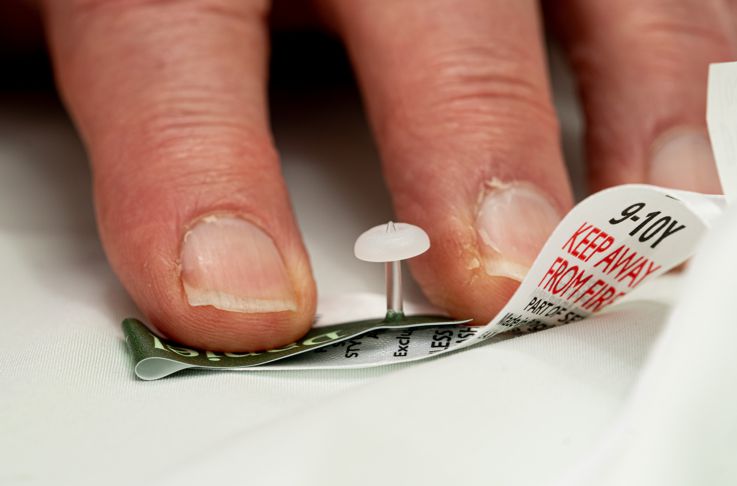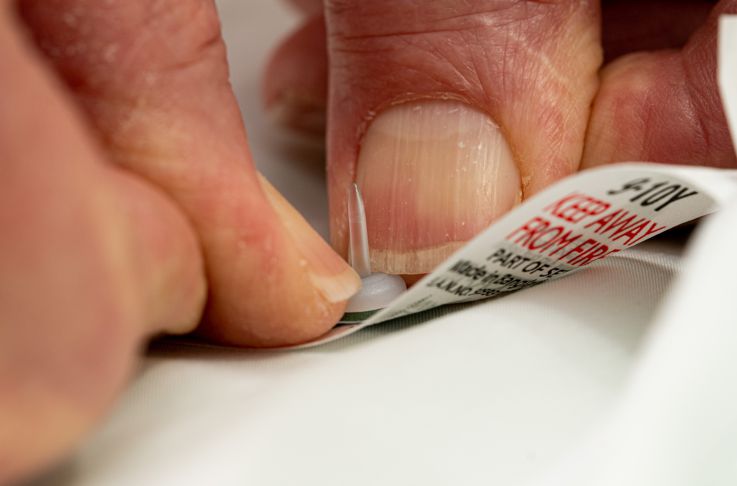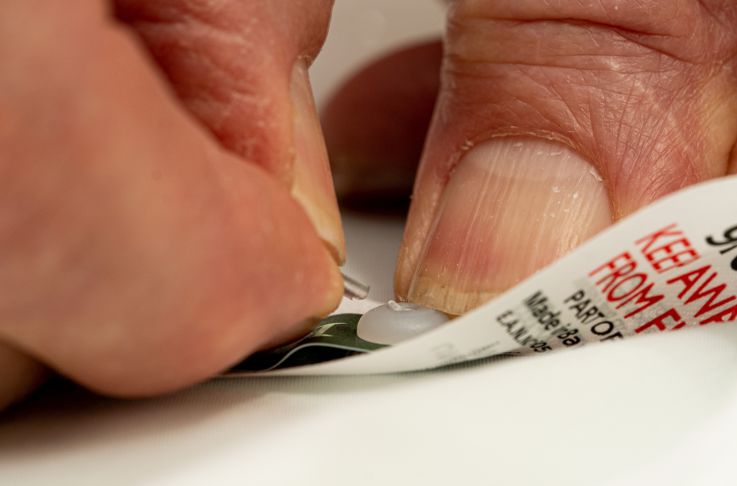 Great for all clothes - no sewing, no ironing - just easy fixing!
Design Now
Info
These are the most popular way of labelling clothes in Care Homes but also a favourite for busy parents as the tags don't require any sewing or ironing! The Easyfix Clip-on labels come with ingenious fixing clips that are applied in seconds - they are so tiny that they do not irritate the skin.
The Easyfix labels can be printed with coloured backgrounds as well as a variety of fonts. You can even get a colour theme with different shades of the same colour!
There are 34 labels and 34 clips in a set.
Box of Clips only can also be bought separately if you like to have a few extras. Some people like to attach 2 clips to each label rather than folding them over - either way is fine!
Quick to apply
Withstands very hot washes
Very popular in Care Homes
Tiny clip doesn't irritate skin
Size of label - 74mm x 12mm
Price includes labels AND clips
No need for sewing or ironing - can be done over a cup of tea !
Easyfix Clipons
A step by step guide
Full instructions will be provided with the labels.
In brief :
push the pin part of the clip up through the garment and label
push the cap down over the stem
snap off the stem so as to leave a clip that doesn't irritate
you will be left with a tiny clip which holds the label in place.
Full instructions will be included.


Design Now
Questions?
We're here to help.
Call us at 01242 519191