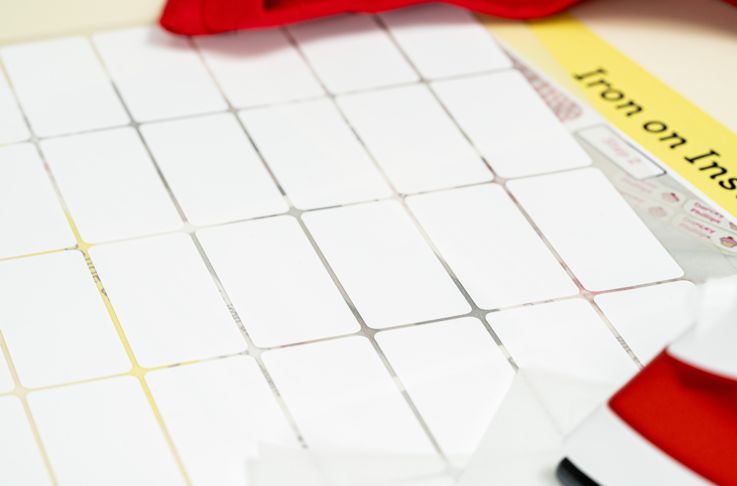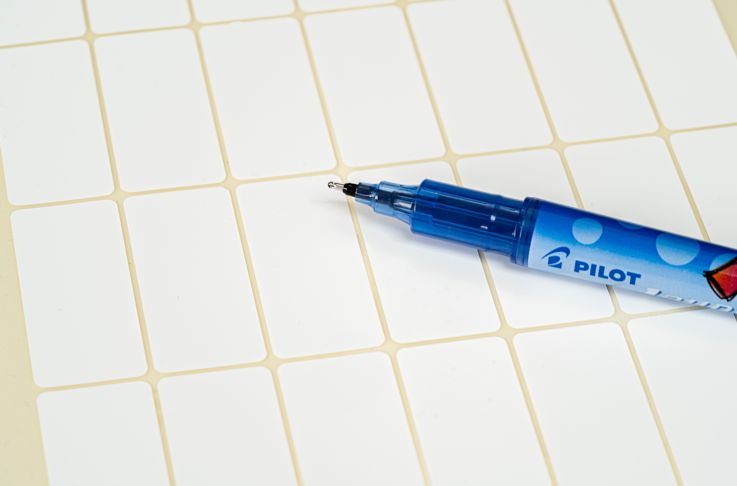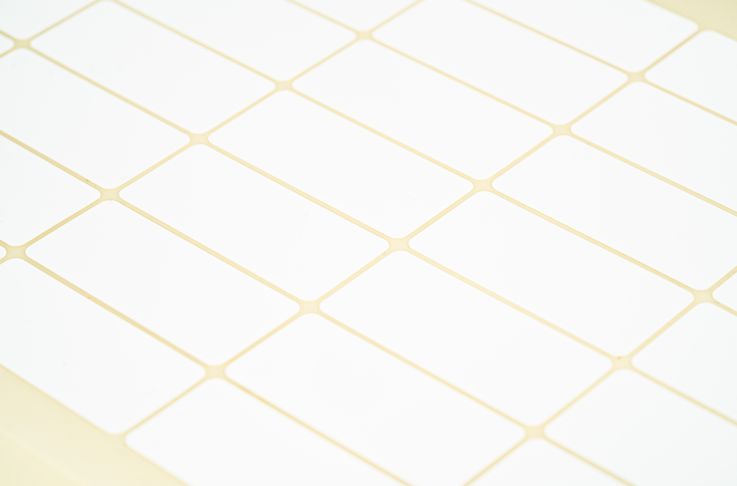 Handy with MultiStamp. Or for writing several names. with Laundry Pens.
Design Now
Info
You may wonder why anyone would want to buy blank labels when they can be printed with lovely colours, fonts and pictures! But blank labels actually have several uses:
If you have a clothing stamp and have some dark items of clothing that can't be stamped, then you can stamp onto the blank label and iron this on instead to label the garment.
Or, if you have already ironed printed name tags onto clothes and it's now time for those clothes to be handed down to someone else or given to charity, then blank labels can be ironed over the top to make the garments nameless again. At 4cm x 2cm the blank iron-on labels are easy to iron over the top of existing smaller labels.
Another reason for buying blank iron-on labels is that if you don't want 52 of the same name printed, you can write on blank labels and use the right amount for the name that you need.... maybe 10 for one child, 10 for another and 15 for the third.
You can handwrite on the labels with our Pilot Laundry Marker Pen! Pilot is a great make with special ink that lasts even when washed time and time again.
Finally, blank iron-on labels are on the RAF new recruits' kit list and useful for all types of military kit. We supply the RAF with labels and the special sizes they require. For RAF labels and other military please go to our RAF name tags section.
There are 35 Blank Iron-on Labels on a sheet and they are:
The same great quality as our printed iron-on labels.
Slightly bigger than our printed labels at 4cm x 2cm
Can be written on with our laundry pens and then put through the wash
Often used to iron over printed labels for when clothes are ready to be handed down or given to charity.
If writing or stamping on a label do this first, let it dry, then iron it on.
Blank labels are ironed on in exactly the same way as the printed labels. Full instructions will be included with the labels.
Design Now
Questions?
We're here to help.
Call us at 01242 519191