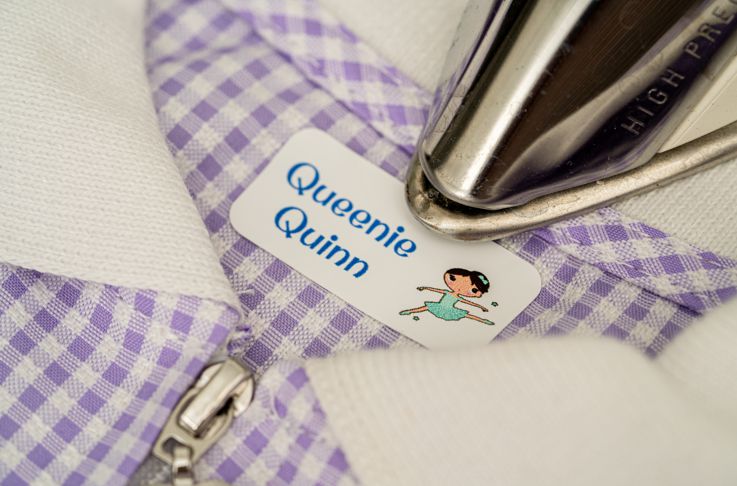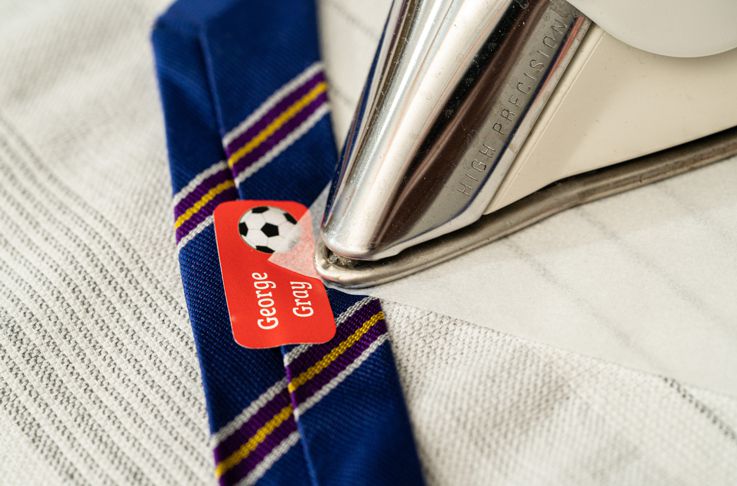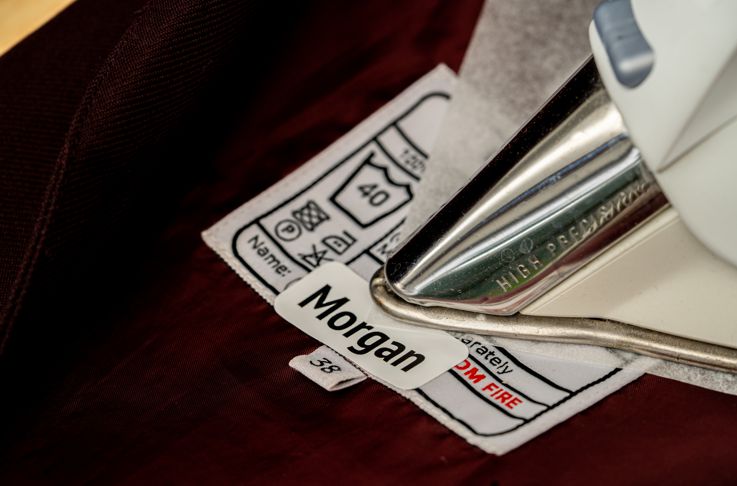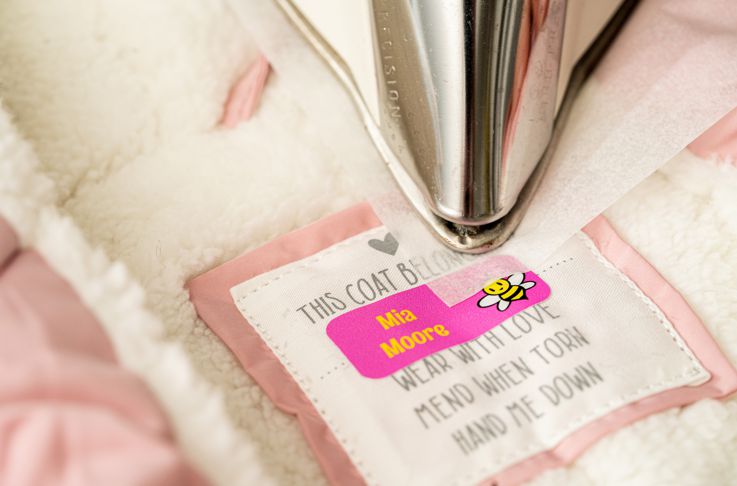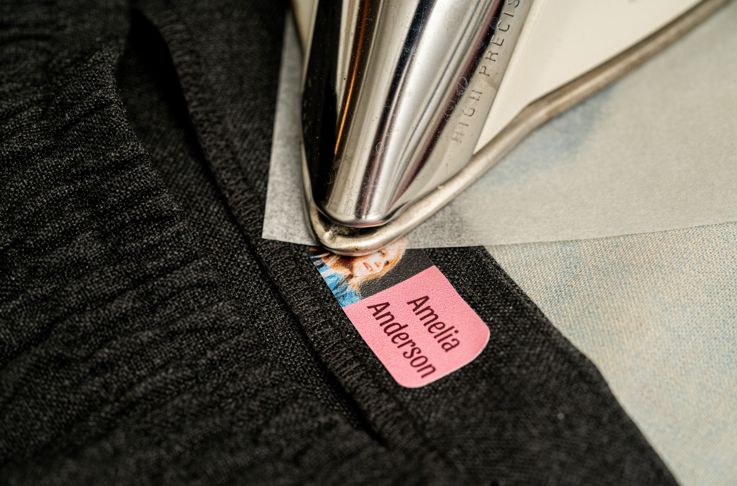 Iron-on Labels. Perfect for almost all fabrics. Washable, UV resistant. They do not come off.
Design Now
Info
Our easy-to-use iron-on labels are high quality, extremely easy-to-use labels! They are versatile and will iron onto just about any fabric. Just some of their uses are for:
School uniform
Sports kit
In care homes for residents' clothing
For holiday homes and hotels in order to label bedding and other personal items
For football kit and other clubs, teams, Scouts, Cubs, Beavers, Brownies, Girl Guides - you name it!
In hospitals
Iron on labels are very easy to use and they do not come off! In fact they become part of the fabric they are ironed onto and so will stay on forever. They work on all fabrics.
The Iron-on Labels can be printed with colours, pictures and photos.
Or you can upload your own photo or image! . We are the only name label company who print labels with photos.
When uploading a photo it needs to be a good quality image. The labels are small so a close up of a face on a light background shows up best.
If applied correctly we guarantee these labels will not come off. Make sure the iron is very hot when pressing them on and they will stay on wash after wash after wash.
Useful Info:
The iron-on labels are resistant to high temperature washes.
Will go through the wash over and over again - if applied properly will last for years.
Can be tumble-dried.
Resistant to sunlight
Size = 36mm x 17mm
How to apply your Iron on Labels
All you need to know about Iron on SupaTags
How to apply your iron on labels
Full instructions will be included with the labels.
In brief, all you need to do is:
set the iron to a very high temperature,
no steam
do it on a hard flat surface.
cover the label with the piece of special silicone paper provided,
hold the iron over it for several seconds, pressing down hard - and it's done!
once ironed onto clothes try to avoid a hot iron touch the label.
Design Now
Questions?
We're here to help.
Call us at 01242 519191