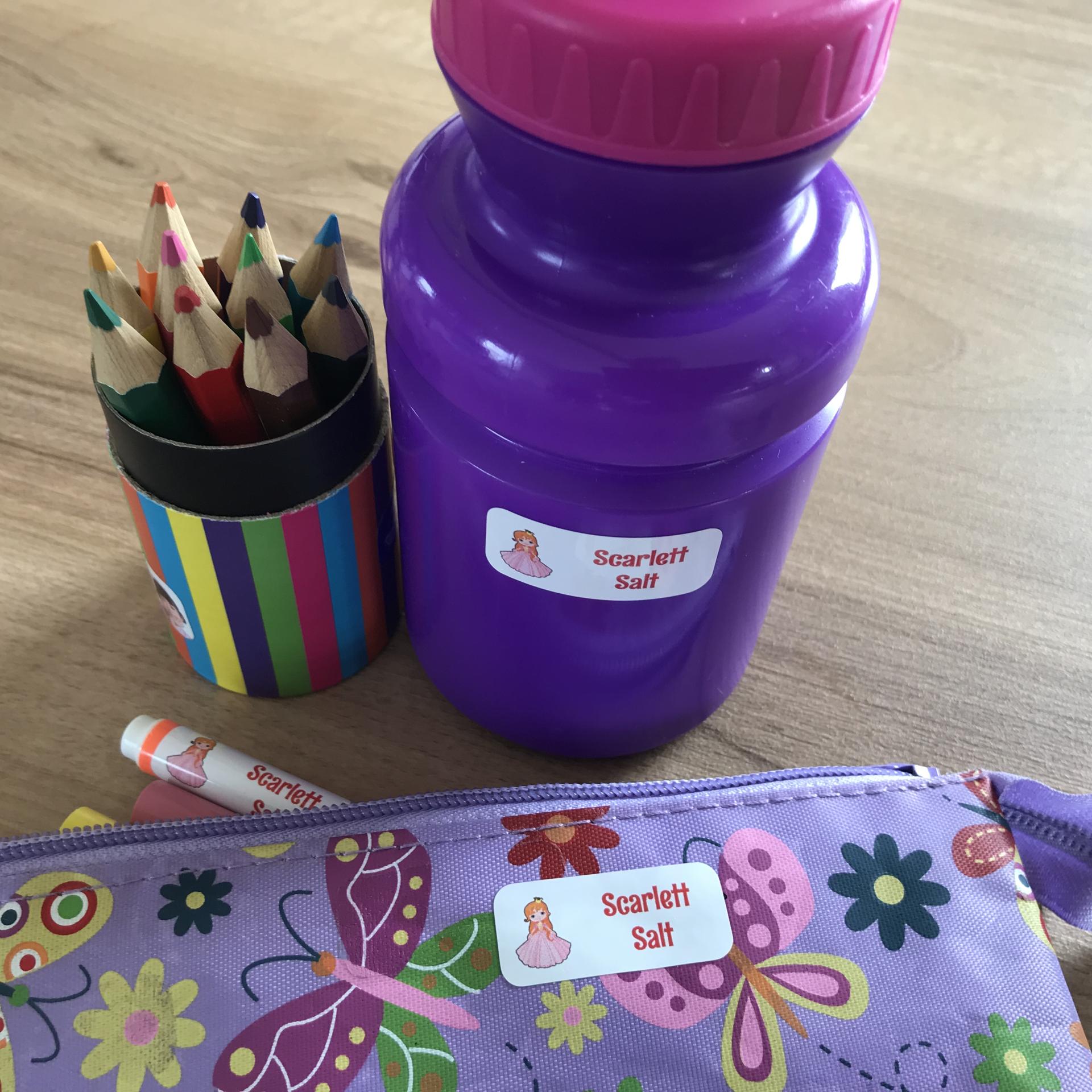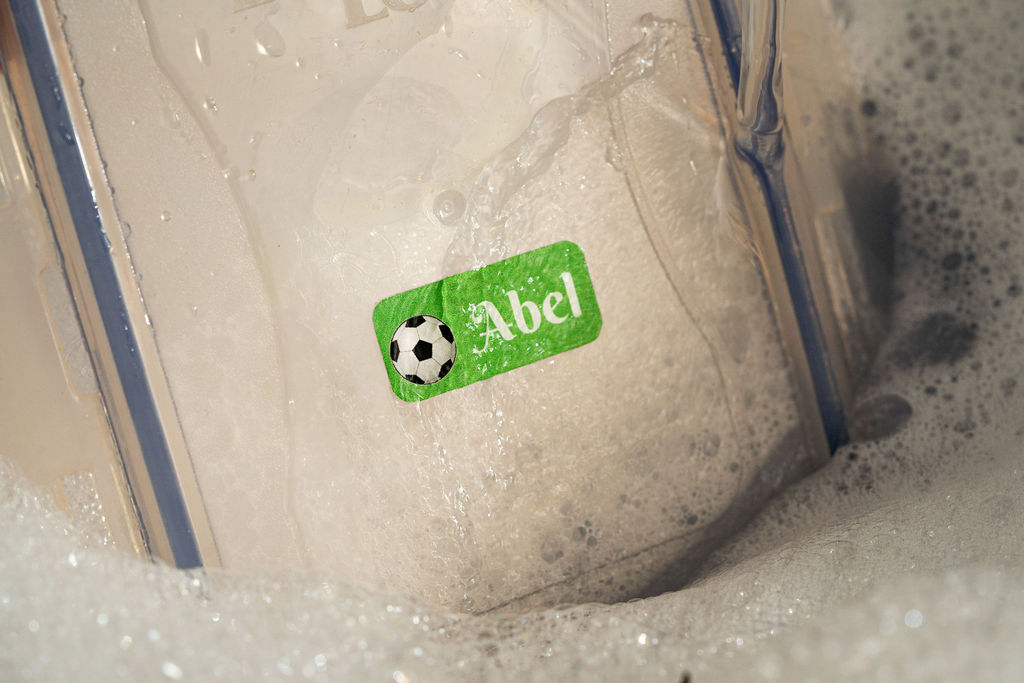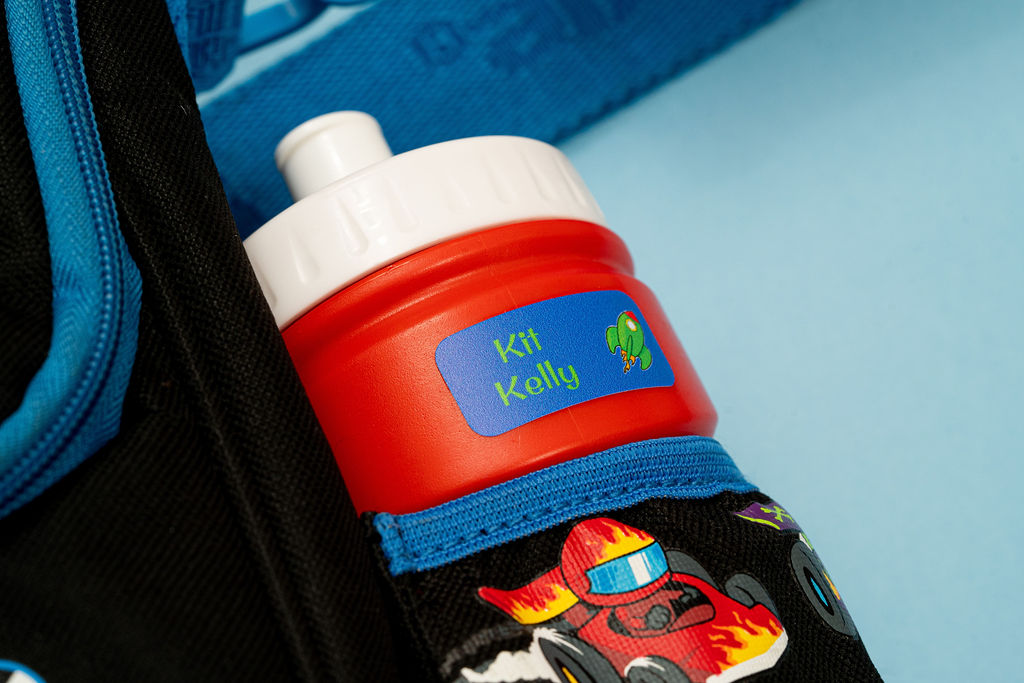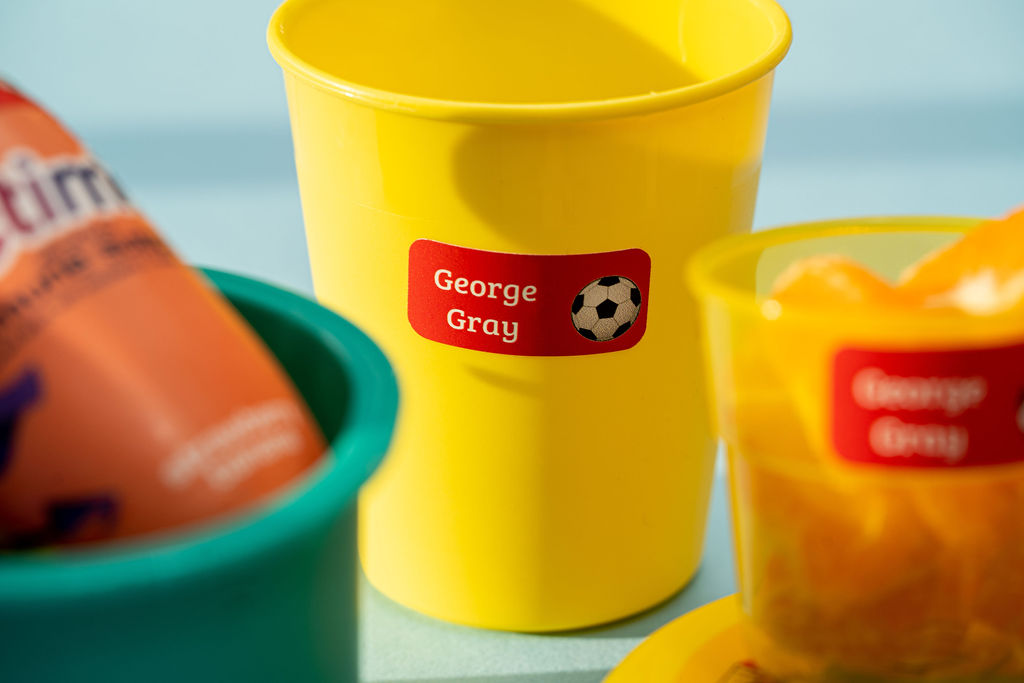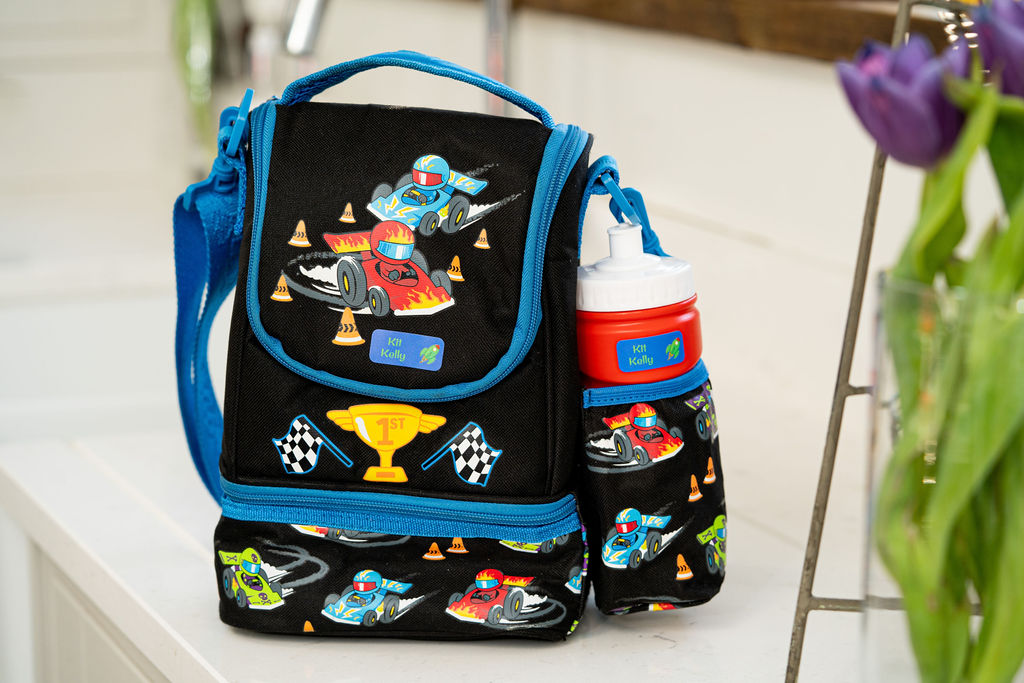 Sticky Labels for Water Bottles
Hard-wearing labels for water bottles. Waterproof. Dishwasher proof. Designed and personalised by you.
Design Now
Info
Super sticky on any bottle
30 Square labels. A choice of 4 lines text with coloured background - 35 x 35mm
30 Rectangular labels. Text and colourful backgrounds with our pictures or upload your own - 40 x 20 mm
Incredibly colourful and hard-wearing, UV resistant
Personalise with the name you want and/or a phone number
Choose your own colours, fonts and pictures
Waterproof
Dishwasher and sterliser-proof
Questions?
We're here to help.
Call us at 01242 519191